Hey everyone. His mom is a black fantail and his dad (RIP) was a beautiful black and white hungarian giant.
Here are some pics of everyone
Mom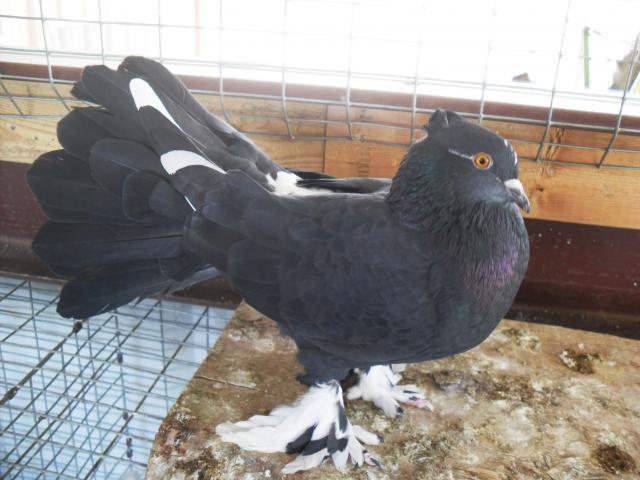 Dad (RIP) THis pic is right before he died. He had a broken wing.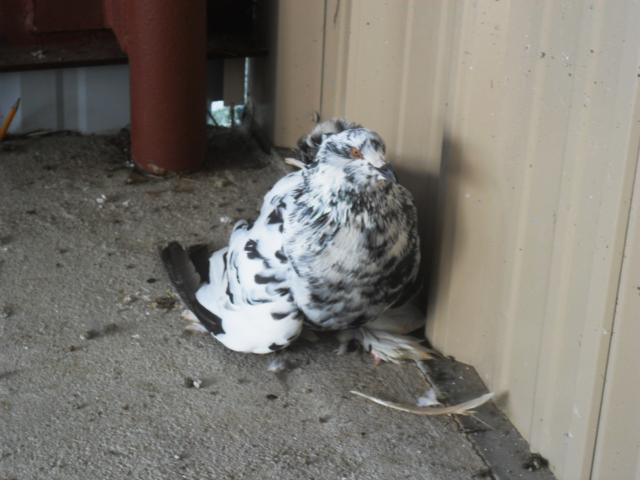 Baby Pics...
When he was young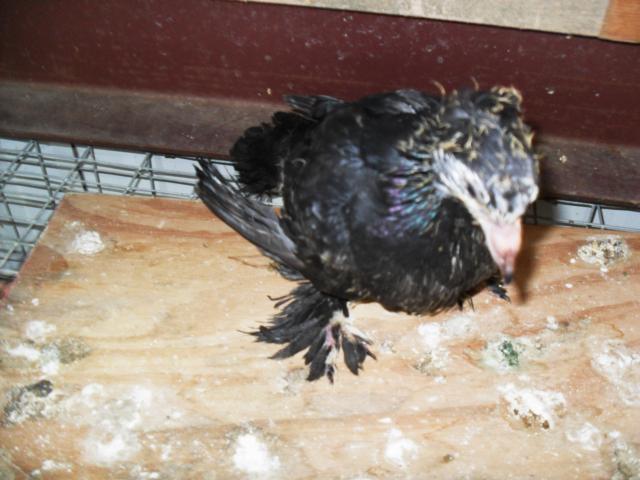 Now a young adult...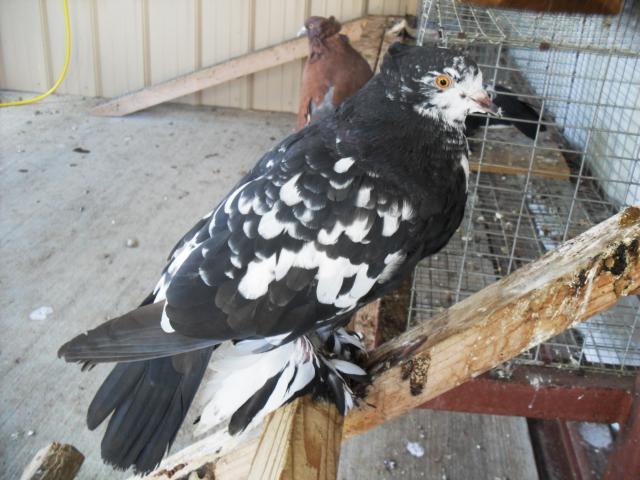 I think its interesting that as a baby he was pure black but it seems like everyday he is gradually getting more white like his dad. I hope he colors out like his dad!
Last edited: