I haven't posted pics of my flock in a long time.
It has been so wet and yuck here... I have been trying to go our and make sure my kids get greens a few times a week.
So, today I was out there and I was taking pics of them all. I go back inside the coop and there is a hen in the nest box.
I watched her for a while. .........Finally She stands up and all the other birds are looking at me like "what are you watching her for".
I got to watch her lay an egg!!!!! It was so cool.
No pics of that but, here are some pics of my sweeties!!!
BBS Silkie (hatched from Jenlynn4)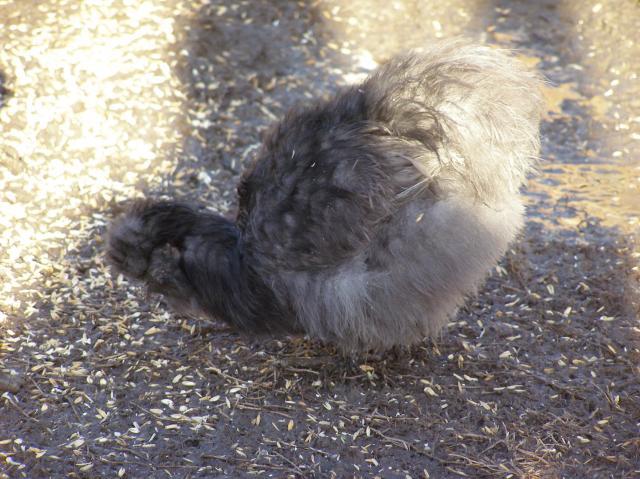 Blue Andalusian
Cochin Roo (Elvis)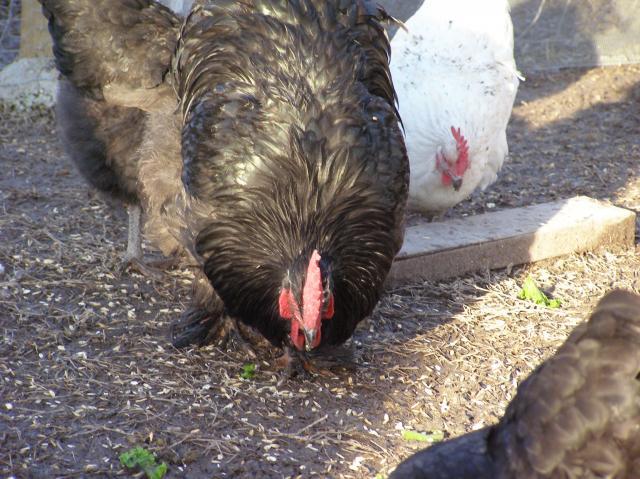 Goldie Locks ; Gold Laced Wyandotte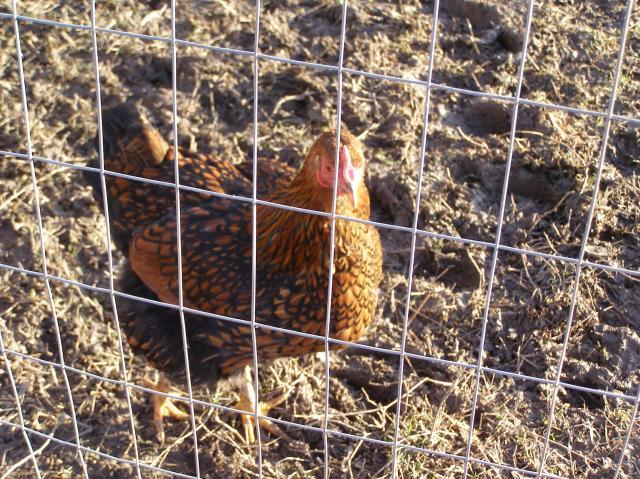 Fred, Welsummer Roo (hatched from Aussiesharon)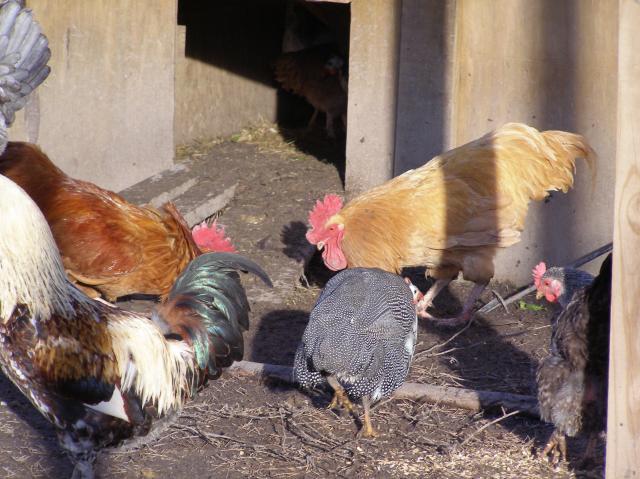 Ruby the EE hen
Columbian Wyandotte, Salmon Faverolle (Olga)(hatched from bantyman) and Partridge Cochin
Elvis again
Big Mamma, Light Brahma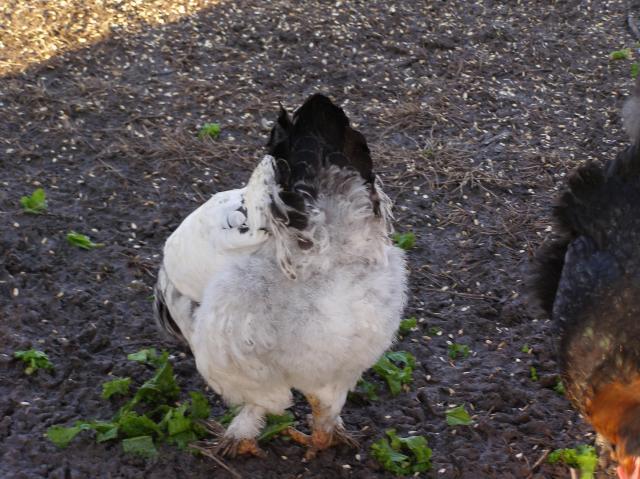 Fonzi, EE Roo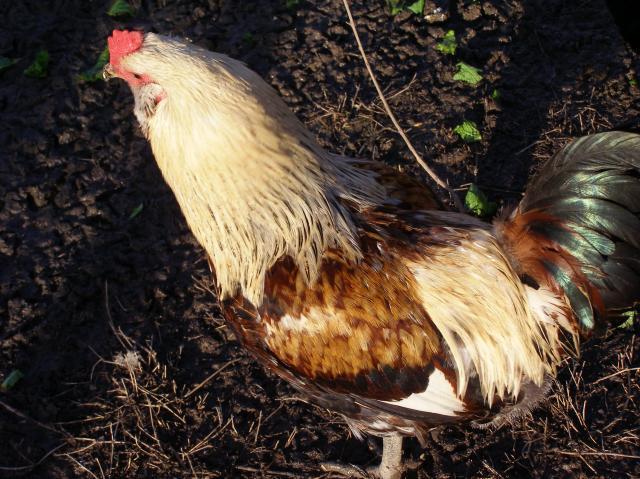 Speckled Sussex, Gardina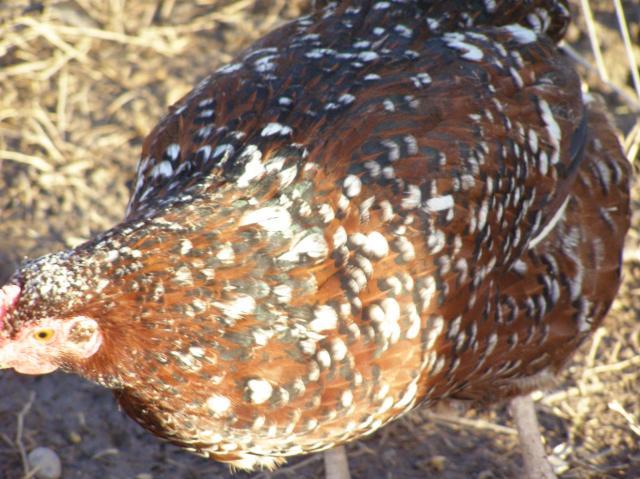 Guinea (hatched from tofuranch)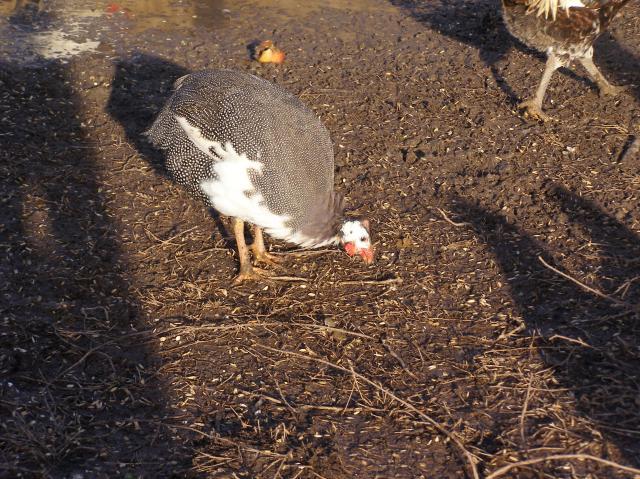 Brownie, Brown Leghorn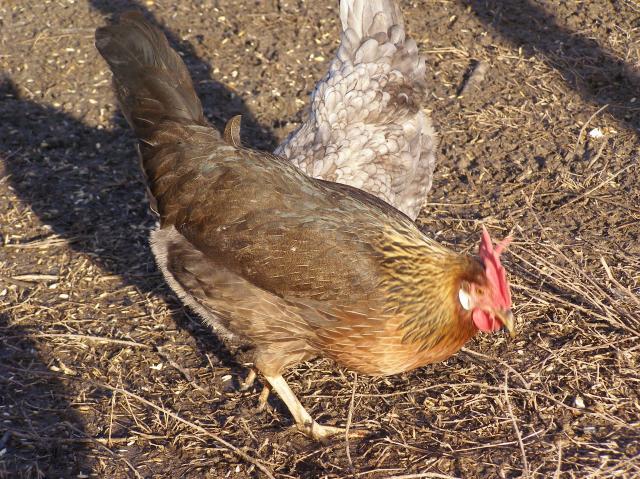 Last edited: