I thought I'd share some updated pics of my cockerel I'm going to keep for breeding and my two pullets I ended up with. They are growing out nicely!
My cockerel is 22 wks. old and one pullet is 22 wks. old with the other one being 18 wks. old. I have my fingers crossed that I will be seeing an egg in the next several weeks from my oldest pullet!

My cockerel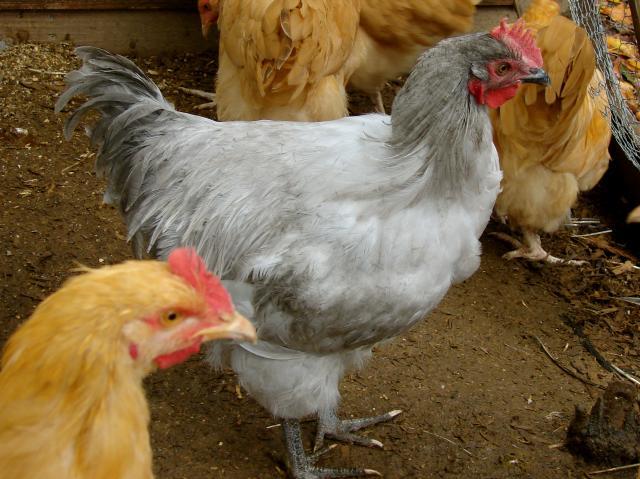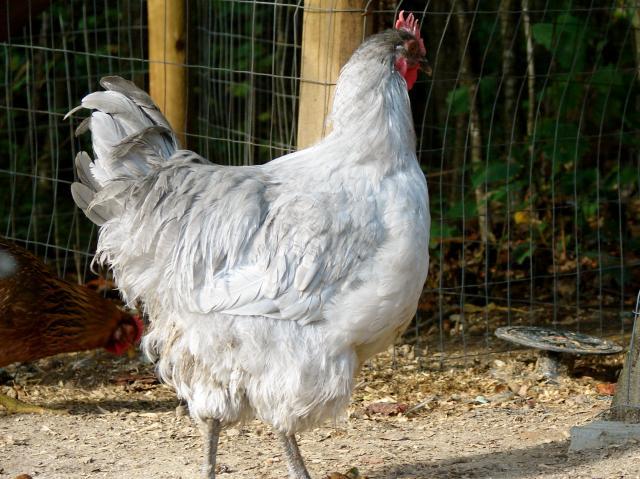 My 22 wk. old pullet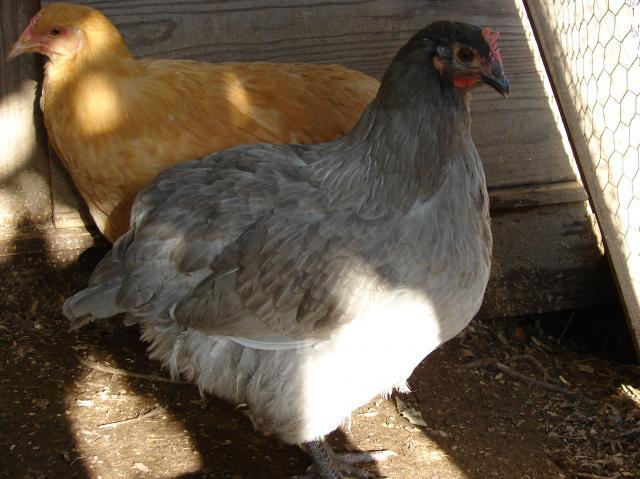 My 18 wk. old pullet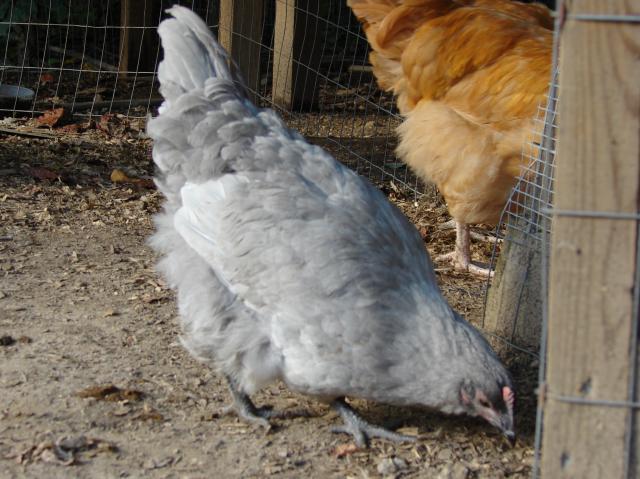 I'm very happy with the way the 18 wk. old pullet is turning out. Her coloring is right and her body shape looks good. Can't wait to start hatching out some more of these babies!