The girlies have been out in their coop and enclosed run since Sunday. Here r a few pics of them enjoying the beautiful day!
They came running to me when I opened the coop door to check on them.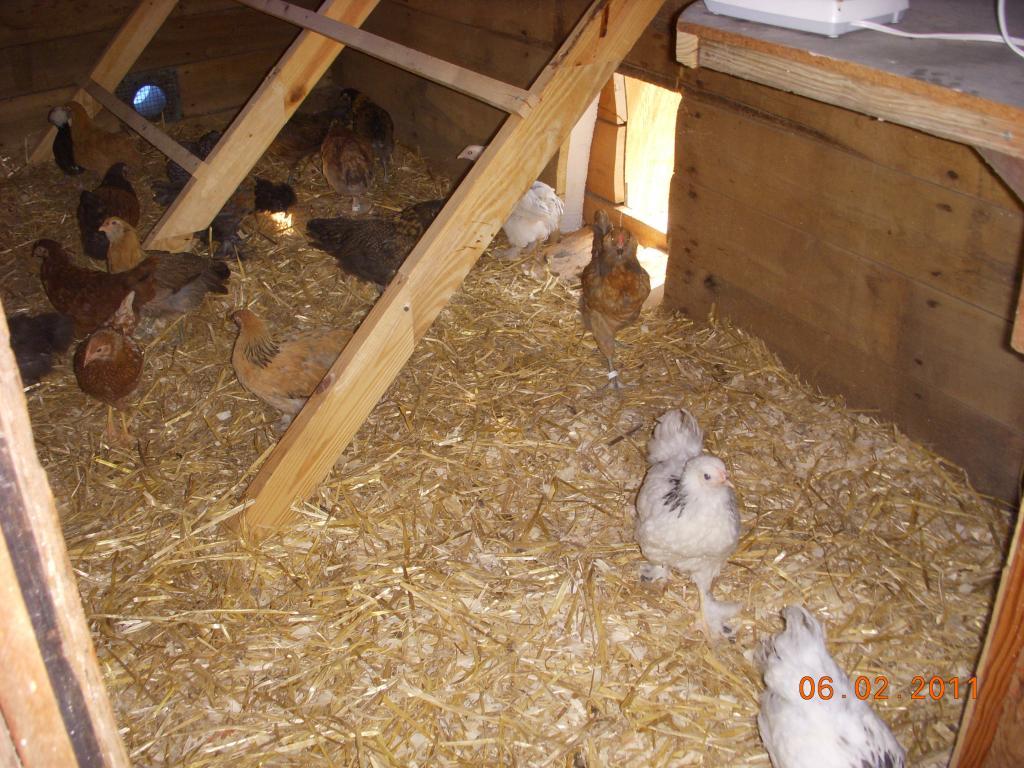 They slowly filed out into the run when they knew I was out there.
They started pecking and scratching around.
There food is under the board! They r such little piggies!
Momma, what r u doing??!!
Momma, y r u taking all these pics??!!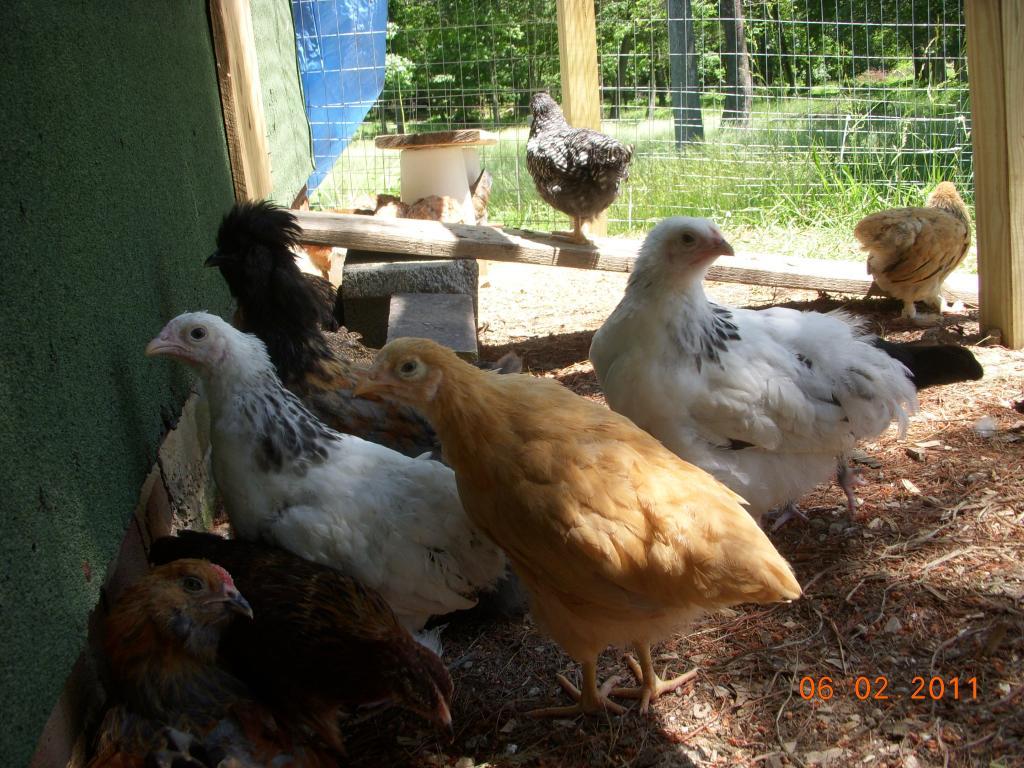 I have to go take care of the DH and DM! Will post more pics later!!
Last edited: