Feb 13, 2011
1,984
13
151
I am trying to make sure our "guesses" are still correct:
Silkie -- was guessed to be a Roo...wdyt ..still? ALL these are Approx. 3ish months old..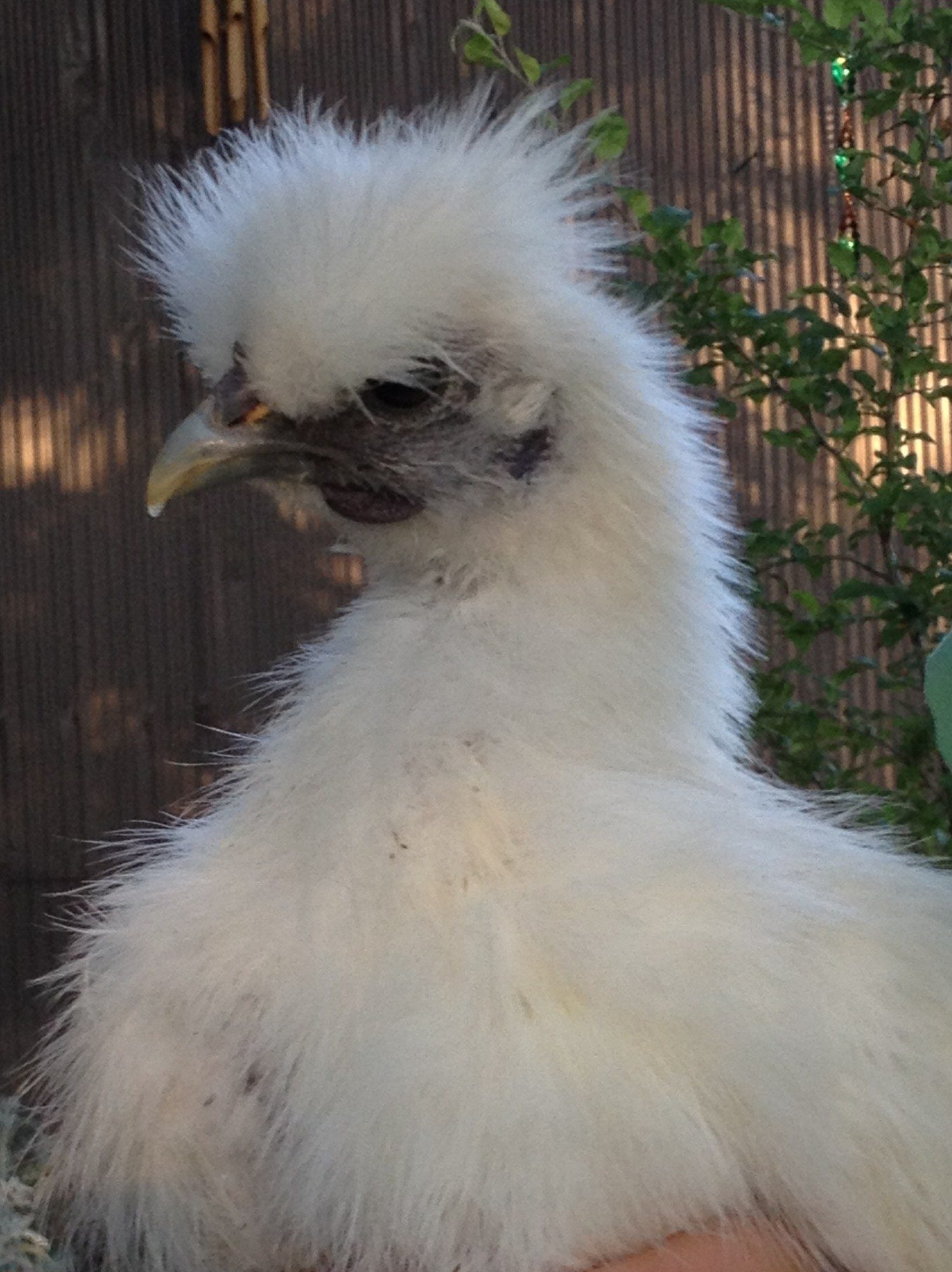 Golden Laced Polish "Polinda" was said to be a "roo".... (terrible photo; but the crest feathers are slightly rounded ...but some are kinda pointy too..the comb has NOT grown any...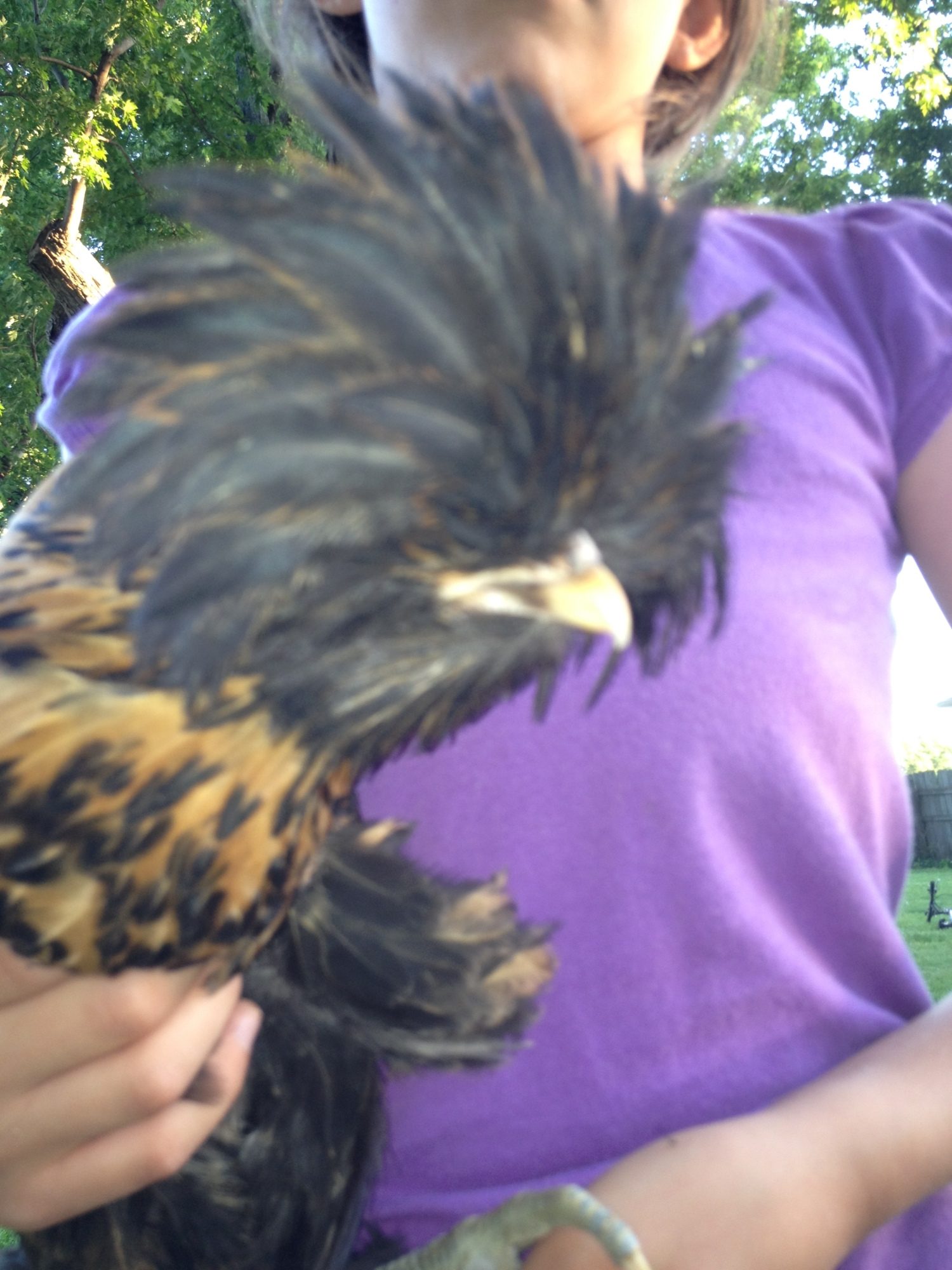 I think this EE'er "pullet" is really a roo...wdyt?
TIA!