Hey everyone! These are my new babies. Got them last Thursday. These aren't very good pictures, but I'll post more later when I take them outside.
There are
4
total.
Speckled Sussex on the left. Light Brahma on the right.
Light Brahma on the left. DJ the New Hampshire Red is having a nice snooze.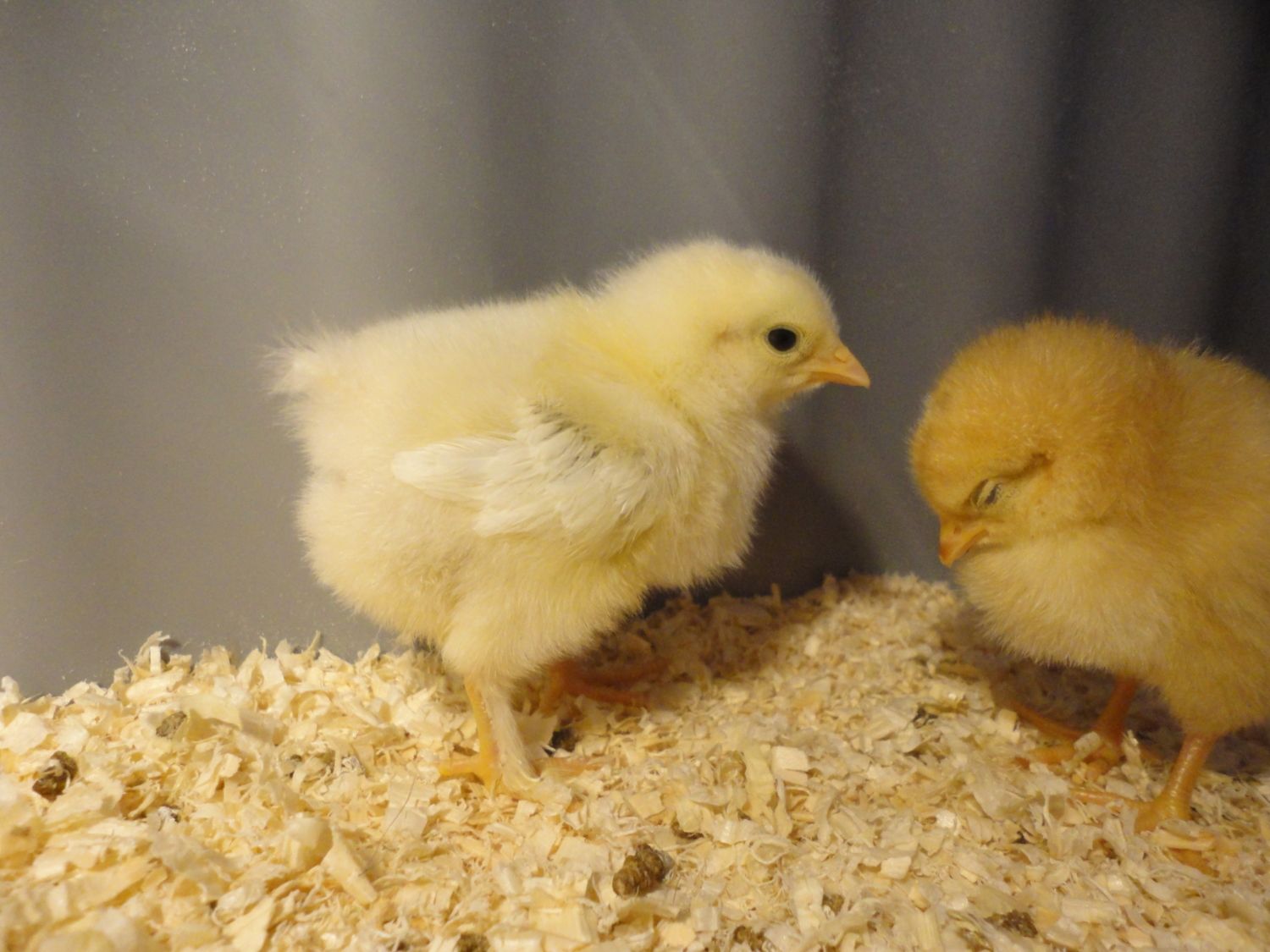 Partridge Rock: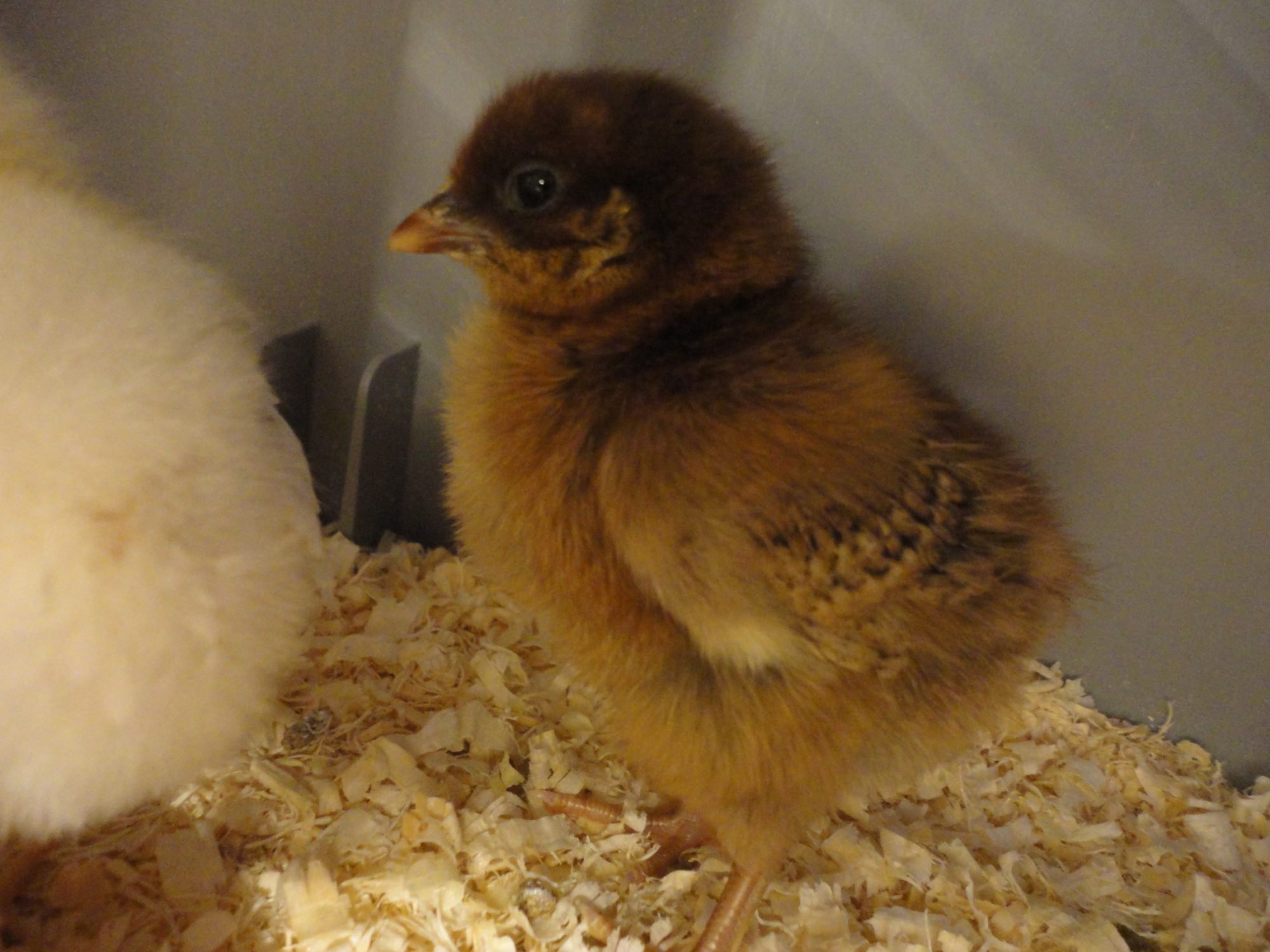 Better look at the Speckled Sussex: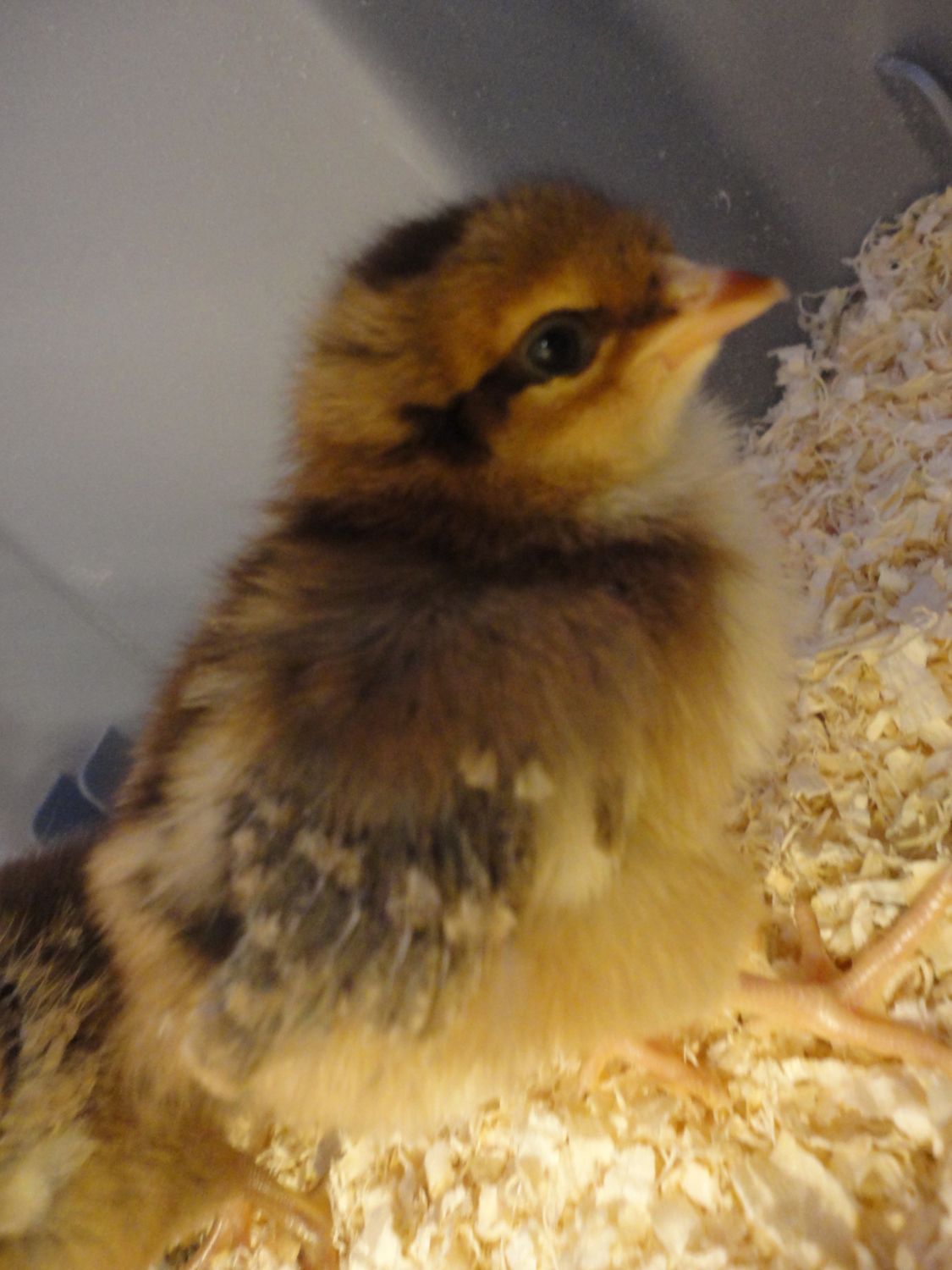 New Hampshire Red, DJ: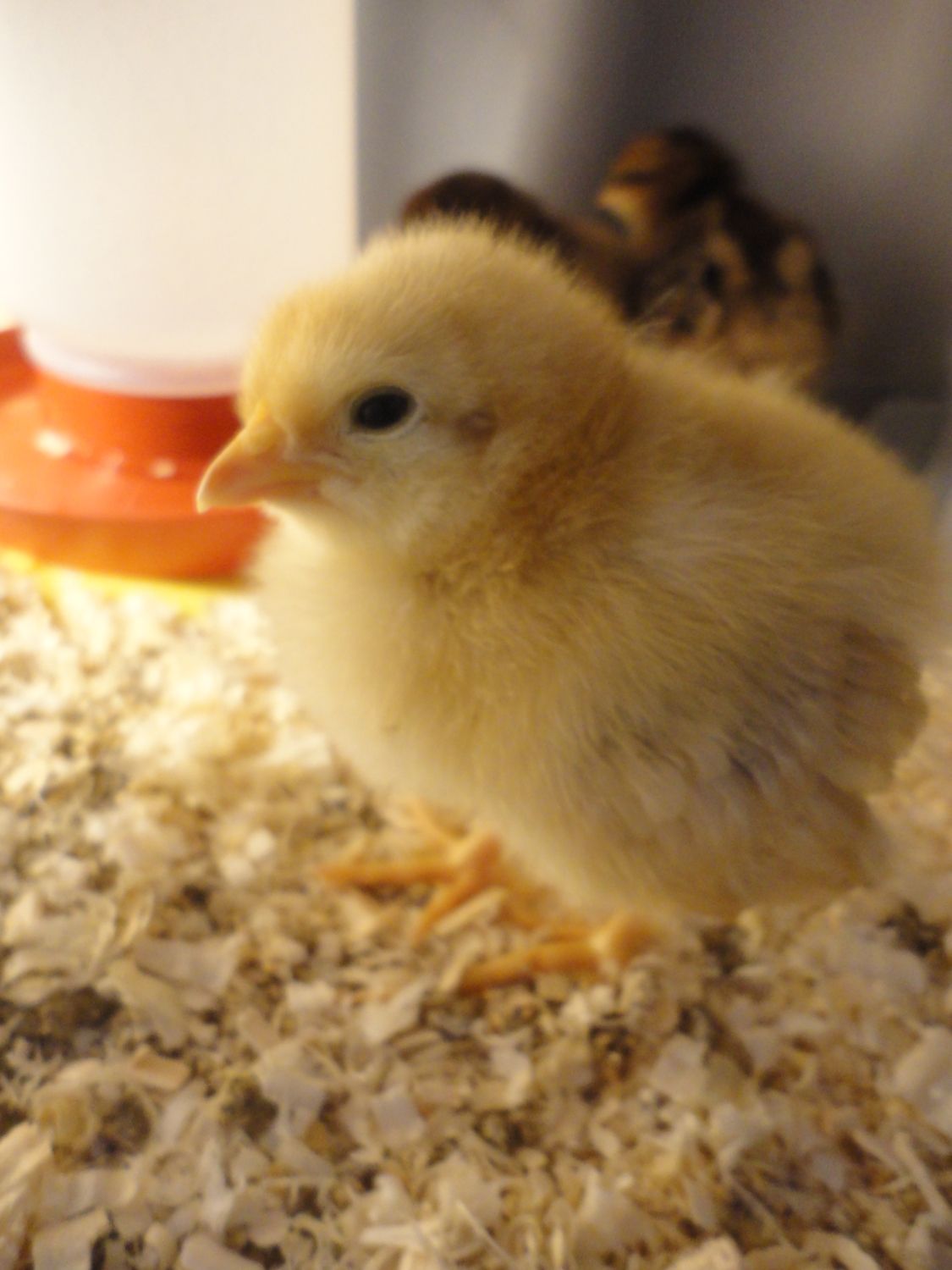 Last edited: