Here is my flock of 8 chickens. 2 SLW 3 BO and 3 BA one BA is a rooster. Sorry the pictures are very random.
Here is Jet my 14 week old rooster. M favorite ( dont tell the others )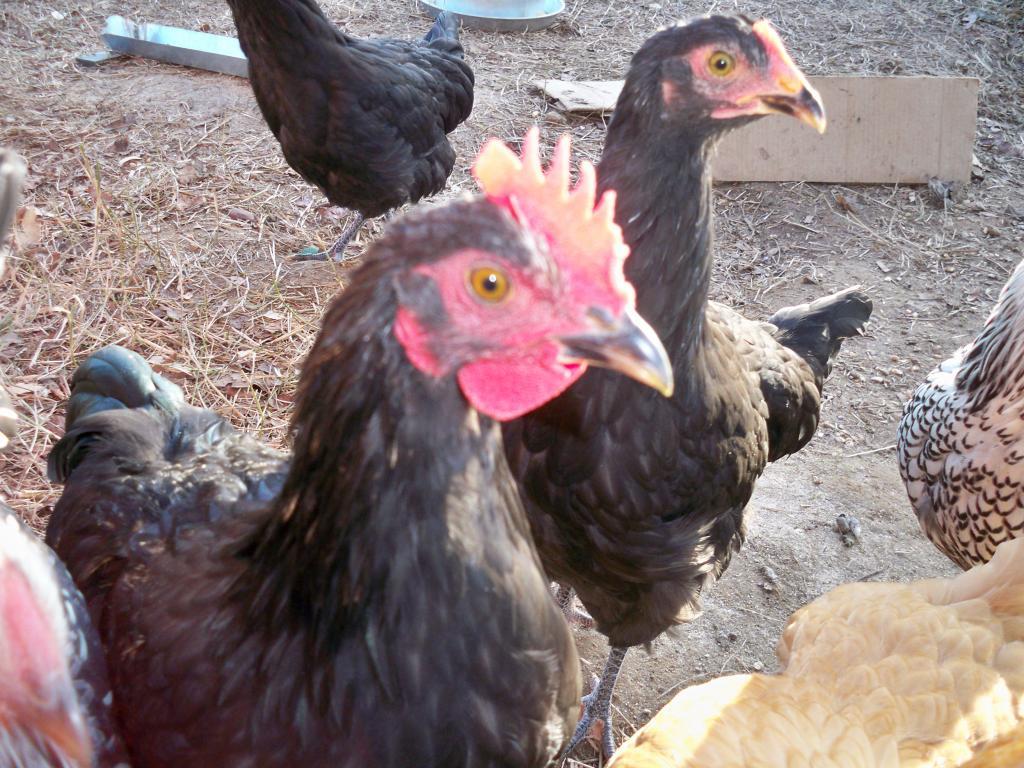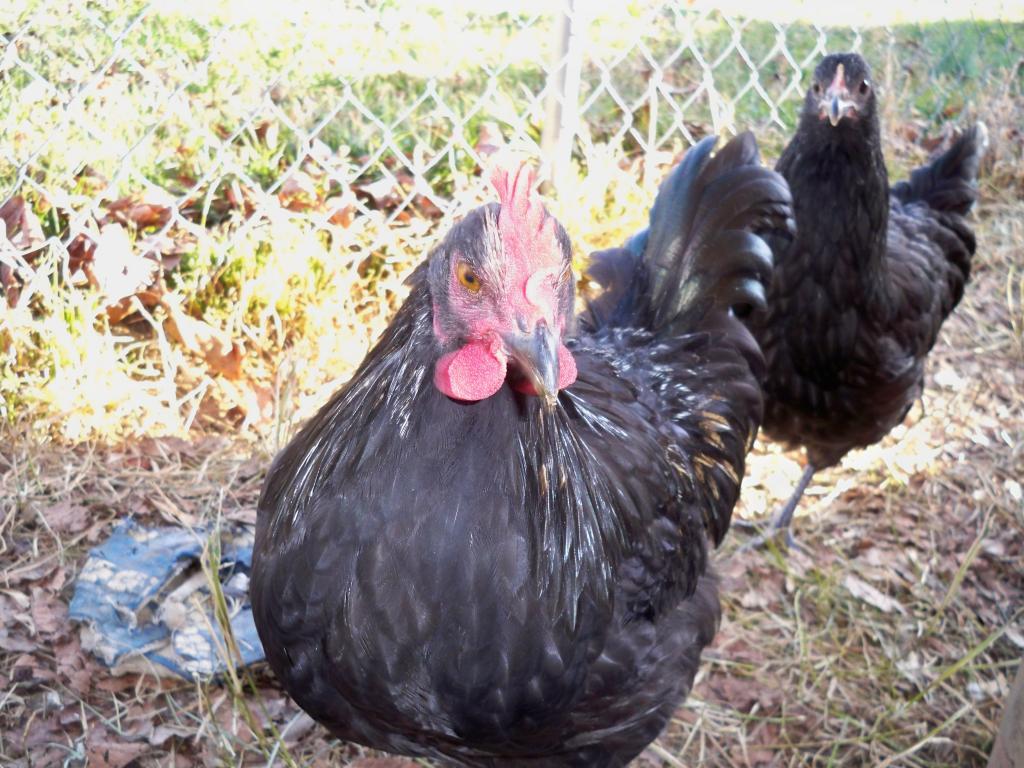 Here is Willow my 14 week old SLW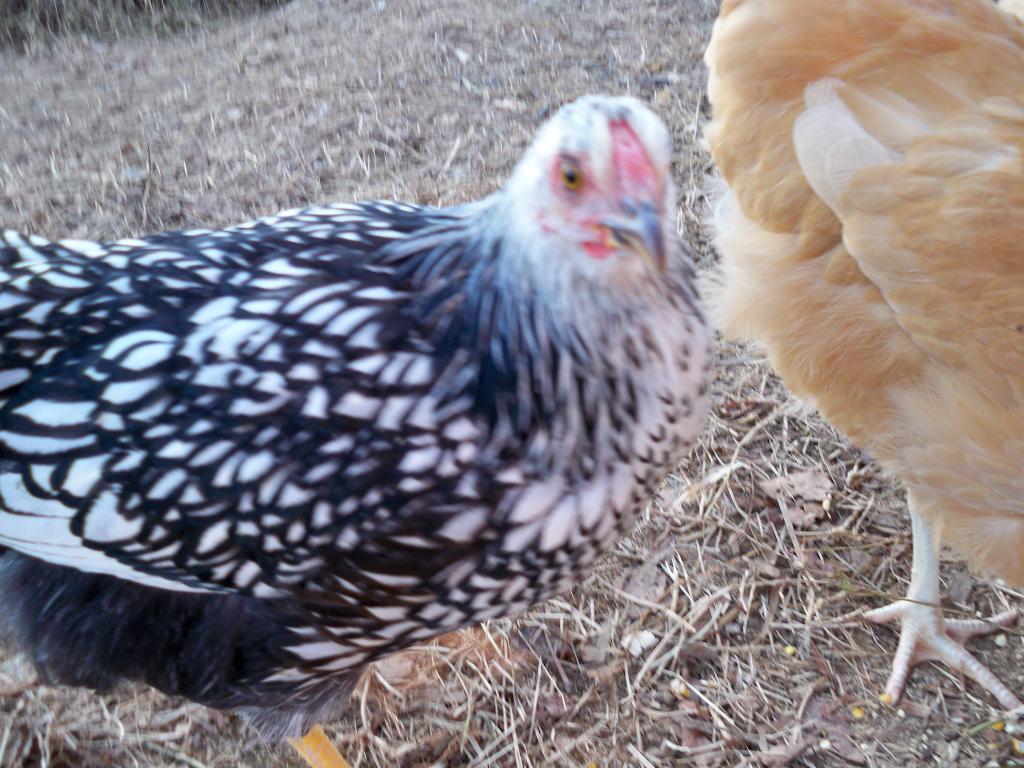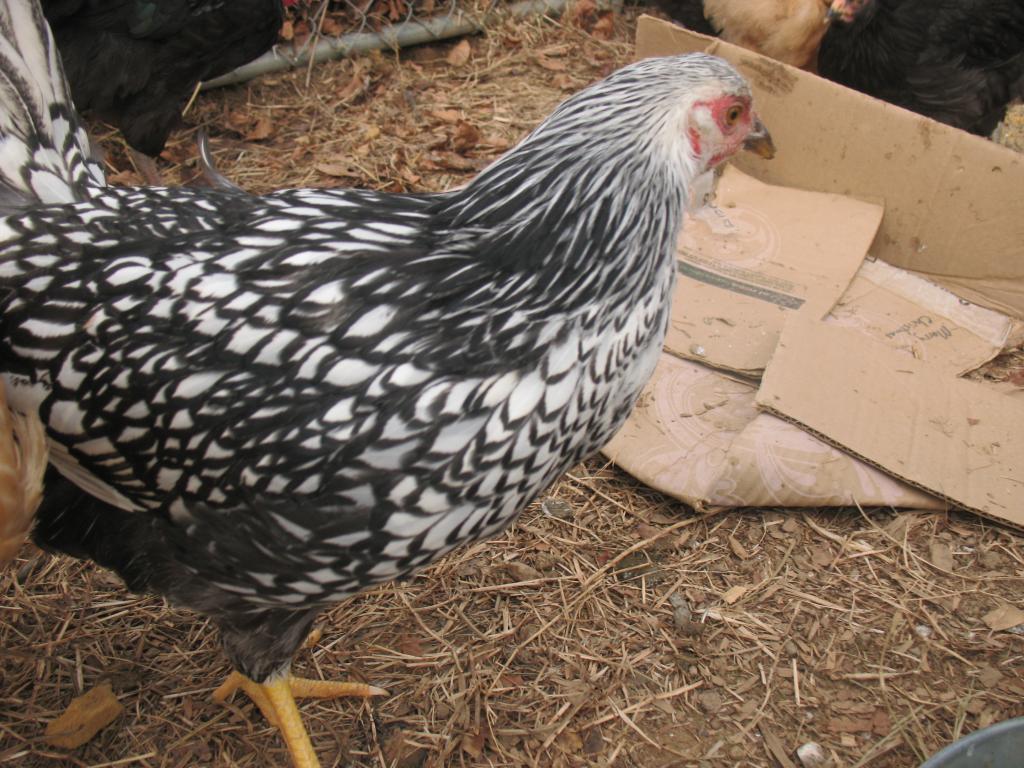 Here is Bell ( I think) she is a BO
Nellie the BA hen.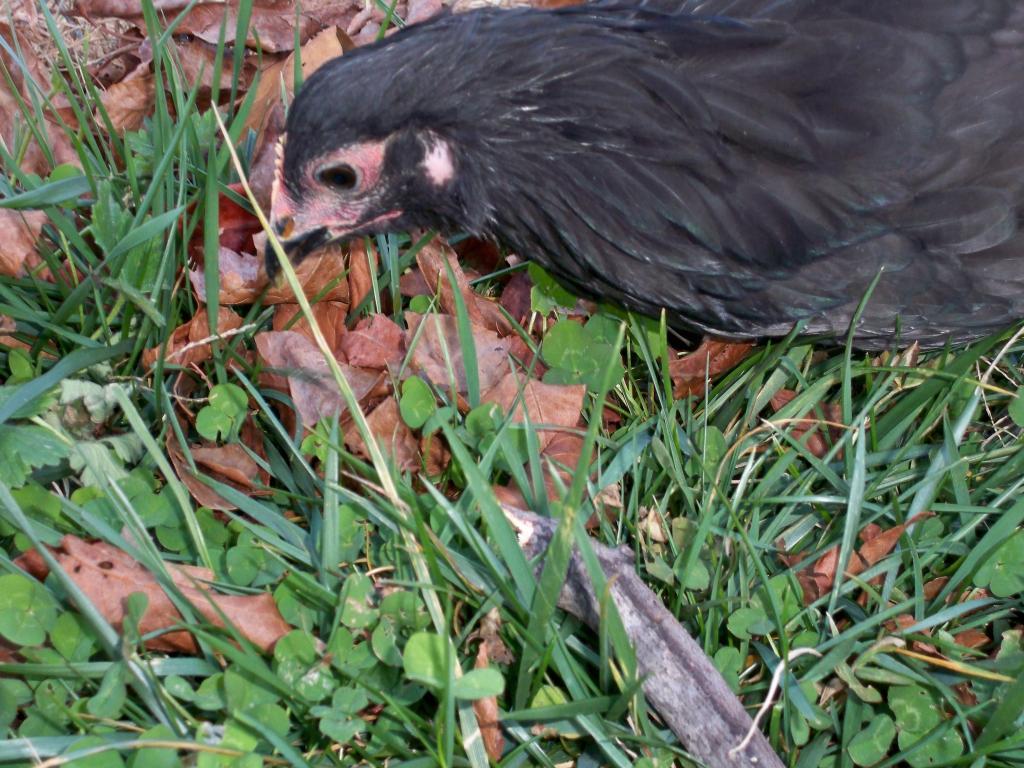 All of them,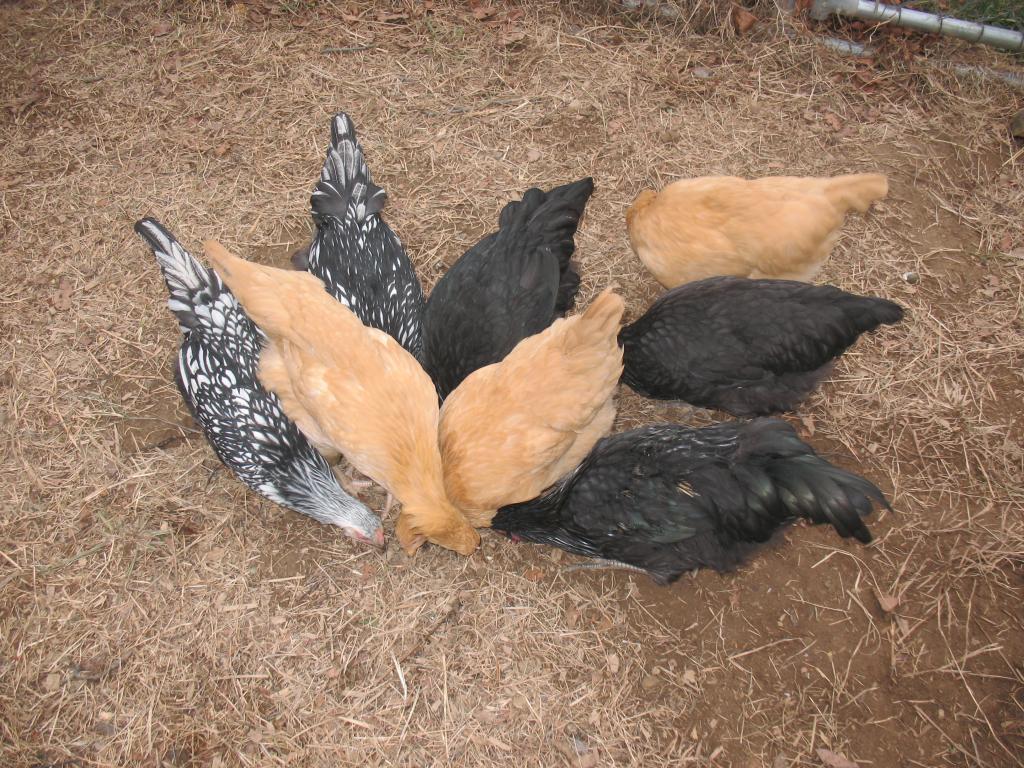 Princess the BO.
My dog and rooster.
Wendy the other SLW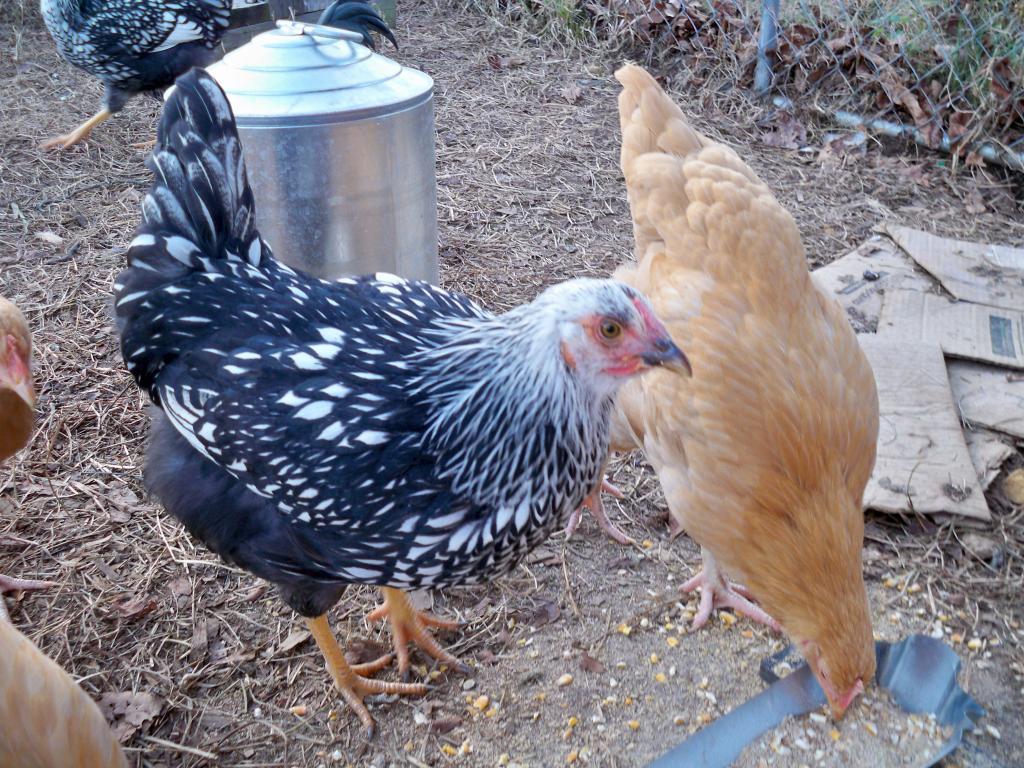 Oh and here is a picture for the fluffy butt fans out there.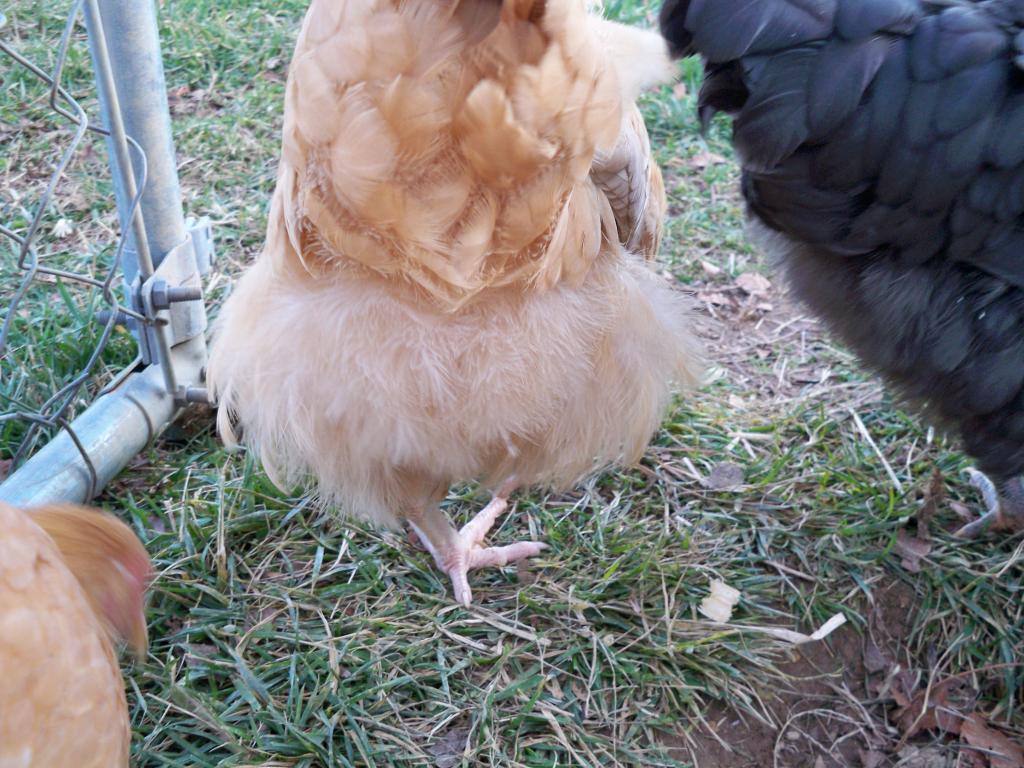 One of them running to the camera lol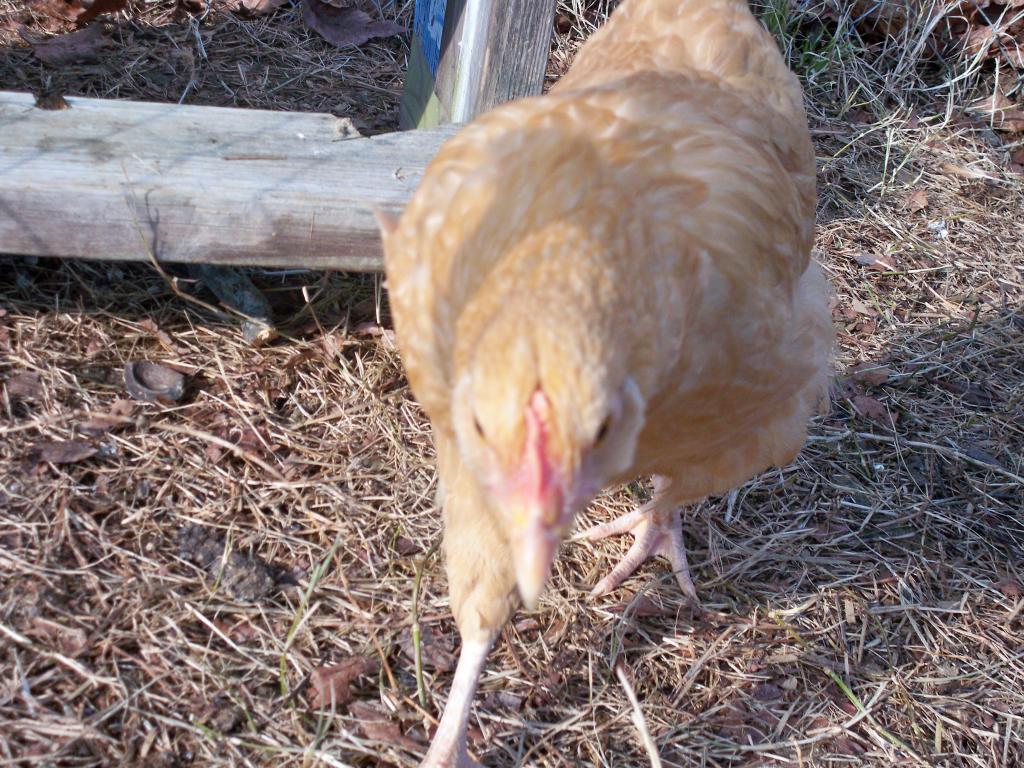 Jet my rooster running to me. lol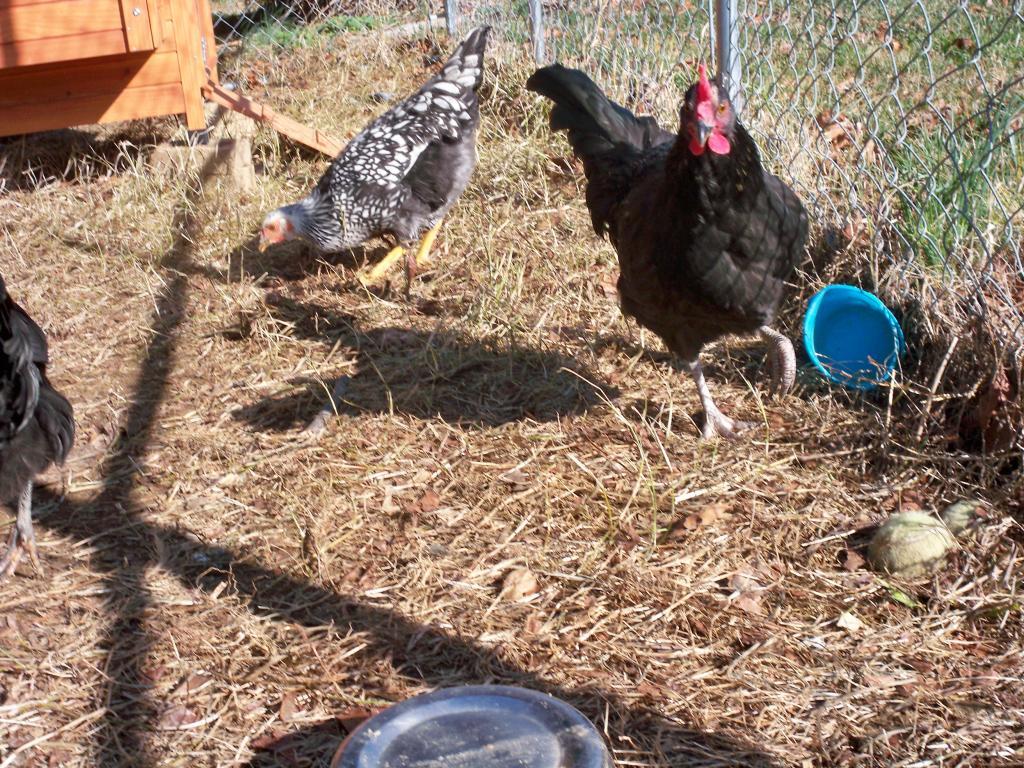 A BO girl.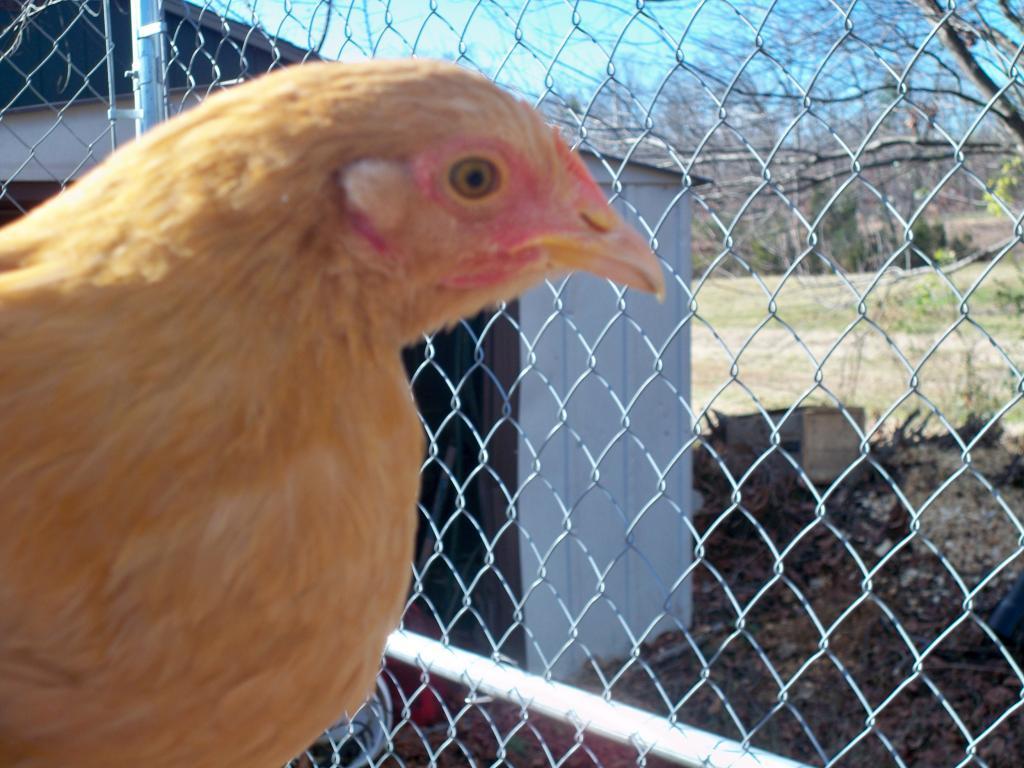 And Beauty a BA coming to me.
And the three BA's. sorry its not a good picture,
Well thats about it for tonight. Thanks for taking a look.