Our sweet Australorp girl! She the littlest too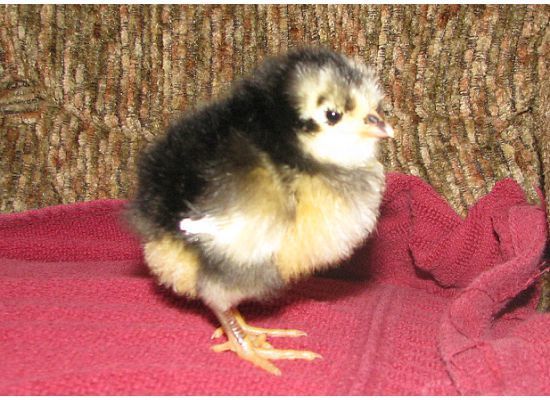 Roo Roo--he loves me...sweet boy!!!
Little BO girl!!! She wittle!!!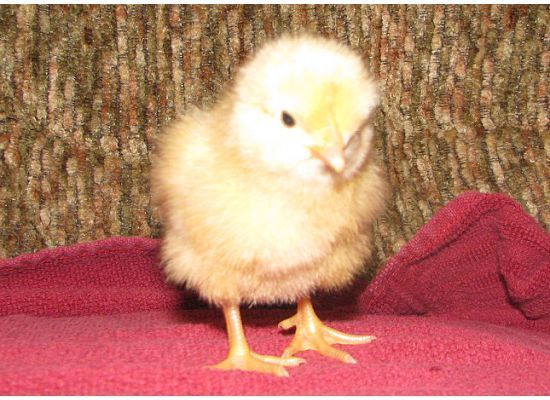 Crazy little GLW girl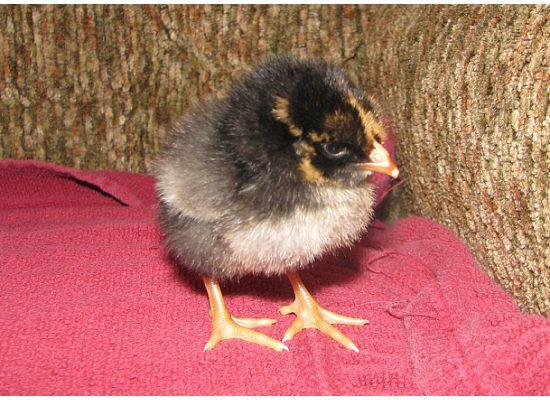 AND Miss EE in all her glory!

HOME sweet HOME! =0)
They LOVED it! Teehee--Surrogate mommy's curtesy of their 3 yr old "brother" (AKA, my son!) who was ever sweet enough to give his stuffed chickies to them!