1 Jaunita - Love the lacey coloring!
#2 Snow - Feathers are super fine, almost like hair. Black skin.
#3 Maddie - I know this one! She's a Polish Tophat. Right?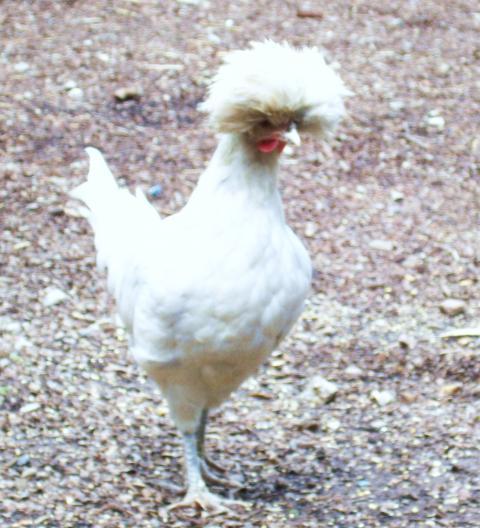 #4 Puffball -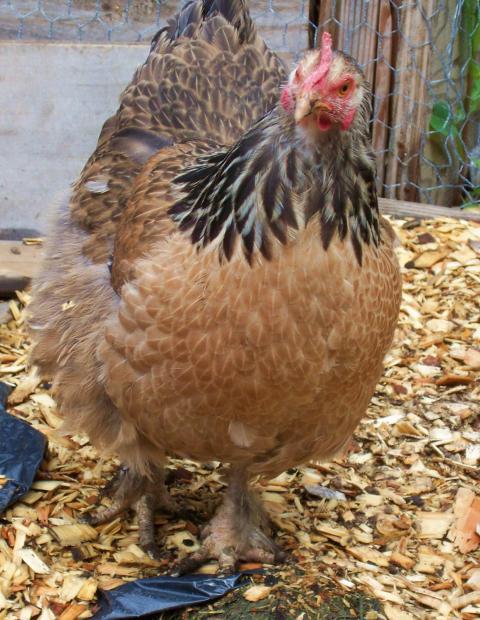 Really good mama. She and another hen both sat on a clutch of eggs and now both are raising the babies. The babies run to whatever hen is closest.
#5 Blackie - Puffball's co-parent. Not the prettiest hen but she is 8 years old and one of origional start of our flock.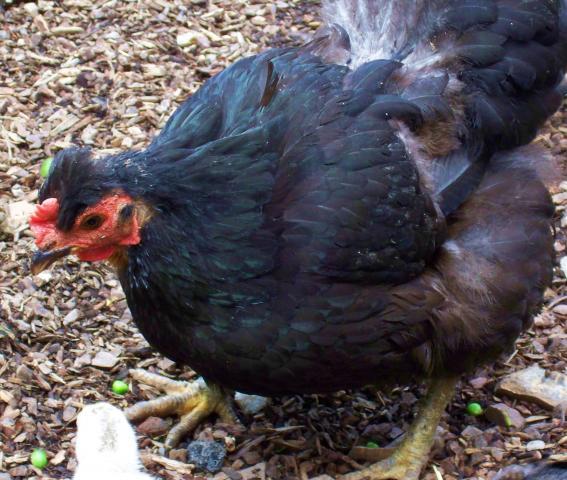 This pic is of Blackie and Puffballs chicks.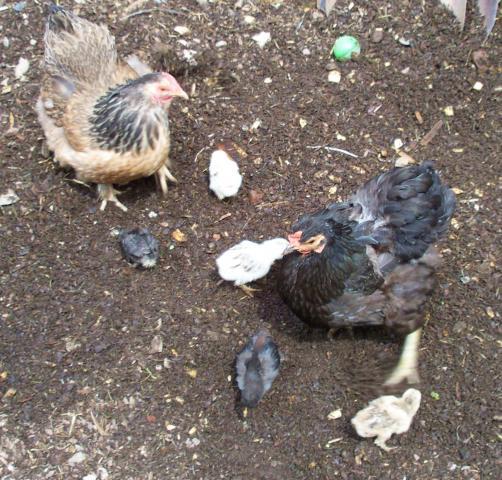 #6 Blue- When we got her at a few weeks old she had blueish grey legs. When she grew a comb we thought she was a rooster but then she started laying eggs!