#7 Moon- We have three hens that look exactly alike.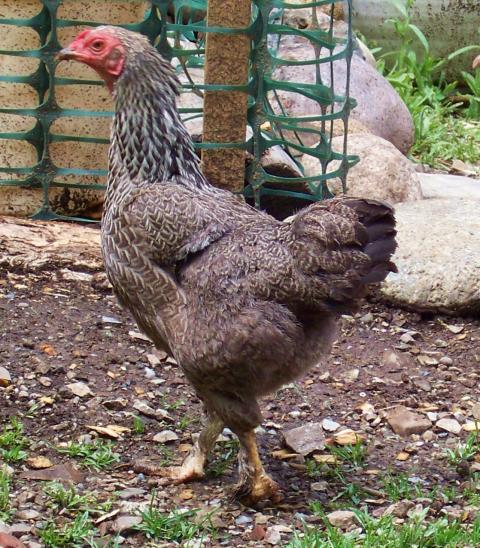 #8 Brodie- This is our big girl. She is twice the size of our other hens.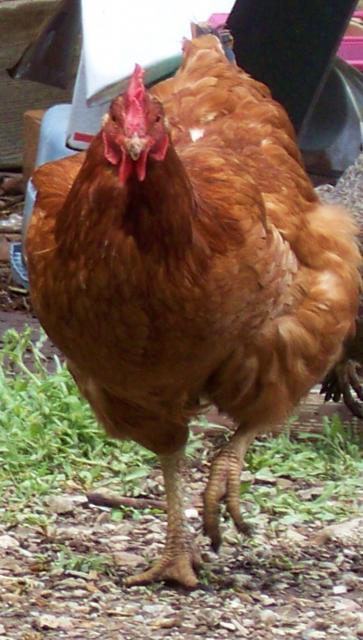 #9& 10 Indigo and Mrs. White- Indigo (brown) was hand raised by my son. She and another hen, Mrs. White are both sitting on a clutch of Frizzle eggs we had shipped to us. They are suppose to hatch this weekend. Maybe we will have another set of co-parents.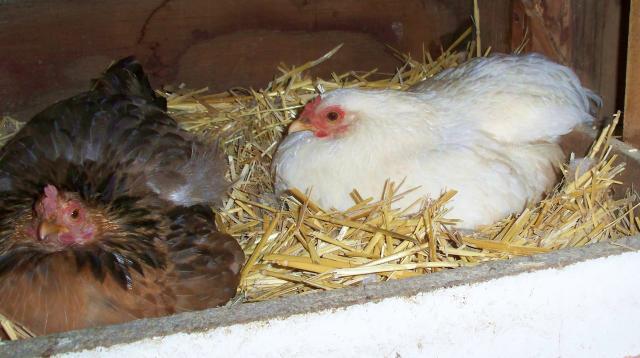 Thank you so much for helping me figure out what type of chicken I have.

Last edited: