I have 3 chicks from the local school that were a mixed bunch. Two I have are the black with brown edged wings, combs are dark colored. They have white down the front of their chests and down their tummies. They are developing really pretty reddish brown stripey feathers here and there.
The white one has a comb developed that is a bit pink. He is a bit bigger than the dark ones and has a very short tail.
Any ideas what I have? These are my first chickens, so I could use your help. Thanks!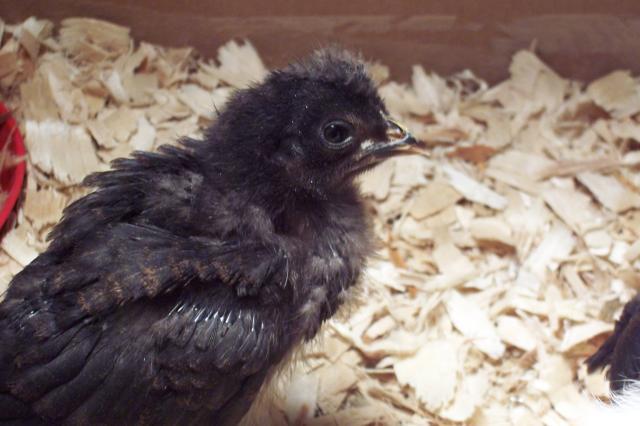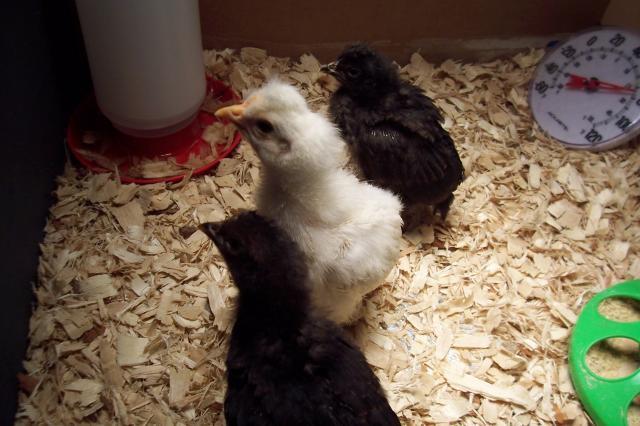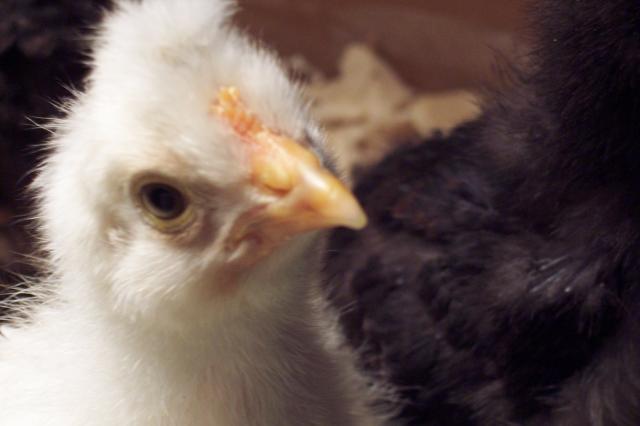 Last edited: