Hi i know i already posted this yesterday but only had one reply.
The pics show bertha copper black at 8 weeks but not so sure shes a girl now.
The other little girl freckles came out of a cuckoo marans egg but her colour is not right she is 5 weeks old.
The bantam light sussex martha is 3 month old and aggresive to the others especially bertha is she a he.
Advice will be very appreciated.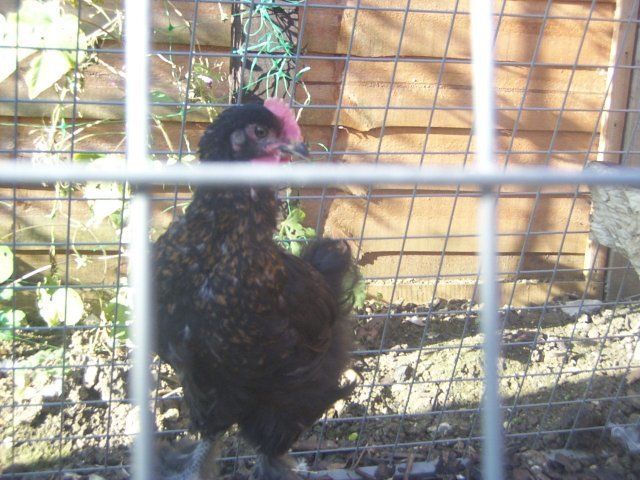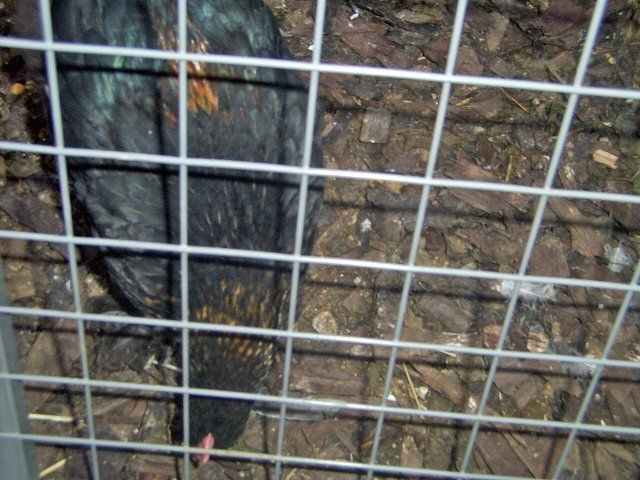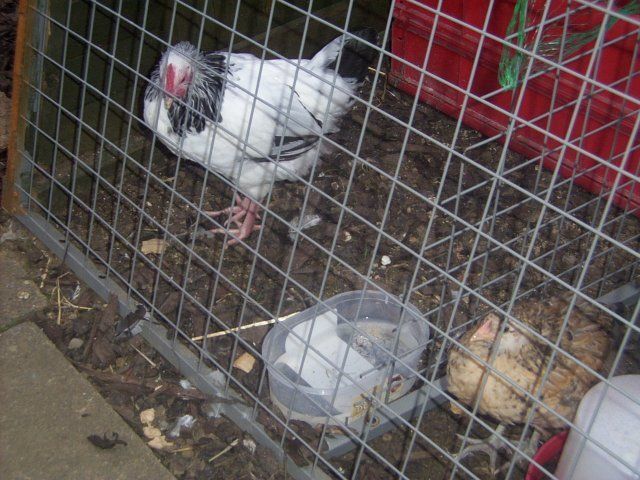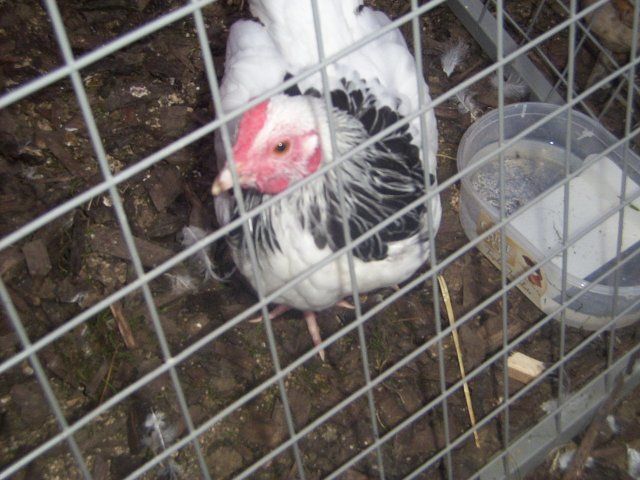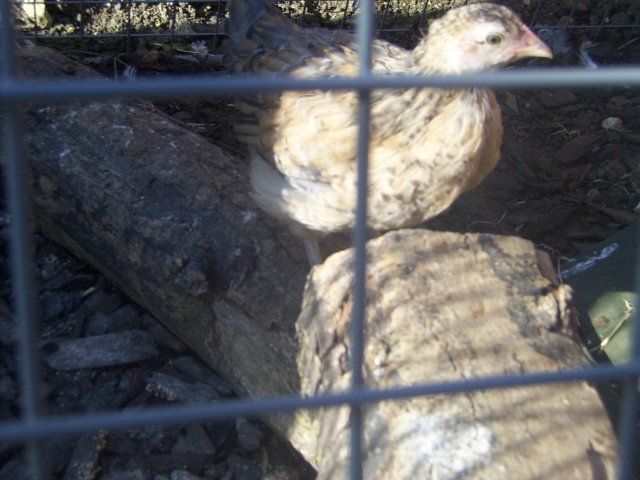 Last edited: