Hi! It's probably too early to ask this, but almost all of my 4 baby birds are developing red combs & I'm worried! I live in city limits & can't have any roosters. Okay, let the games begin!
Our first contestant is the beautiful Whitey, one of my EE's. She has yellow legs, what's up with that?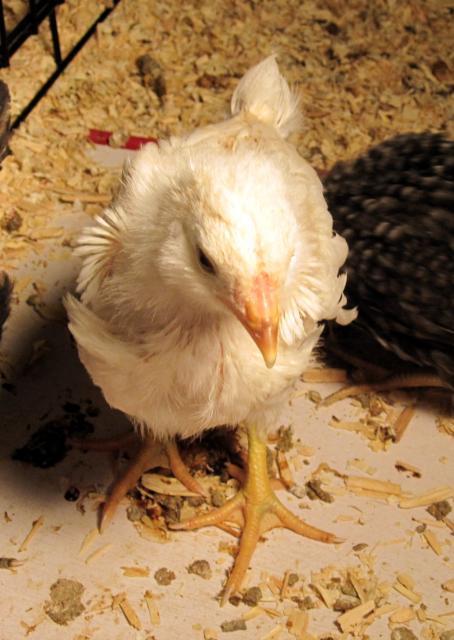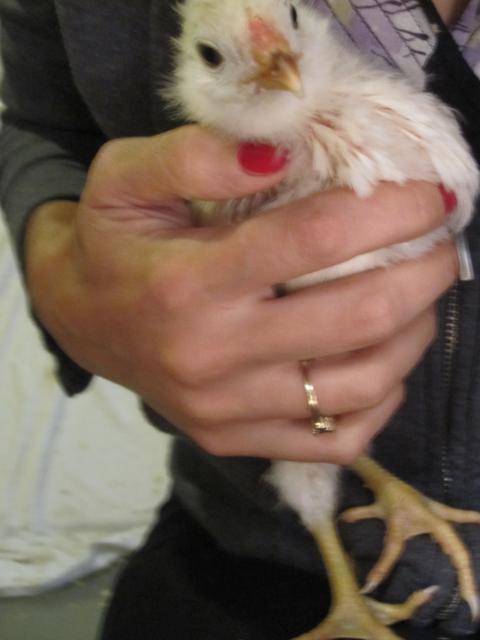 Next up is Alvin (the chipmunk). I'll be heartbroken if she's a he, she's the most adventurous and my favorite. Thing is, s/he was the first to go red & is starting to get reddish wattles. Is there hope?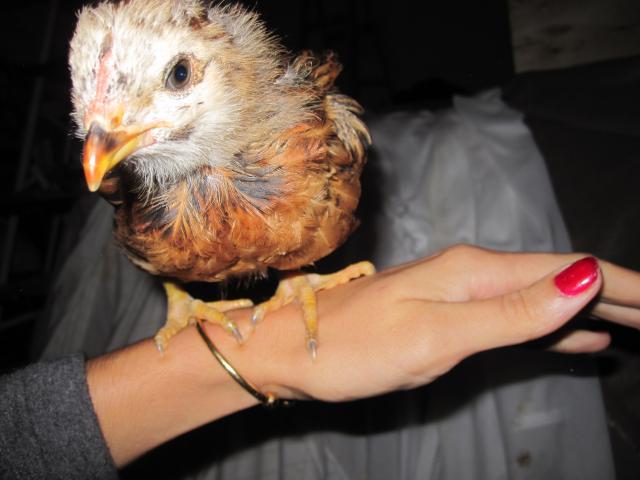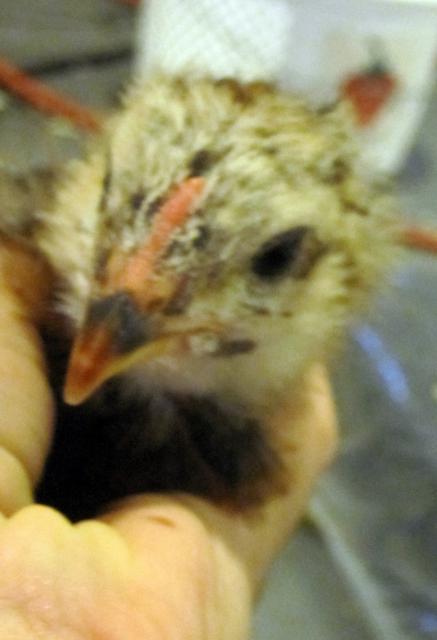 Next is Sweet Cheeks. She's supposed to be a Barred Rock, but she doesn't show any barring. Does that matter? She's the only one of the 4 that doesn't show any red. She's all black except for her cheeks (hence the name) and belly. She's also the shyest of all.
Picture stinks, but she has a black single comb.
Lastly is the BR Lulu, the one I'm 99% sure is a Roo. He flies a lot & had the biggest pink comb & is getting dark red wattles.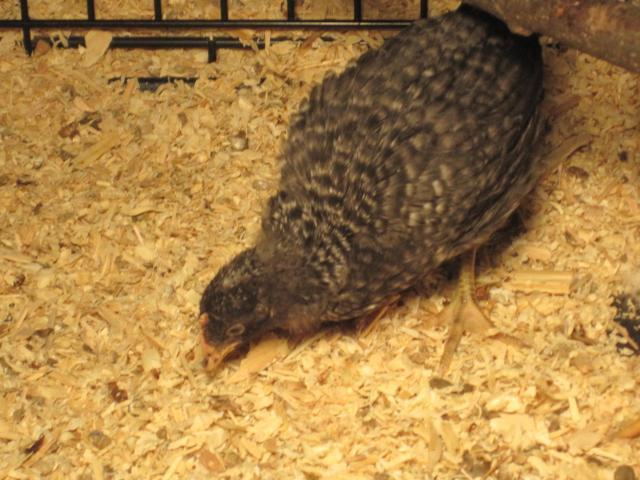 Redding Wattles: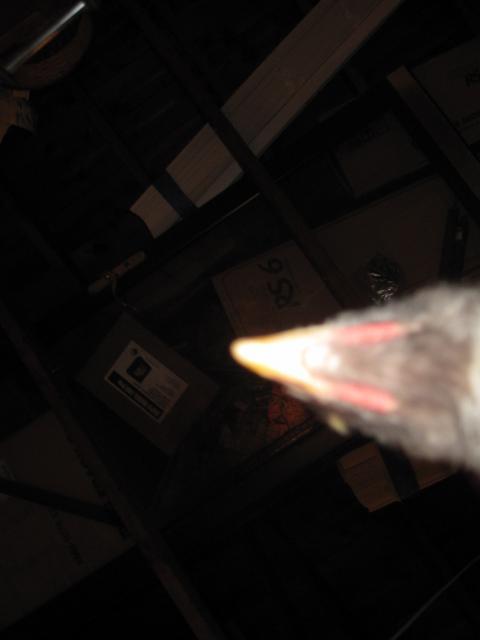 I guess at the heart of my question is whether redding combs & wattles at 4 weeks is really a reliable indicator of Roosterism. Please say it ain't so...
Last edited: