I seem to have a problem with my 3 roosters that i thought i might be able to fix!! I have 1 RIR roo and 1 barred rock bantam roo in a coop with 5 pullets. They have all been raised together and they get along just fine. The 2 roosters even sleep together with the hens. I do plan on purchasing about 3-4 new pullets to join their flock to avoid over mating. I also have 1 white rock roo and 2 pullets still in a cage in the house. They are 6 weeks and about ready to go outside. I purchased a seperate coop and run for them and plan on getting two more pullets to join their flock.
The problem??? All of these experienced people tell me that sooner or later my 2 roos are going to mature and make each others lives miserable, as well as the hens. They are about 11 weeks old right now. Is their any chance they will establish who the main rooster is and get along when they are older. I love all of them and it would break my heart to have to give any of them up. I'm so tired of people telling me that if i don't plan on breeding, roosters are useless!! I happen to think they are awesome!! They are friendlier then my hens, i love the sound of crowing roosters, and i see them as pets. Any advice would be appreciated!!
The boys: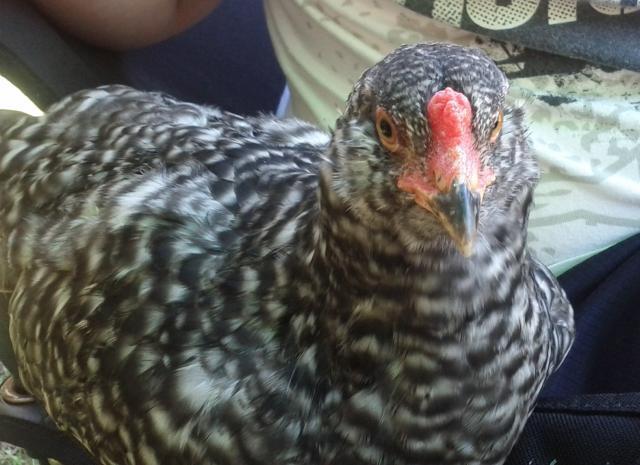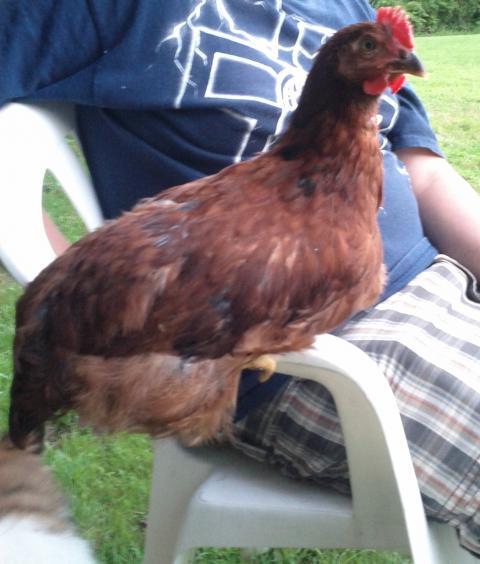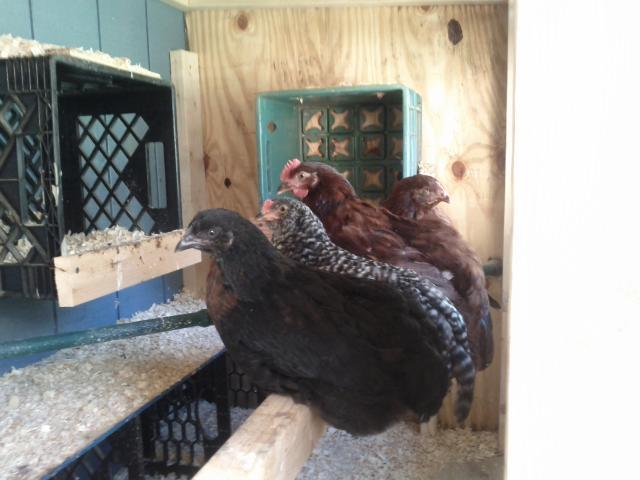 Side by side with their girls!!!