Hello Everyone!!!
Last Spring I hatched a whole bunch of eggs I bought online. I didn't do a good job of keeping track of who was who when they hatched(this year I'm using those latex leg bands so this doesn't happen again). I have 3 roosters and a hen that I really need some opinions on as to what breed they are. At least I know what was in the bator at the time....so, here are your choices:
B/B/S Marans
B/B/S Orpingtons
B/B/S Jersey Giants (with this one there's a chance of a hybrid, because there was also a Blue Cochin hen in the same pen).
The only one with feathering on the legs is the lighter colored Splash roo. I have an idea of what breeds they are....but would really love some input before I go ordering some hens for them. Any suggestions would be greatly appreciated!!! Thanks!!!
Kathy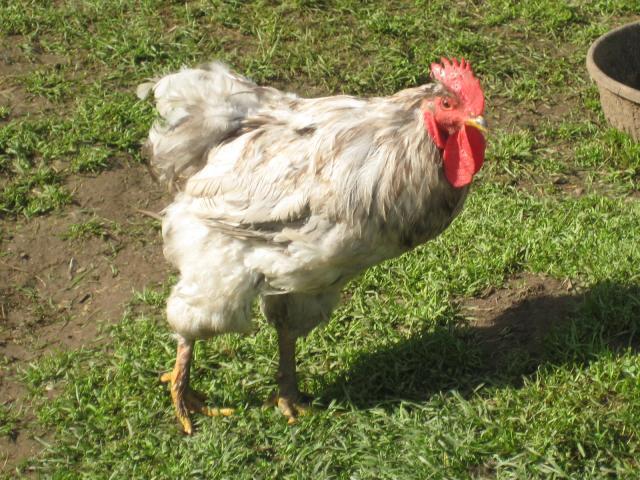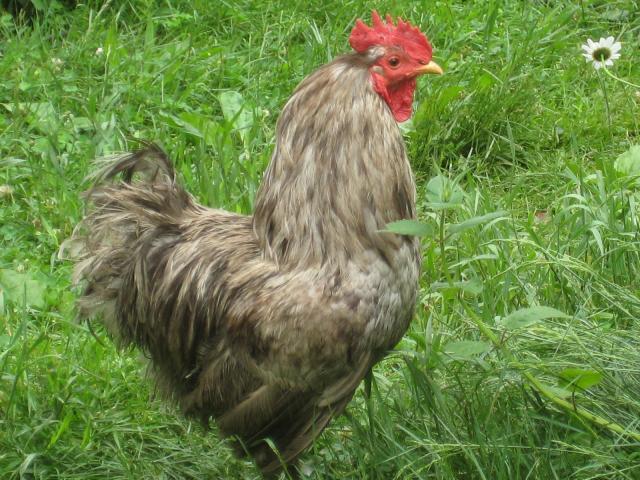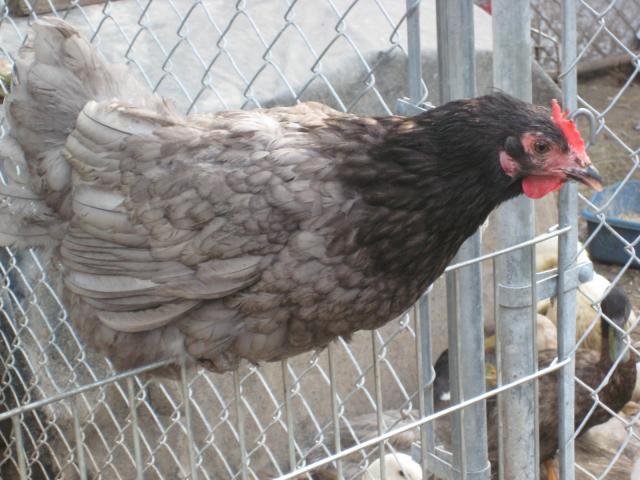 Last edited: