I realize I will only get someone's best guess as to breed and sex but I curious as to what we have.
I have 12 chicks and I am having a hard time figuring out what they are and if they are cockerels or pullets. I know one is for sure a roo because of his feather and he crows but I think we may have 3 or 4 roos total but only the one crows right now.
Chick 1: For sure a roo. He didn't want his pic taken by himself so he's in this group shot. The little bantam roo on the right just above the white chicken's head.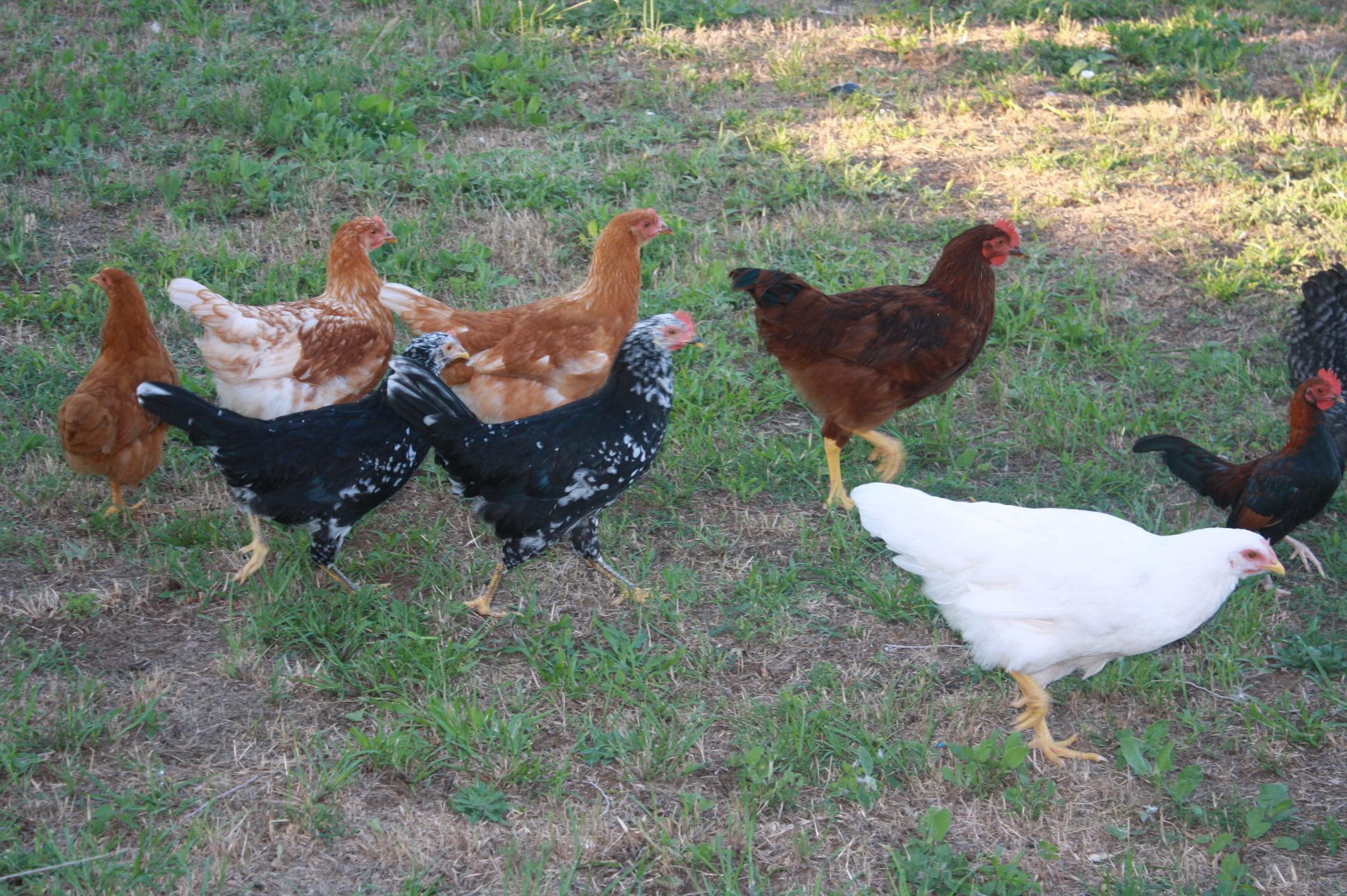 Chick 2: Looking at the tail feathers, neck feathers, how shiny they are, and also the big feet and posture I am thinking Roo... RIR, maybe?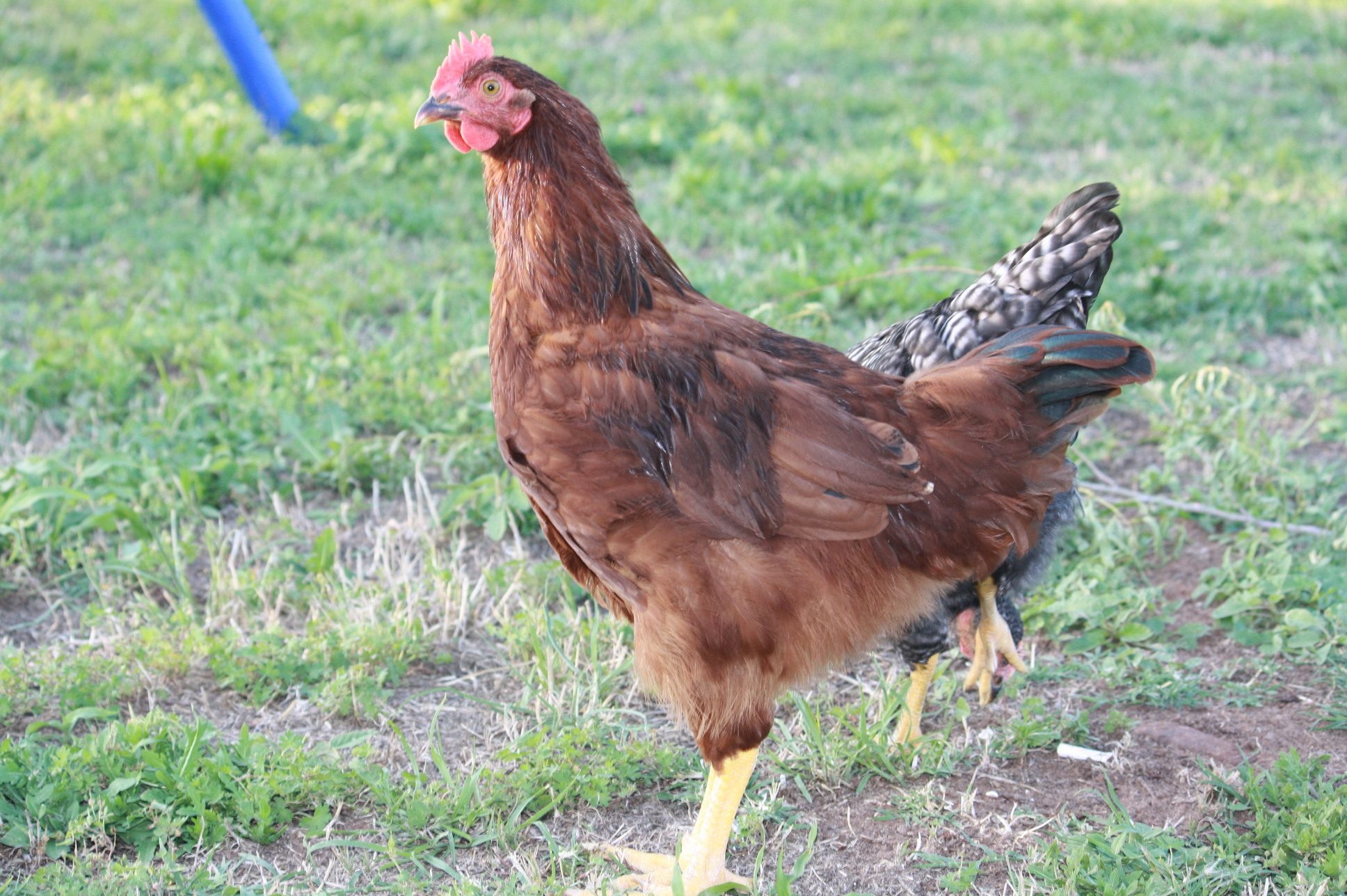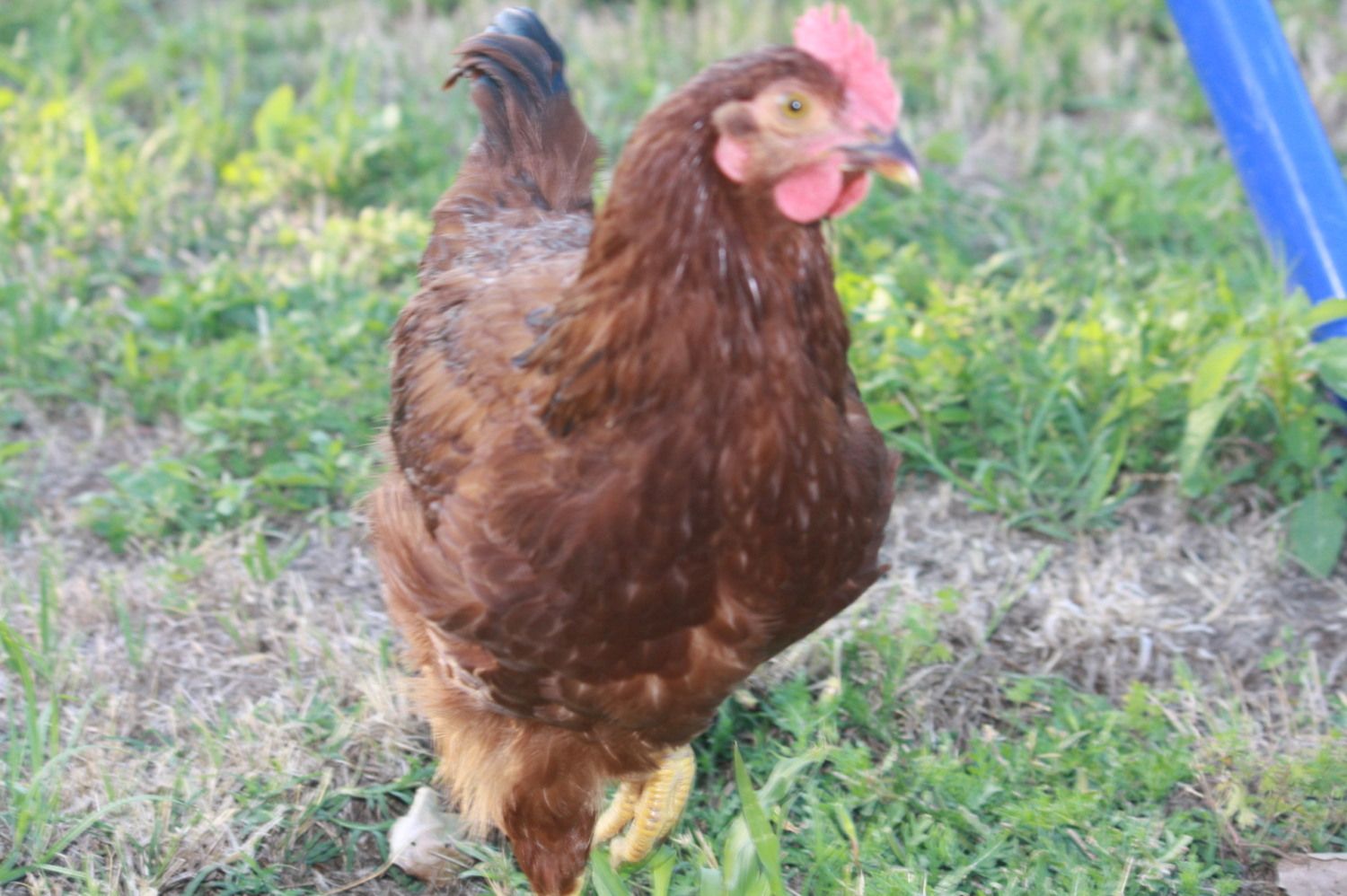 Chick 3: Sorry, it's not the best pic. I'm thinking pullet but I have no clue on the breed.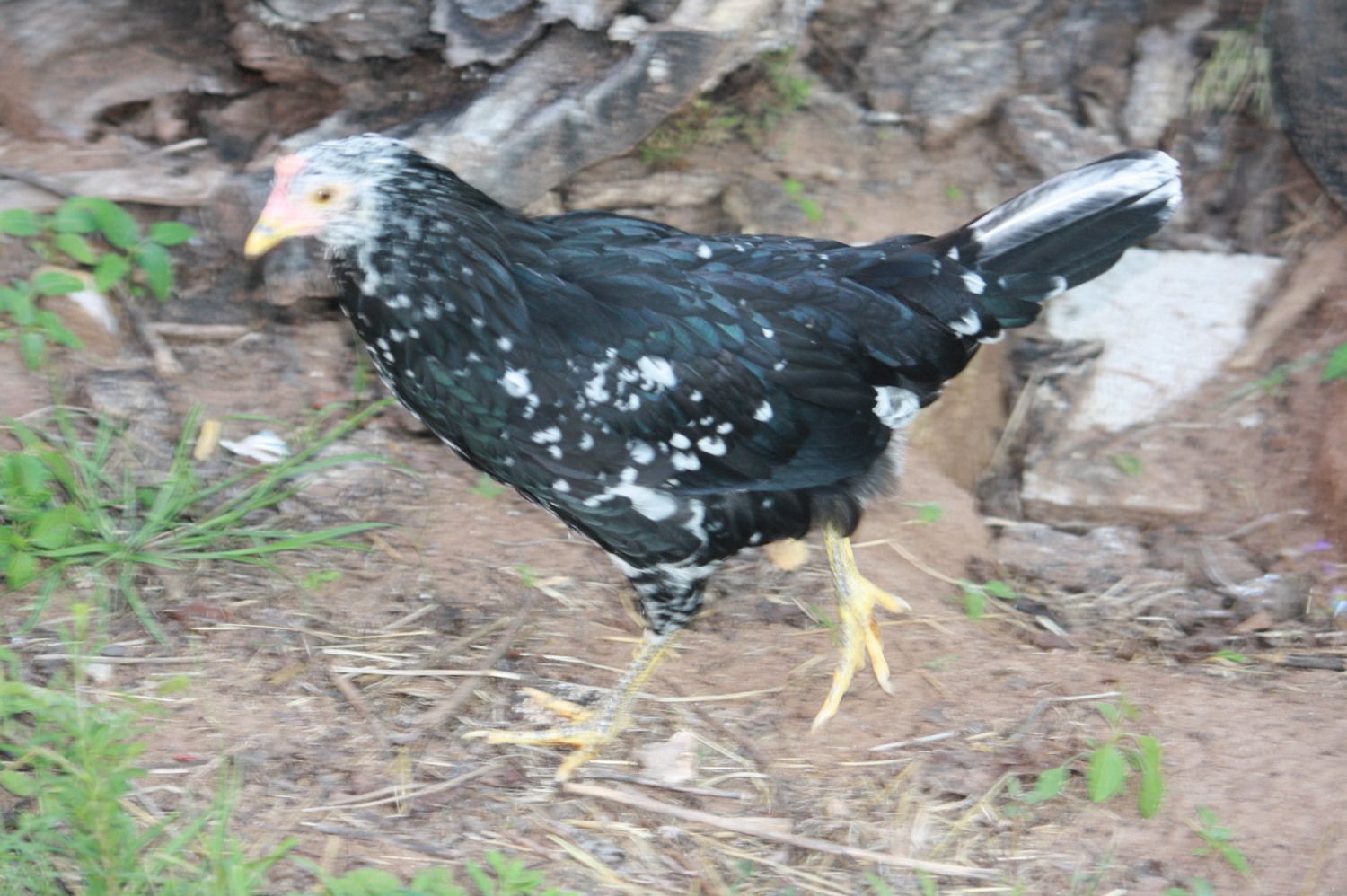 Chick 4: I'm thinking it's the same breed as chick 3 and maybe a roo? I only say that because of the comb and waddle differences.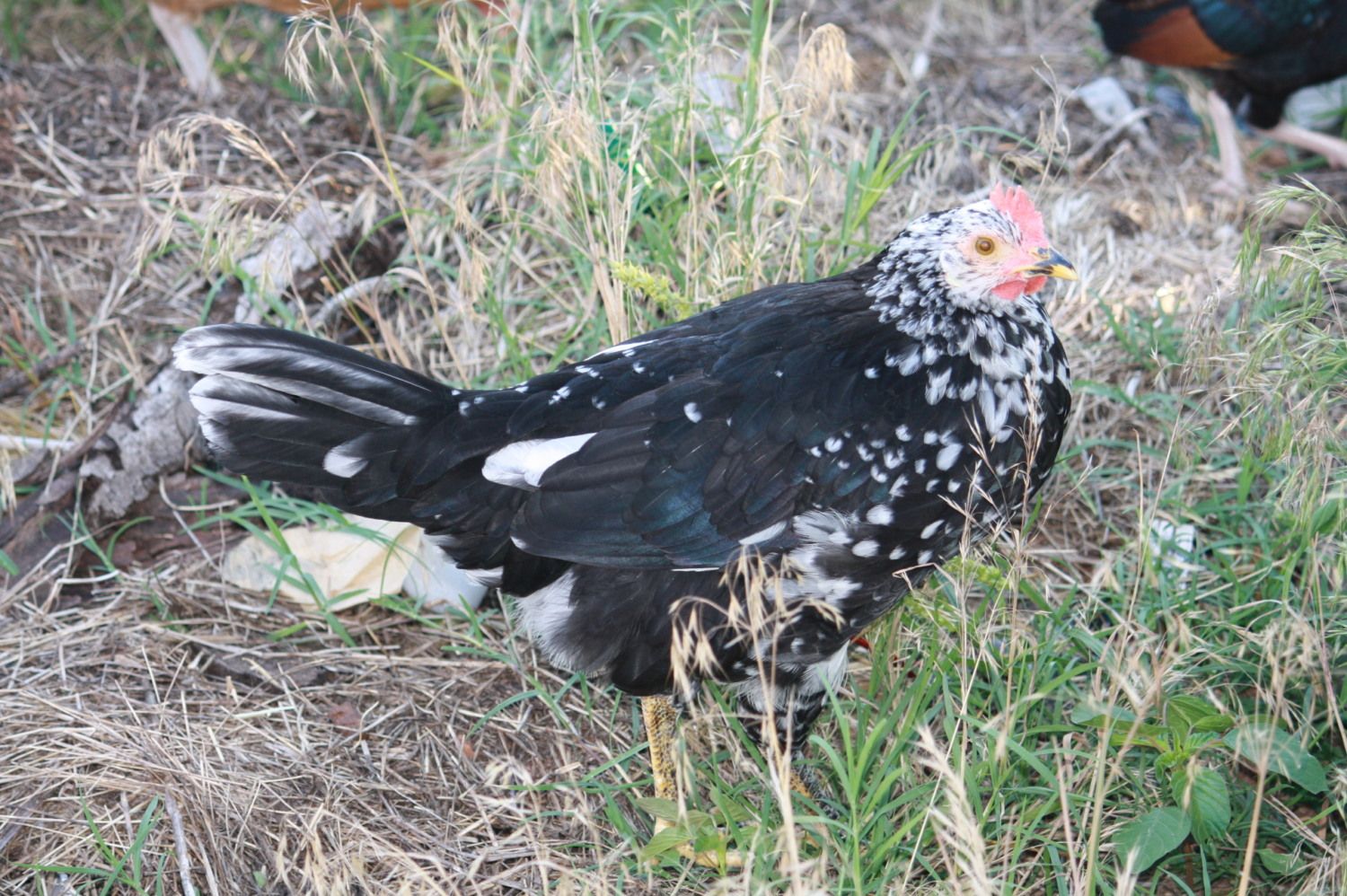 Chick 5: No idea on breed but looks like pullet to me.
Chick 6: Looks like the same breed as chick 5 (maybe) and also looks like a pullet to me.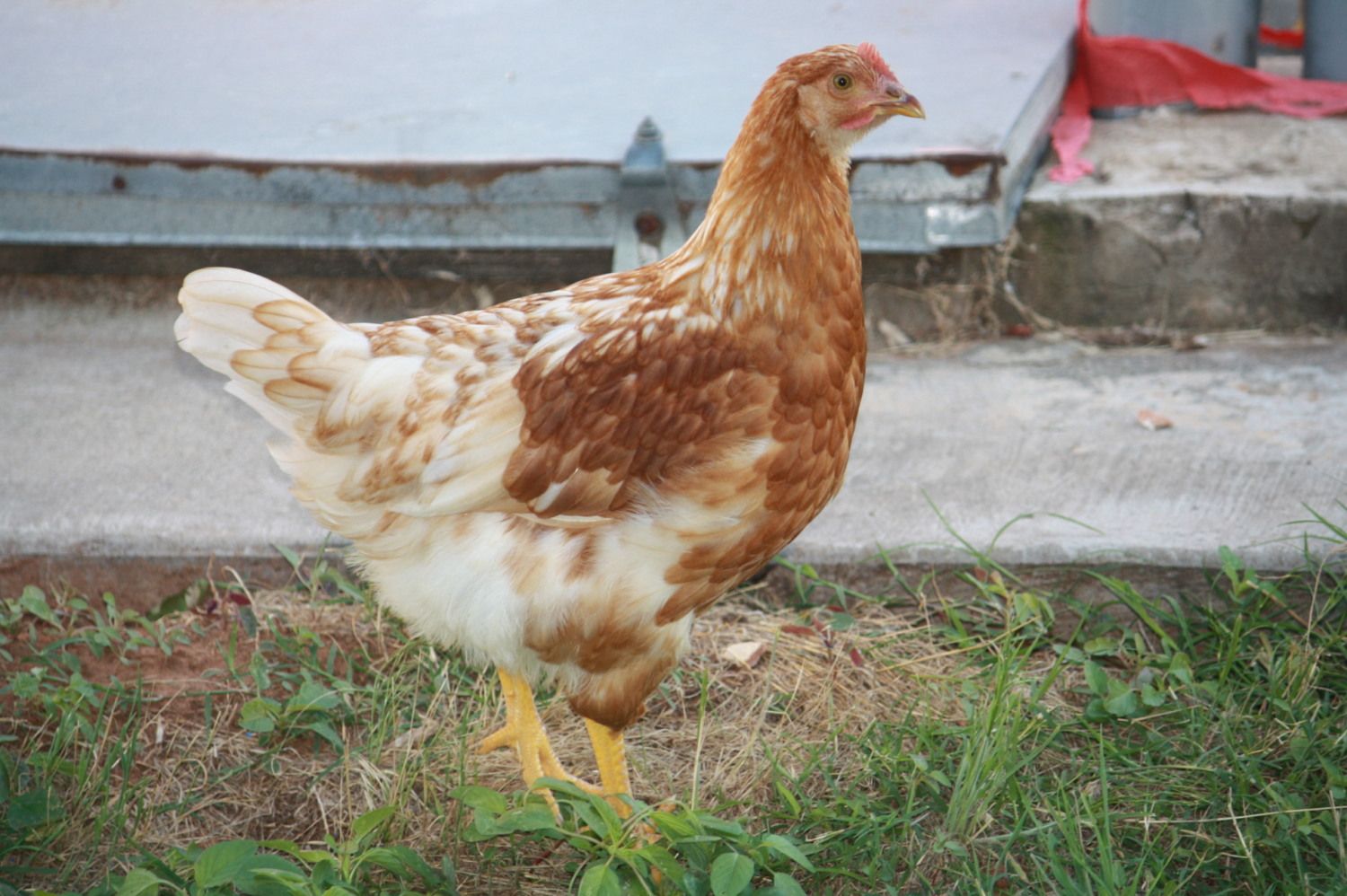 Chick 7: Our little bantam pullet but I don't know what breed.
Chick 8: Buff Orpington Pullet maybe?
Chick 9: Really hoping not a roo but the stance makes me think it is. BO or GSL?? This is our biggest and heaviest looking chick right now.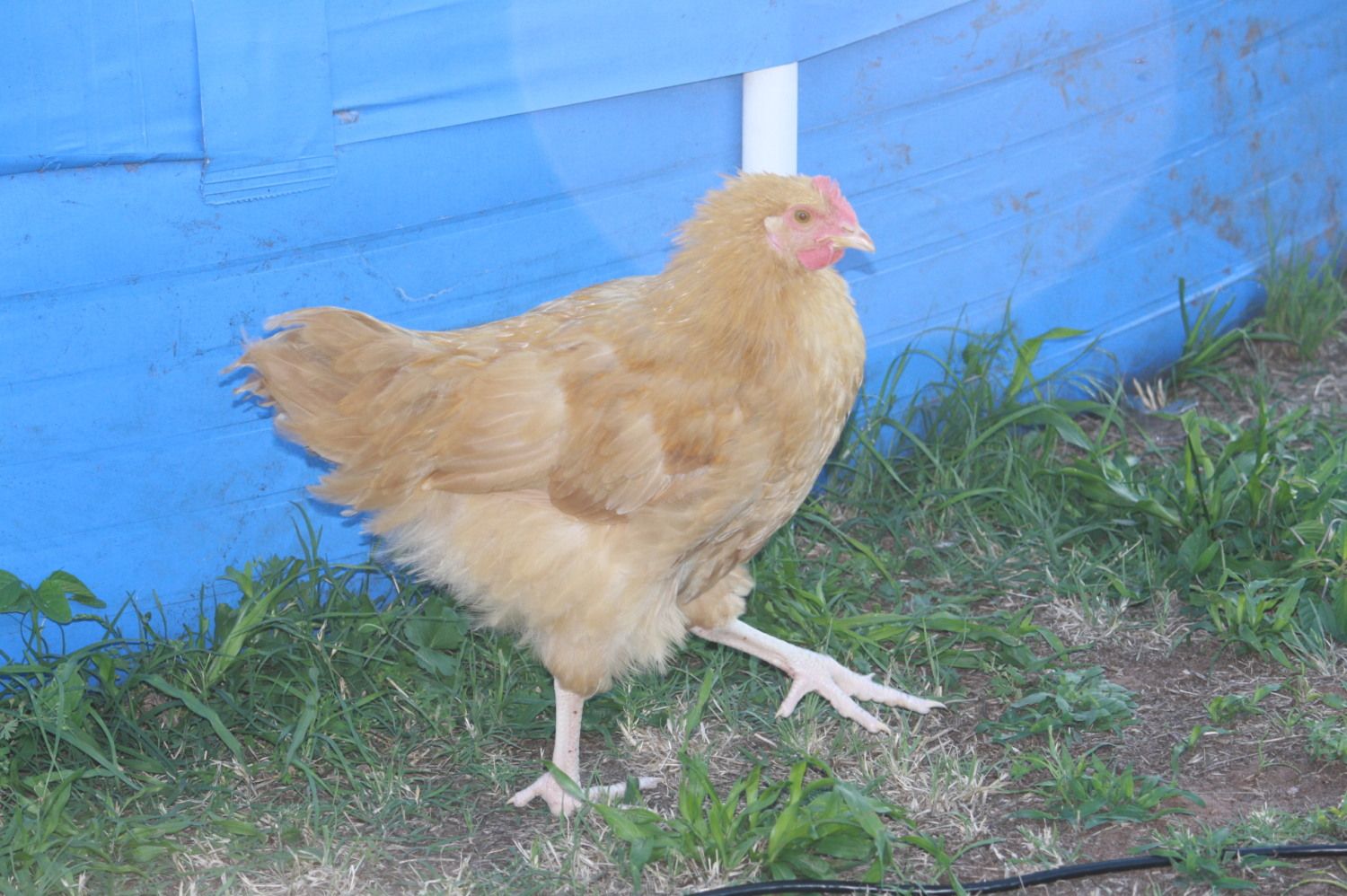 Chick 10: The one in front... Another BO pullet perhaps?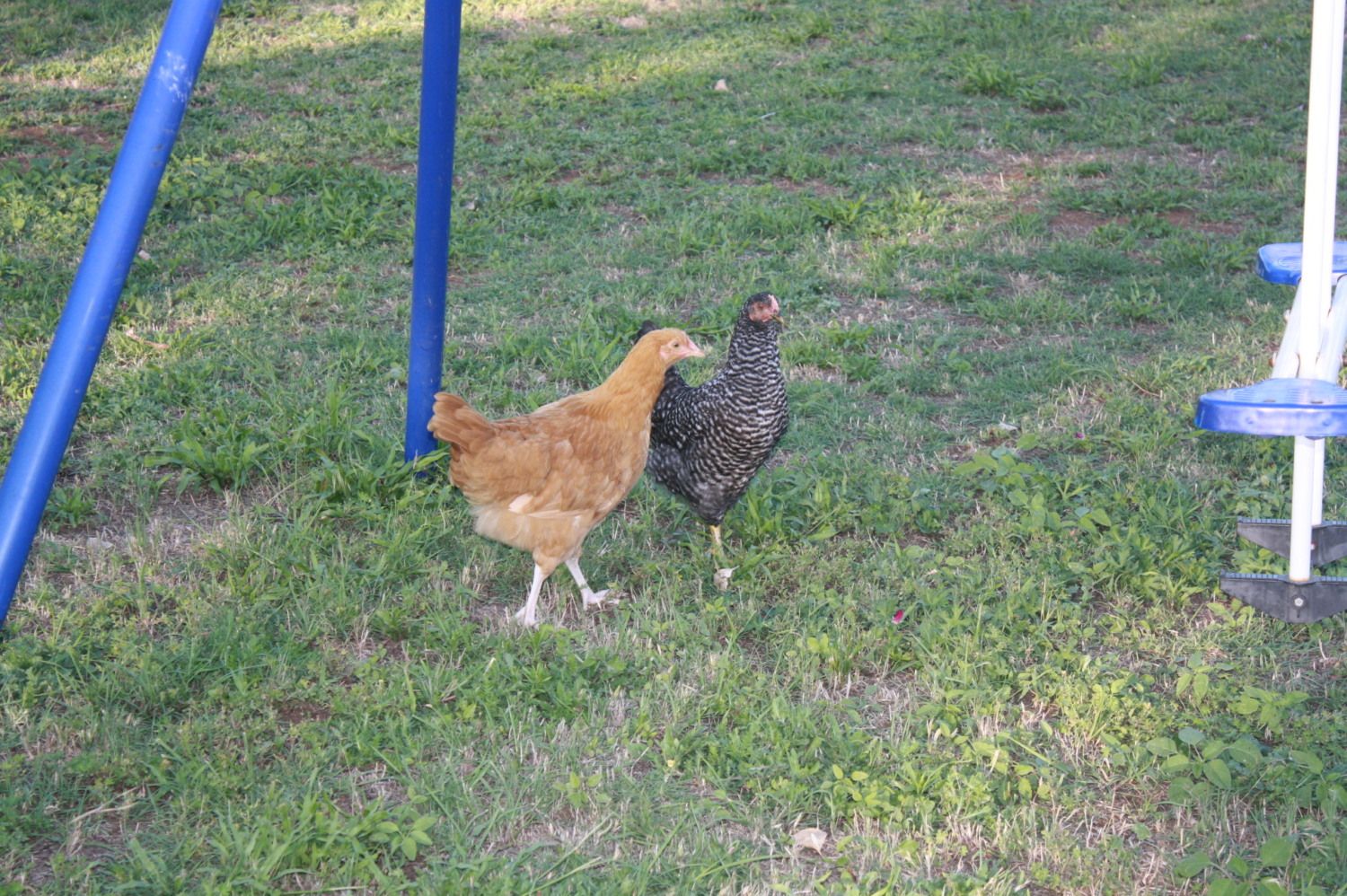 Chick 11: Barred Rock or Dom pullet?? Not really sure.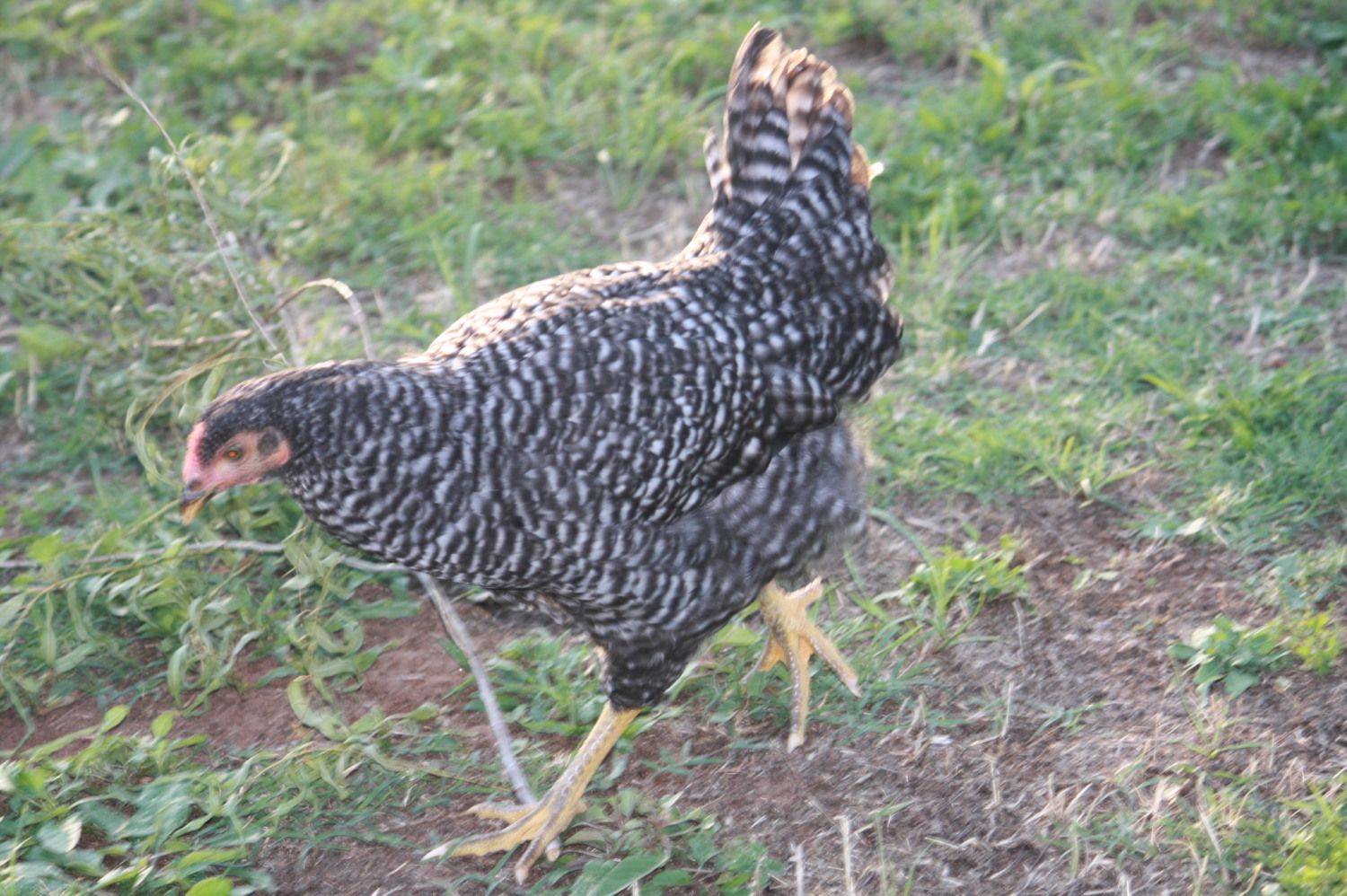 Chick 12: Last but not least! No clue on breed but definitely looks like a pullet to me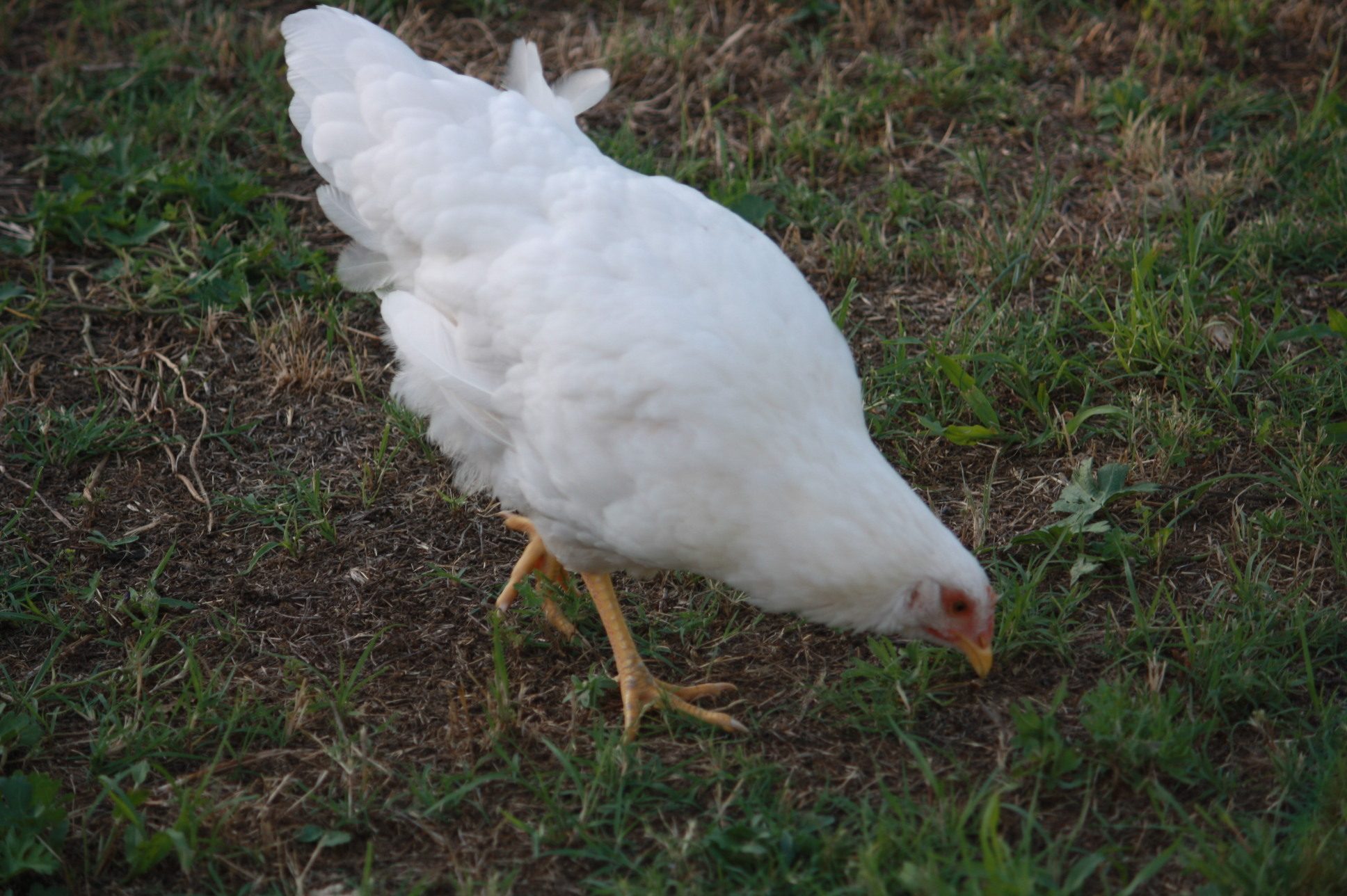 Group pics because I love my chicks!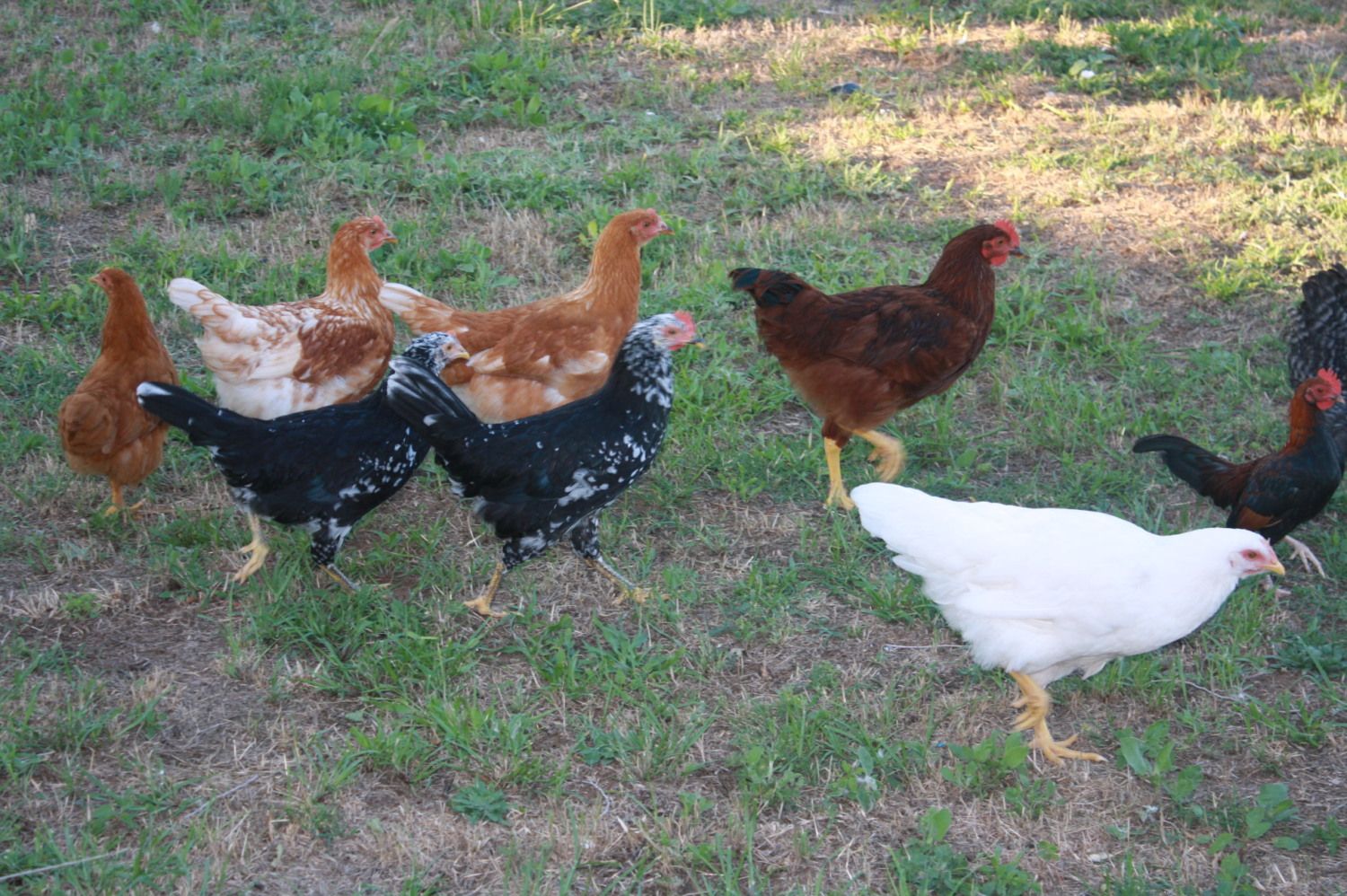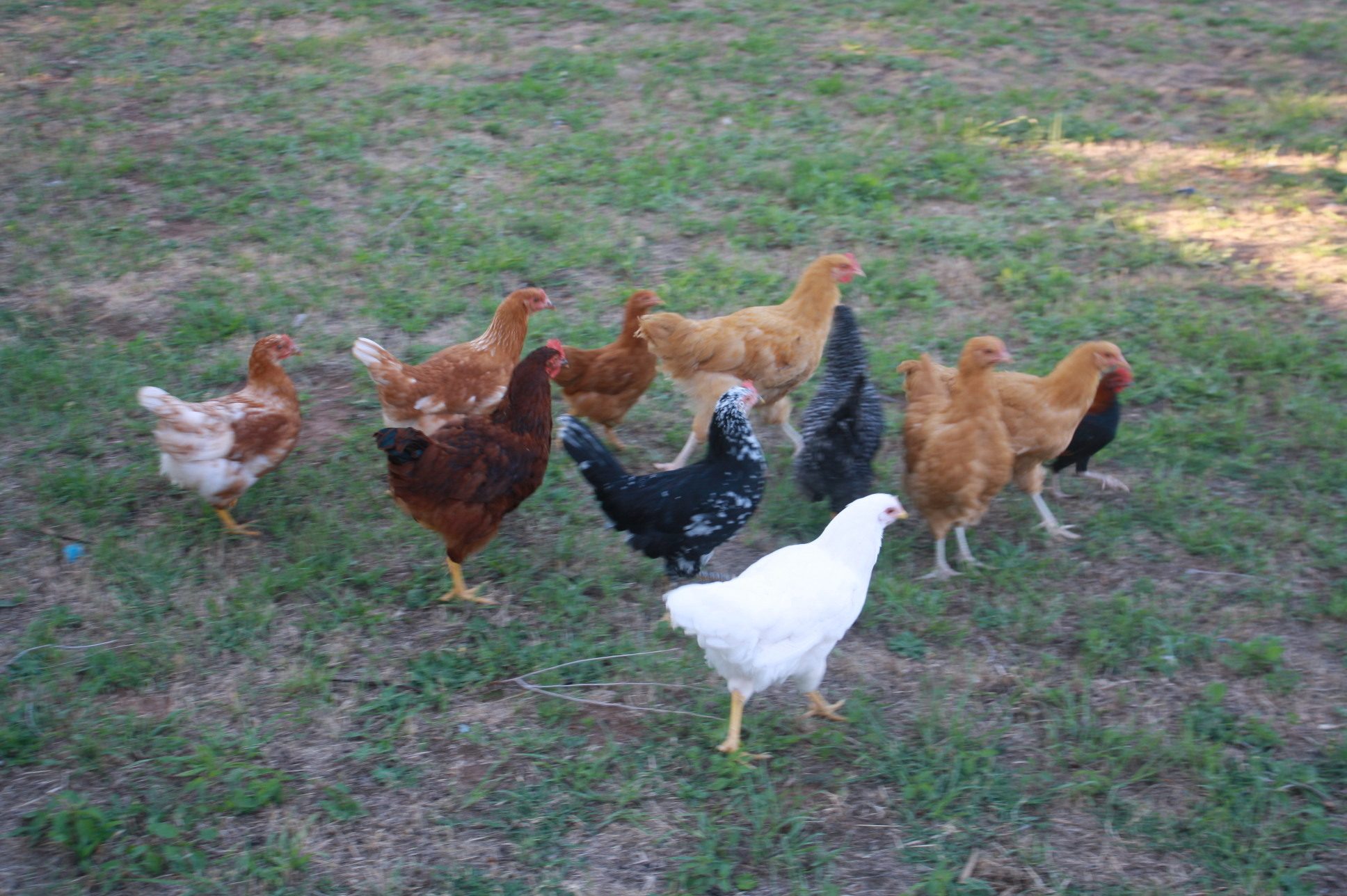 Thank you in advance for all of your help and knowledge!
ETA: a few more pics of when they were just days old... Maybe that will help
In this pic: Top left- the gold bantam (chick 7), black one in the middle is chick 11, the two yellow and black ones with black spots on their heads are chicks 3 & 4, the one with the brown stripe is the bantam roo in pic 1, and the solid yellow one is chick 12 (the all white one). These were ALL tagged female at Atwoods but that obviously isn't case with one of them for sure.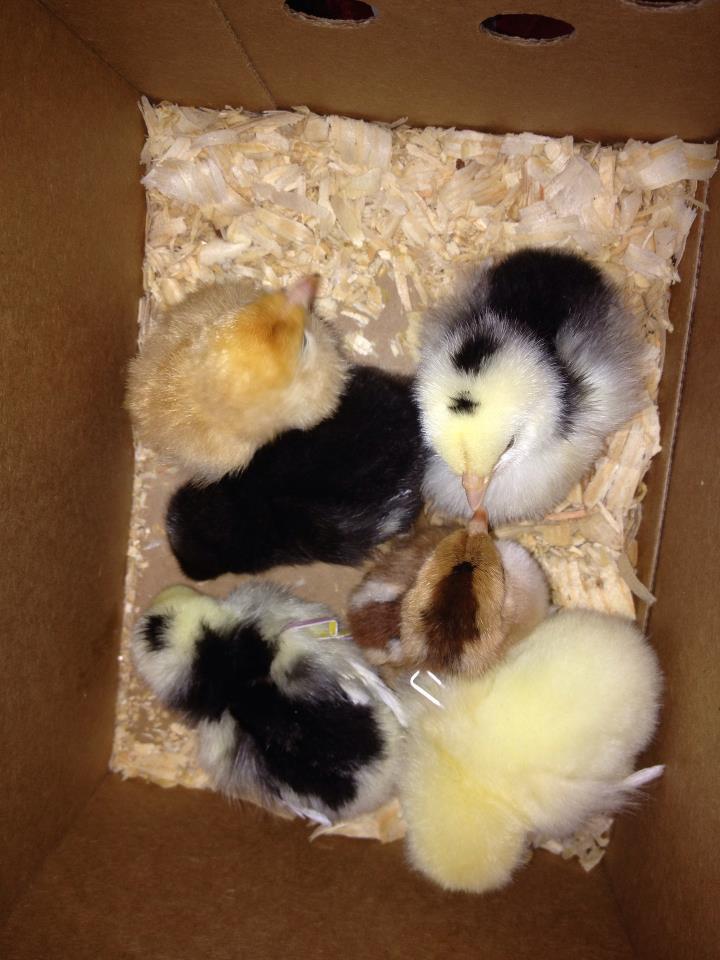 The other six are ones that my neighbor bought but I think they were straight run (not positive though).
Here's a group pic of all the chicks.
Not the best pic but it's all I've got with all of them. The one on the far right is the one I think is the RIR or chick 2. The six I showed in the first pic are grouped together in the top middle and the other chicks are the rest of the ones I think were straight run that my neighbor bought.
Last edited: