Yesterday my 4 little Light Brahma Bantam chicks arrived. They are straight run, and I am hoping I got at least one girl. Is it too early to tell? The only difference I can see is the amount of white and the size of the headspot.
The combs are all nonexistant as far as I can tell.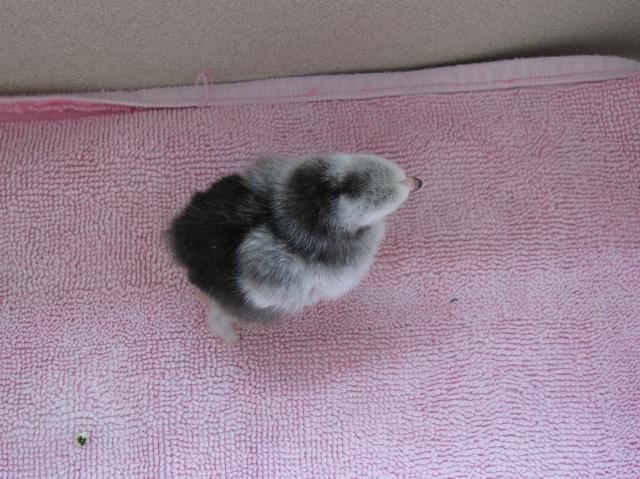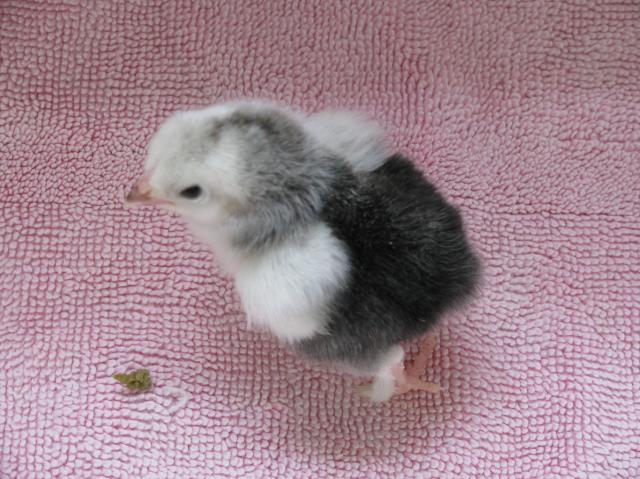 The one on the right on the last picture has darker wings and a more defined headspot. It is the same one as the first picture.
The other 3 all look like the second chick, the one on the left in the last picture.
Edited to add pictures.
Last edited: