I posted on here a couple of days ago about this same topic, and she still is the same. My year old Barred Rock hen has been acting very sleepy, lethargic, and just not interested. This started a couple of days ago. She will lay down away from the rest of the flock and close her eyes. Sometimes even standing and eating she will close her eyes. She is also very gentle with everything. She doesn't peck like a normal chicken, she just kinds of looks. The first day I noticed it, I thought it was egg binding, so I gave her a warm bath, and she loved it! she was great after that and the morning of the next day, but come to the afternoon, she was back to the same yucky symptoms.
Today when I picked her up to look at her, it looked like her throat was very enlarged and swollen, almost hanging down. Here are some pictures: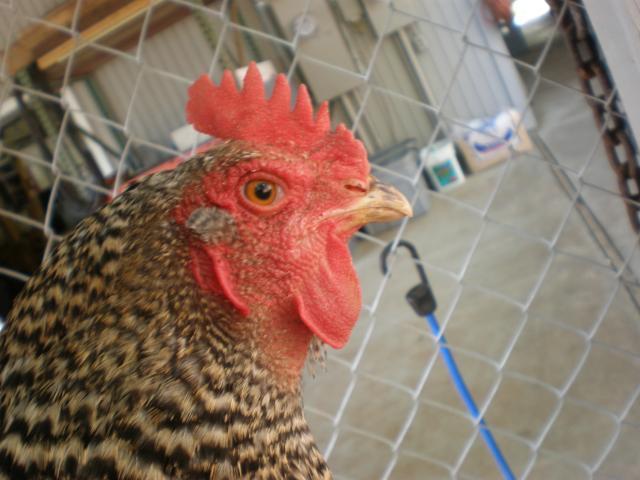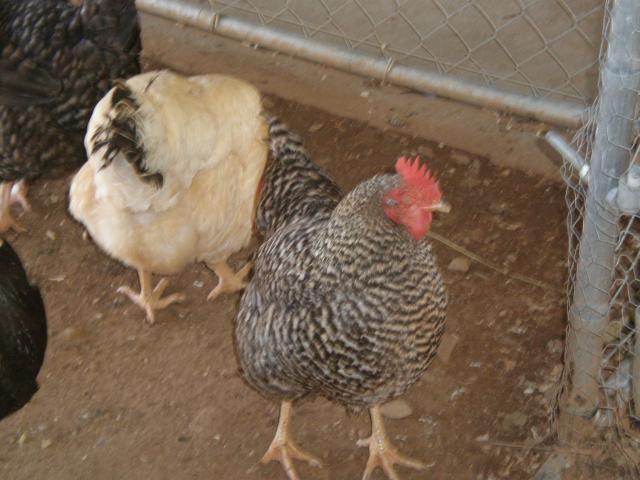 Does anyone have any idea what the issue may be?? I need help. I really want to try to save her if I can. Thank you.
Last edited: