My husband & I got these 4 chickens at random a few months ago & now we are trying to figure out what they all are & if the white one is a rooster or not. We are new to raising chickens but these guys/gals are like our babies & I wanna know what they are. THANKS!
All the babies in their doorway to their run...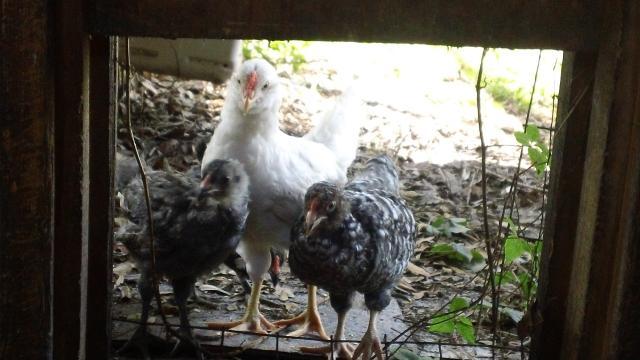 My baby "Mrs Pearl"
The white guy "Foghorn Leghorn" as my 5 year old calls him. (if it is a him...lol)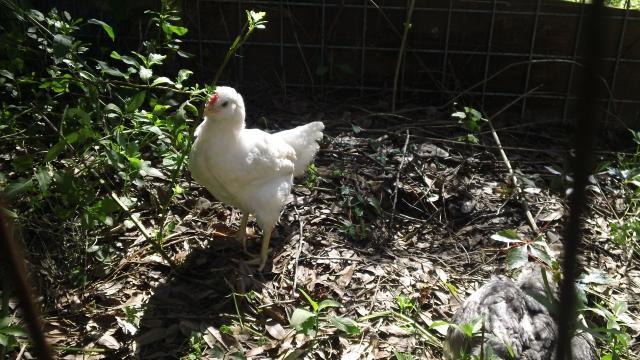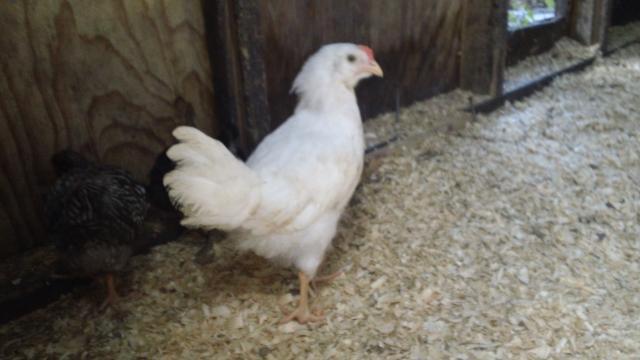 & Last but not least, our 2 black/grey babies... these ones have like grey legs...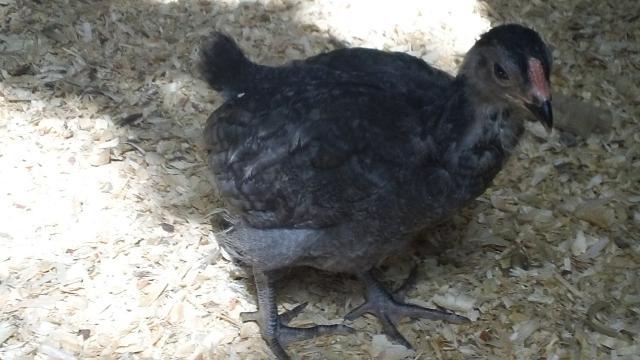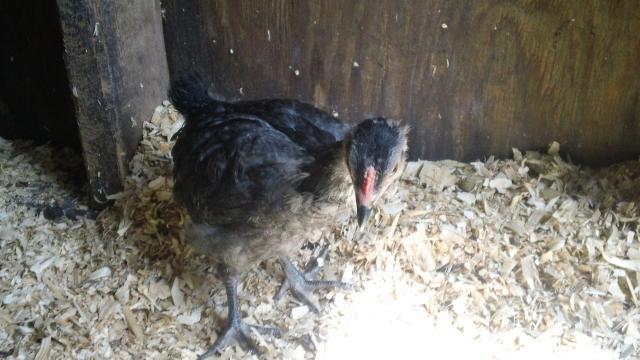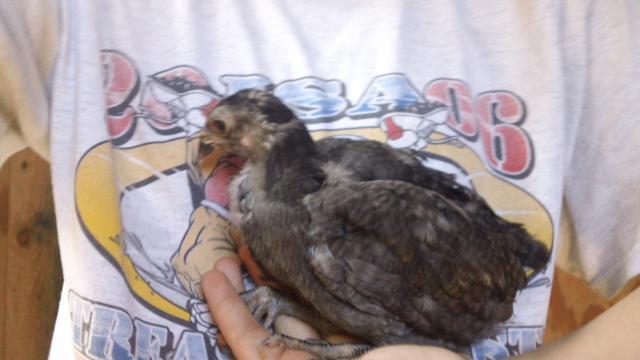 Last edited: