Greetings all. Thank you in advance for your help with my bantams. I picked up some sexed bantam pullets from
TSC
this spring. They are about 10 weeks old at this point. I have done some research and think I know two of the breeds, but would like some help with the breeds and sex if at all possible.
1) Thinking this is an Ancona, but unsure and unclear on gender.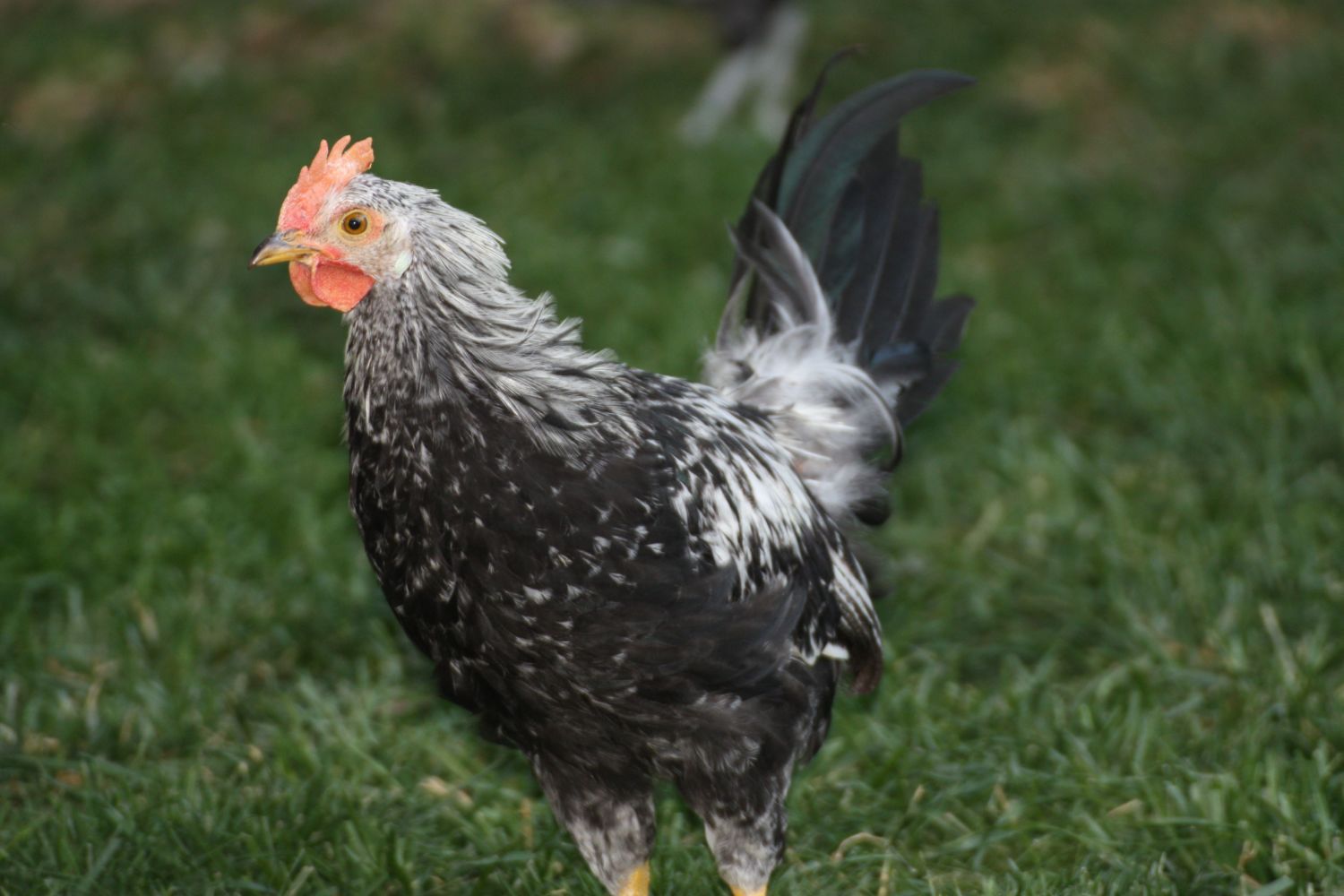 2) I think this is a Hamburg pullet, but want reassurance.
3) I have no idea of the breed, but crows, a great deal, so fairly convince we have a cockerel.