Baseball+Girls=Life
10 Years
Jul 24, 2009
8,253
54
261
As most of you BYCers know we have had a terrible disease going around in our coops and the disease has taken the lives of many of our beloved chickens. Here are the 2 most favorite chickens in the world to me and they are no longer with me.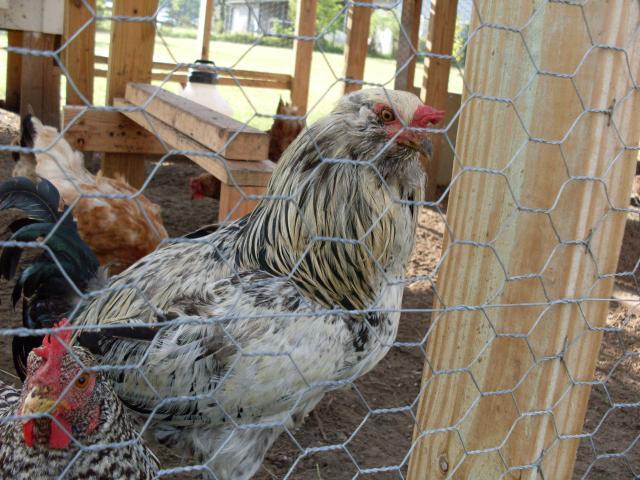 This is Comet my EE roo. He was a victim from the deadly disease. He was the most protective, funny and sweetest roo I ever had.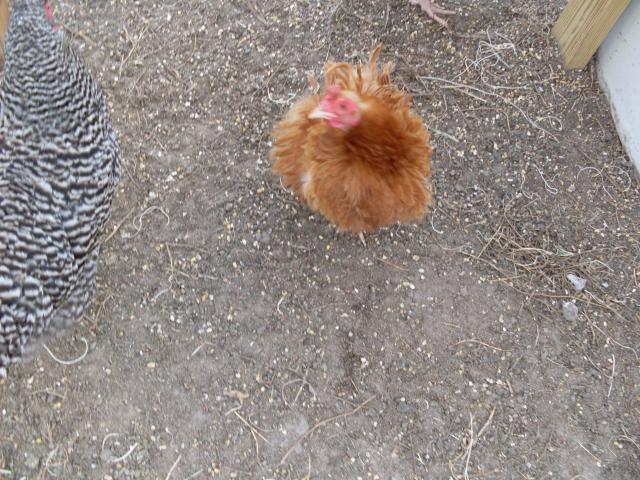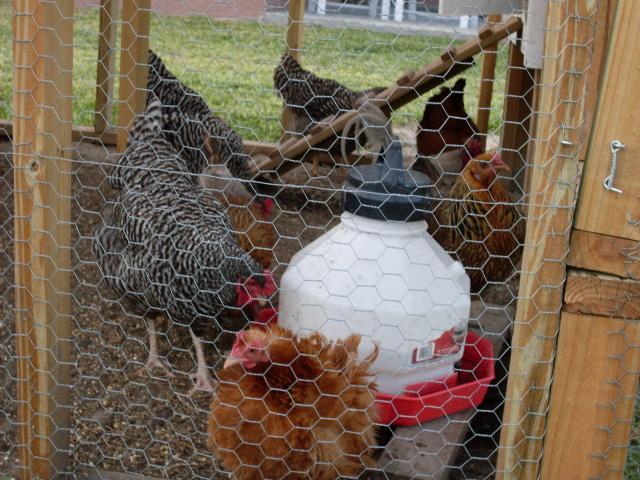 She is at the bottom of the picture.
This is Omelet my red cochin frizzle. Sadly she was another victim to the deadly disease. She was the last remaining from my first ever batch of chicks. She was the first hen to lay an egg. She was and still is the sweetest girl I will ever have.