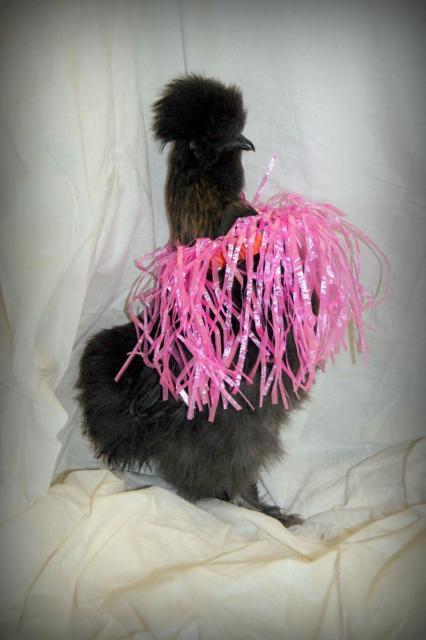 This is my Silkie Mike ( Mike is a girl )

She has a buddy named Ike (not Pictured) who is always with her. I never had names for them until a recent visit from my grams who named them! So Mike and Ike it was!

Cant wait to see other pics!