Like us on Facebook
Nipple Style waterer had been used on commerce chicken farms for many years there are many good reasons.
The screw in style chicken waterer nipple is a 360 degree swivel nipple that simply screw in to your drilled hole. Works well for PVC pipe style or bucket style DIY waterers . Removable lower parts for easy cleaning or replacement .Will work great on gravity fed.
More and more backyard chicken farmers come to agree to freely DIY or home made their own nipple waterer system by their chicken numbers. Because it is easy and quick to build. Save money and save time of looking after chickens. Even leave town for the weekend without worrying about the flock.
Don't connect directly to a garden hose !! Water nipple work under low pressure ( 6psi or less ) House water pressure can be around 30 to 80 psi, If your nipples is install to PVC / CPVC pipe and want to connect it directly to a garden hose than a water pressure reguator is request ..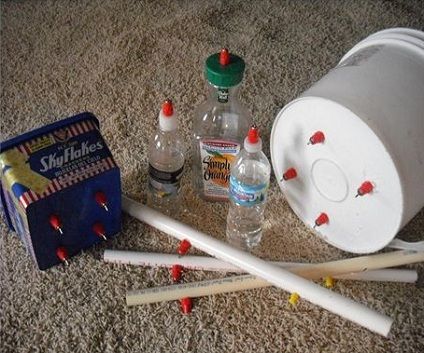 ​
SHIPPING
Shipping is available pleases im for pricing
FEATURES
■Cleaner Water
■Money Saving
■Time Saving
■Screw in style, screw size: 11/32"
■With 360 degree stainless steel nipple
■With Removable lower parts for easy cleaning
PRODUCTS
Nipple Water
$1.00 Each
2 Gal 2 Nipple Bucket Waterer
$10.00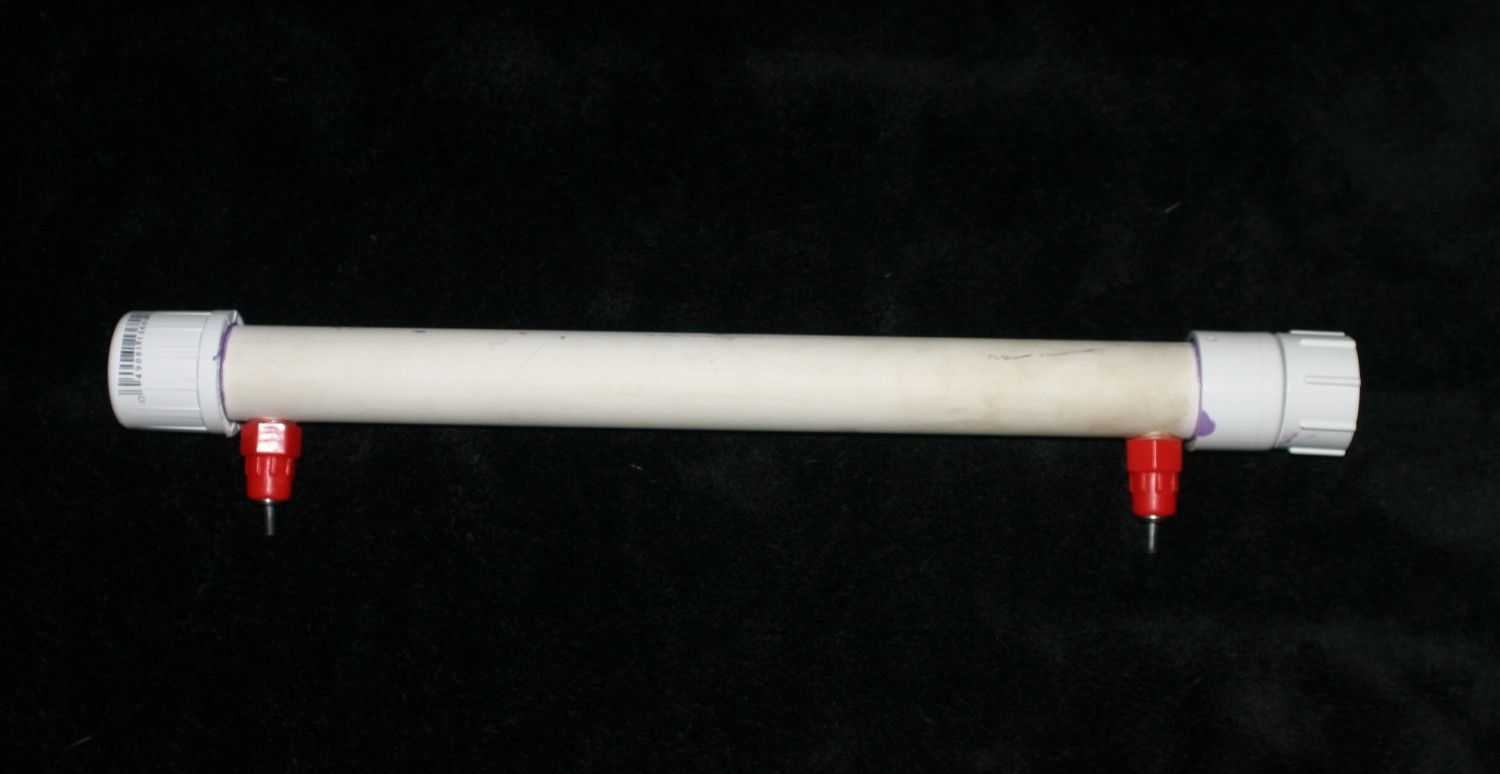 2 Head pvc attachment
$10.00
5Gal 4 Nipple Waterer
$15.00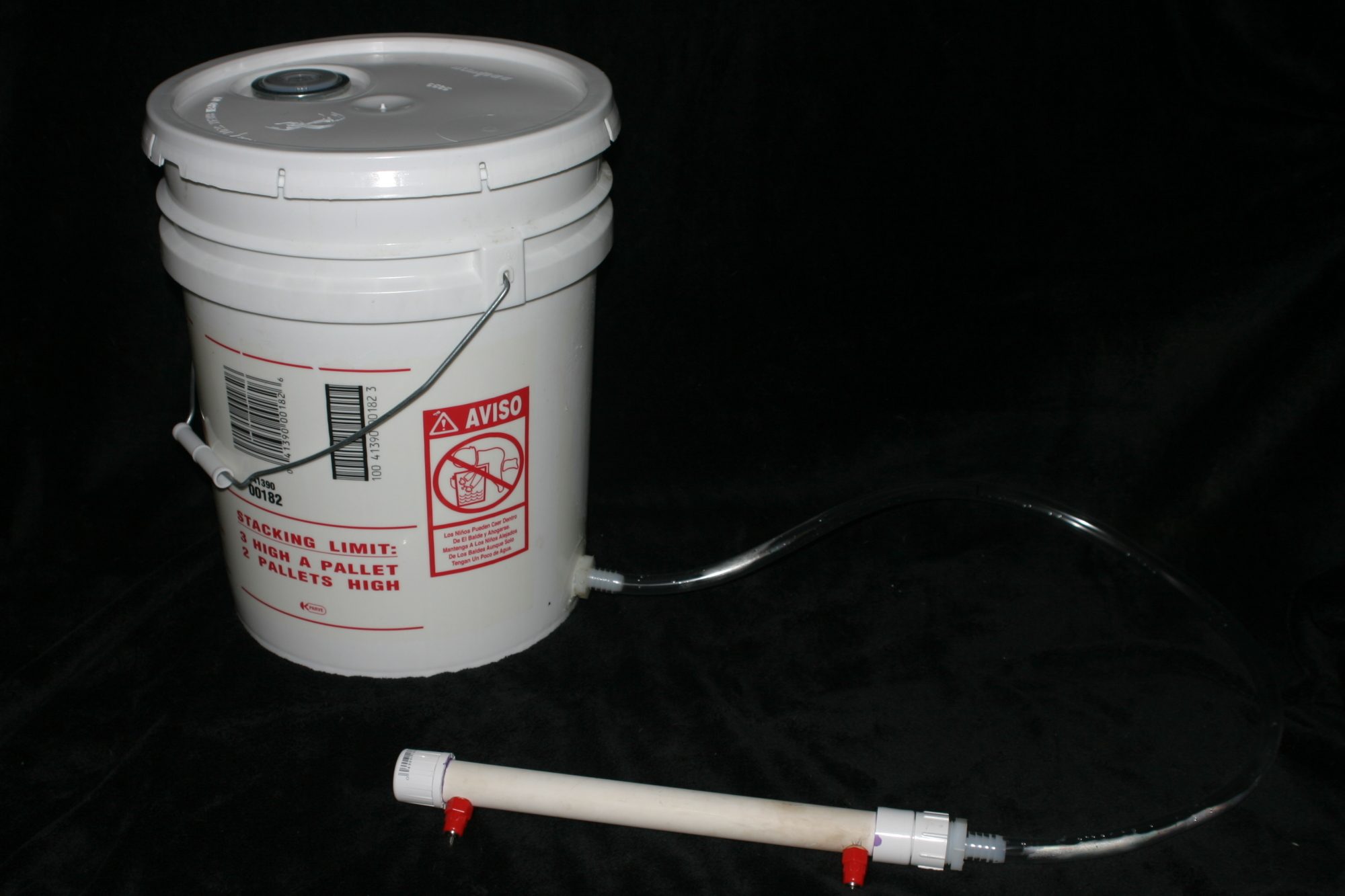 5Gal Gravidy PVC Nipple Waterer
$30.00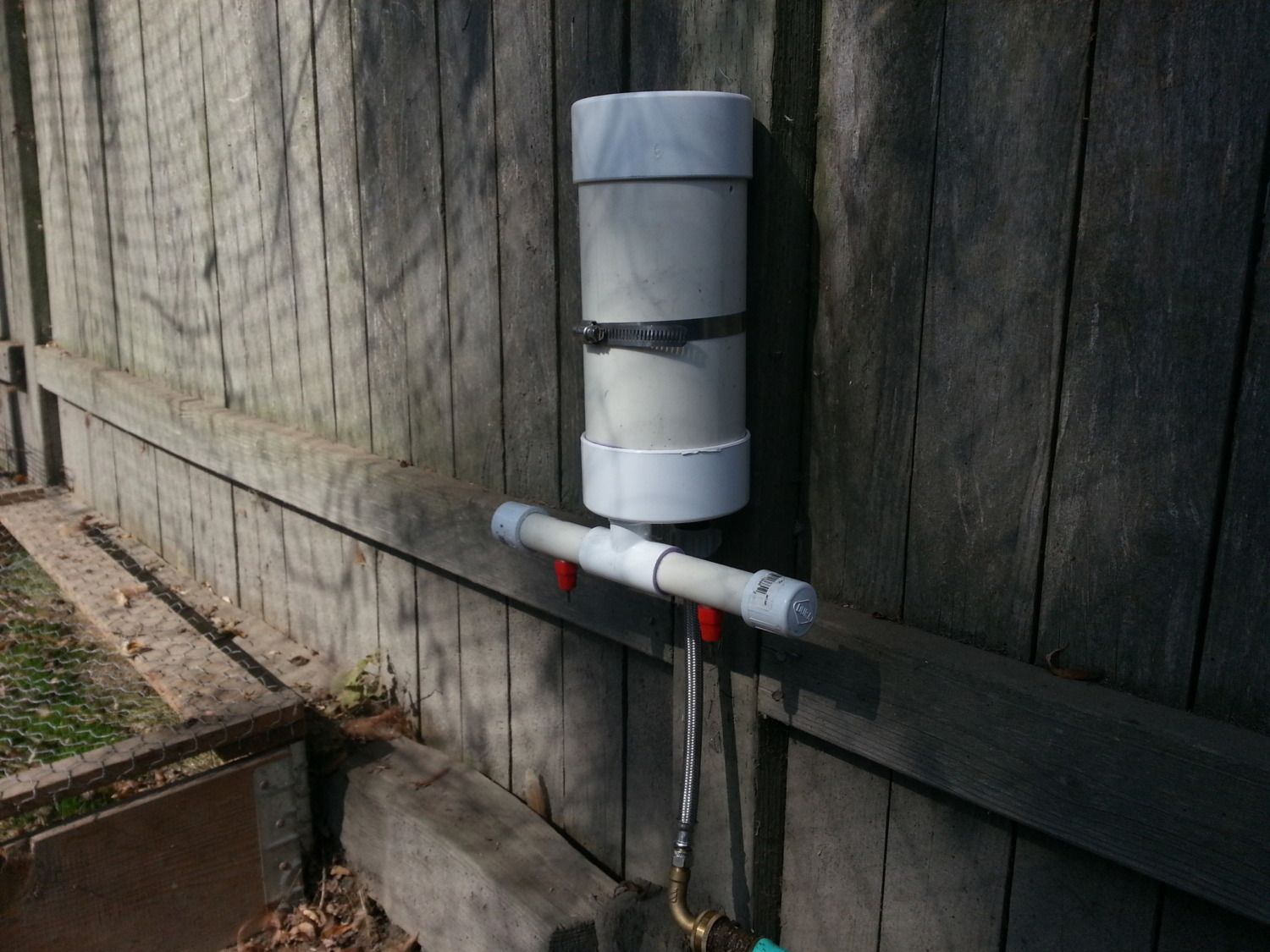 (NEW) Automatic Chicken 2 Nipple Drinkers Watering System Starting $47.00 extra nipple added are available
INSTRUCTION & NOTES
•Use Drill bit size 11/32 " for PVC , CPVC or any thick plastic
•Use Drill bit size 5/16" for thin plastic like water bottle cap .....
•Use a dab of silicone or pipe thread tape to make water tight and screw nipple in
•Manufacturer recommends 1 nipple for 2-3 birds
•Water nipples only work under low pressure ( 5.5 psi or less ). Do not conect directly to a garden
hose ( house water pressure is around 30 to 75 psi ). If you want to have it connected directly to
a garden hose then a water pressure reguator is required.
Last edited: