Cj's Mandarin Ducks
11 Years
Mar 11, 2008
1,586
39
216
I am taking pre-orders for silkie chicks (6 chick minimum). Will include an extra chick or two of my choice if they are available at the time I ship your order.
I plan on hatching only preorders. I am cramped for space and will be selling more eggs than chicks unless pre-orders warrant hatching chicks.

So place your orders so I know how many to hatch. I have white, b/b/s, Splash, Partridge, Grey Partridge, Buffs, and Black Lavender splits. May have a few lavenders. I will be letting silkie broodies sit on my lavender eggs. So If we get a good hatch rate on them then I will offer lavenders but not in this presale.

I care for the chicks until they are 2-4 weeks old to make sure they have a great start and get them through the crucial time period.
Then your babies are off to you. Please do not bid on auction just email me for your order.
It is a 6 chick minimum (unless you have talked to me to make other arrangements), they are $15 each at this age. Shipping is $65 and that includes box fee.

I will start shipping chicks in May when weather is a bit warmer. Earlier if weather makes it possible but I do live in Pa so we will have to wait and see.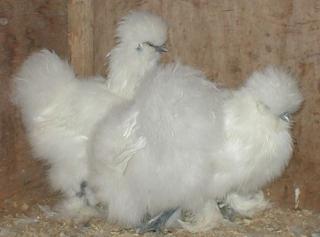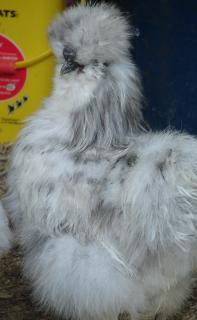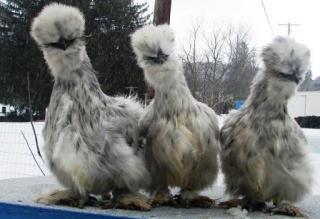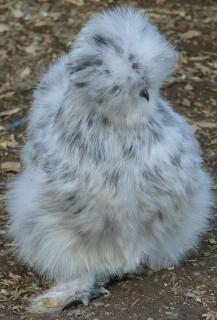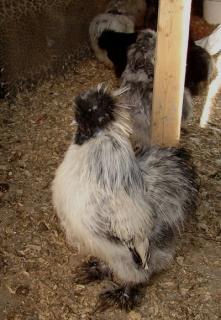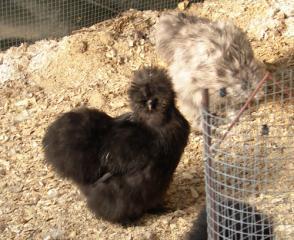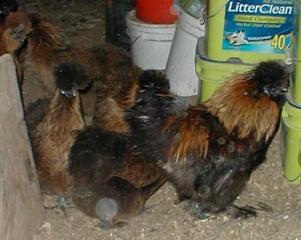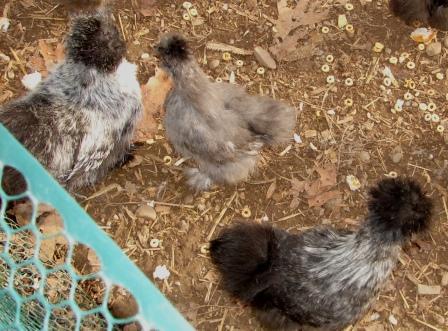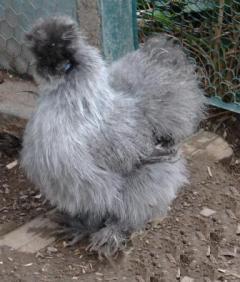 I am not on here on the weekends usually so if you order or have a question I will not be able to acknowledge until Monday.