I am cutting back. I have lots of Chickens, some young, some older and some chicks.
I have about 12 chicks.
PURE Rhode Island Red 1MONTH OLD CHICKS
The birds are of show quality.
Only the best offspring are kept for breeding or sold as breeding stock to others. We rigorously cull inferior animals.
If you buy them all 10 each.
if you buy seperate they are 15 each.
These are NOTHING like hatchery birds. You'll be
very pleased. .These Reds are very consistent..A smoother or darker Red doesn't
exist. please call or email if interested.
817-714-7971
serama2673-mac@yahoo.com
These are Pics of the actual partents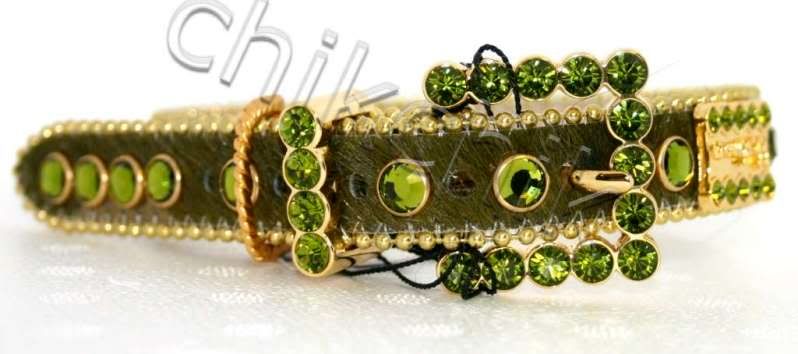 Last edited: