Sep 19, 2009
1,736
23
189
i have several different breeds of roosters .these are all purebred and from private breeders.PM for individual pics if interested.these are pick up in middle georgia or i can possibly meet you.
they are all between 5-8months
1.one barred rosecomb-bantam barn-pictured
2.one blue rosecomb-bantam barn-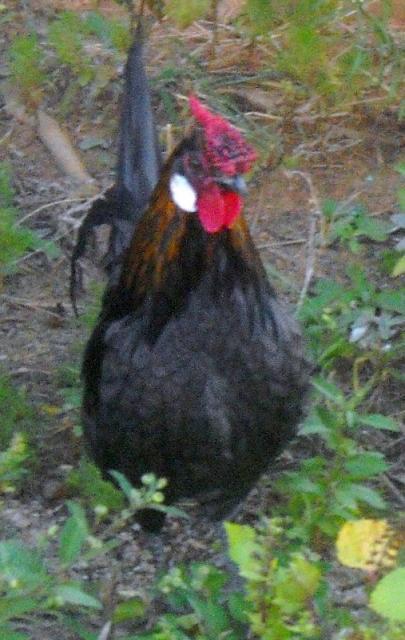 3.five rhode island reds-don nelson lines-
4.one large fowl salmon faverolle-bantyman on BYC-
5.one wheaten and one blue wheaten ameraucana-pasofinofarms-working on the pics
6.two silver penciled rocks-adams acres(wynette)-
7.one white cap blue polish-rarebreedeggs4u-
i also have a few mixed boys that are 2-5 weeks old.these are from some of my project crossings.moved to the 1-8week section.
1.two welsummer/plymouth rock cross-they are both blue
2.one plymouth rock from a blue rock roo and a buff rock hen-he is black with white lacing?
3.white EE-from a olive egger hen and a black copper marans roo
Last edited: