Love God, Hubby & farm
11 Years
Apr 13, 2008
8,372
426
326
This is for pick up at the farm. We will accept paypal from the winner or USPS money order or Cash upon pickup.
This is for a quad of Adult HinkJc Poultry Lavendar Project Orpingtons born from her eggs in 2009 and bought by our farm as young adults. This is for three hens and one rooster.
These continue to lay very fertile eggs and we have been hatching right along but we need to downsize a bit as we prepare for our vegetable growing season here in the South and turn an emphasis of our efforts on the fields of our chemical free veggies. This qud will produce all lavendar babies.
My incubator's full and I really want these beautiful eggs to have an opportunity to be babies!!!!
These Lavendar Project Orpington Eggs these are from a beautiful flock born from Hinkjc eggs. In this flock, there are only Lavendars!
A baby from the Lavendar project orpingtons: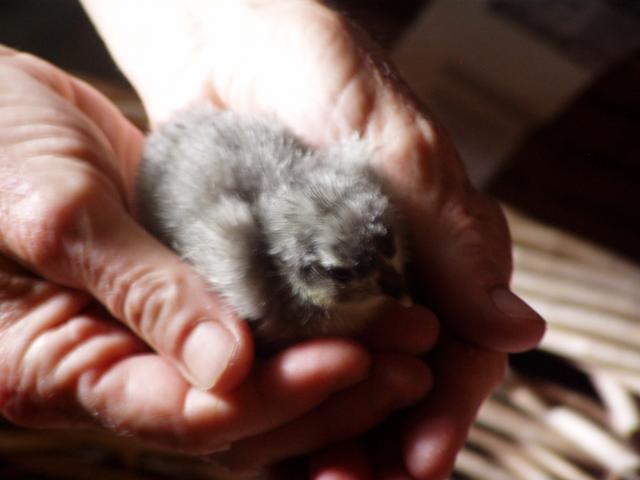 This is a picture of the quad before they were fully grown....
Here are pictures of some of the second generation (for our farm) Lavendar Project Orpingtons
One of the roosters:
One of the younger hens - she's still growing: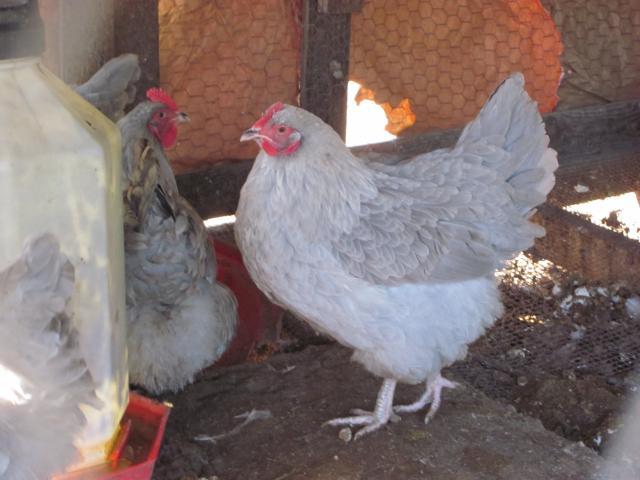 If you are the winner of this marvelous quad, please paypal to
[email protected]
as soon as possible after the close of the auction. and pm us with details on how you plan to pick them up.
We are a chemical free farm and farm full-time. We feed our animals with the best feed, sprouted grains, fresh grasses, treats from the garden and loving care. For more information about our farm, please visit our website
http://www.thegarryfarm.webs.com/
or
facebook The Garry Farm or our blog at
http://thegarryfarm.blogspot.com/

Please
check out our feedback.
http://spreadsheets.google.com/pub?key=pcz6aC_klXJDTE8H01hR-RA
We also have feed back in the new system as you'll see above
Please pm me with any questions/orders. Thanks for your interest.
Happy bidding and have a blessed day!Nancy
Last edited: