"Draft Apple Ridge" a Bit from Heaven
12 Years
Jan 10, 2010
4,424
51
351
Up for Sale is 12 Quality Silkie hatching eggs.
So far I have 6 white from two different pens 2 splash, 1 BBS. 3 Partridge (partridge roo over 1 partridge hen and 1 buff hen)
I should get a few more of each color before I ship these out on Saturday Morning.
I can also include white and partridge showgirls as extras (let me know if you want those included)
The photos speak for themselves.
They are from very good bloodlines. I can't say they are show quality because I do not show my birds but you won't be disappointed. They are awesome birds.
I will ship these out in Saturday Mornings mail so IT IS IMPORTANT TO GET MONEY TO paypal Friday night so I can get them packed and labeled and to the PO first thing Saturday morning.
Postage will be actual cost of Priority Mail.
PayPal only please.
Due to variations in incubators and hatching practices I cannot guarantee your hatch rate and of course I have no control over the Postal service and cannot guarantee that they won't scramble them. Not responsible for lost or misdirected shipment. If you would like to insure your package it will cost an additional $1.75. But on this end I know my small town postal service handles my eggs with kid gloves. Due to the cold WI weather I line the packing box with 3/4" sheets of styrofoam to protect the eggs.
All of my colors are penned seperate.
My laptop is in for repairs and I can't upload any new pictures of the chicks I've hatched but I've attached the parents of most of the chicks you would be hatching from.
If you are the winning bidder. Please EMAIL me with YOUR ZIP CODE, PAYPAL EMAIL address so I can calculate your postage and bill you thru paypal right away to get these in the mail on Saturday AM.
Sorry my inbox is always getting full so emailing me is best.
Thanks Much and Happy Hatching !!!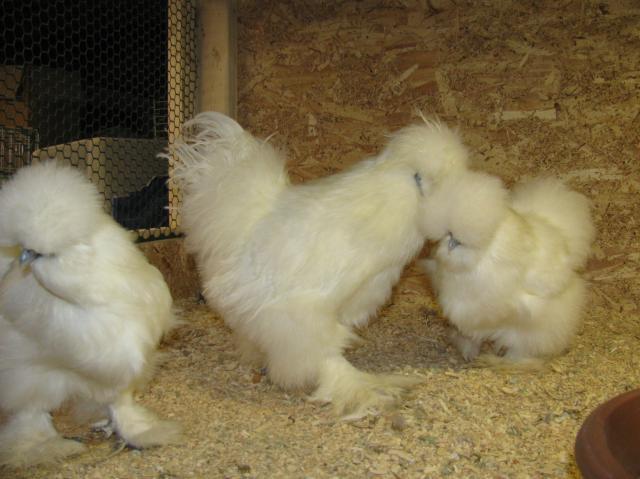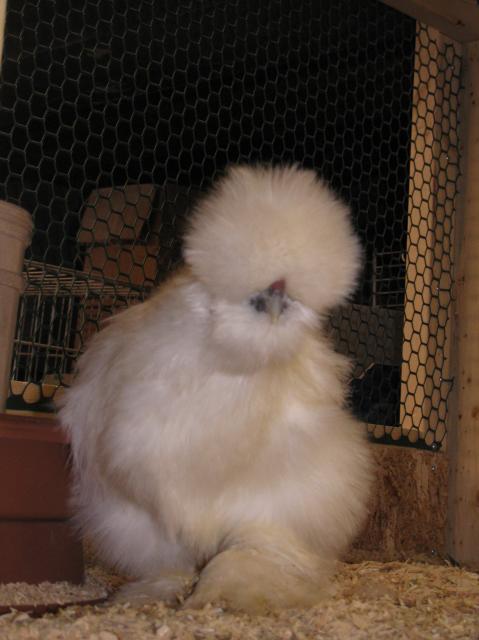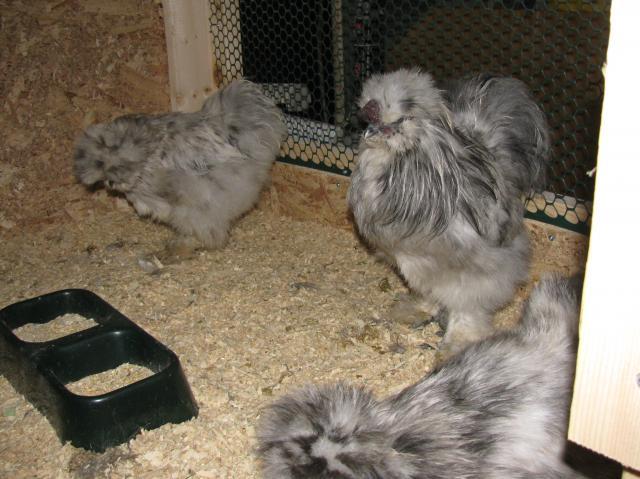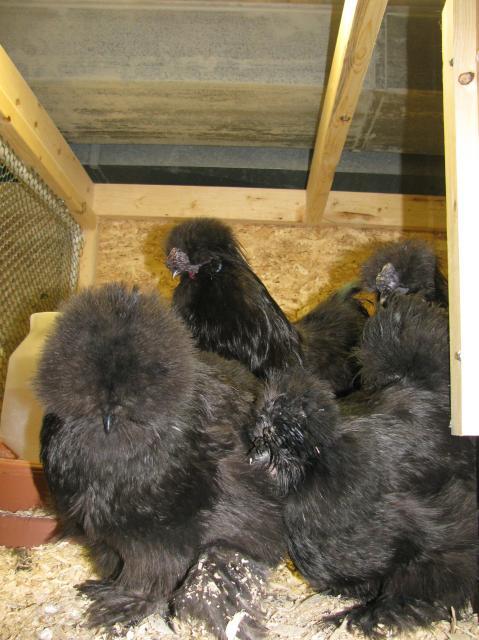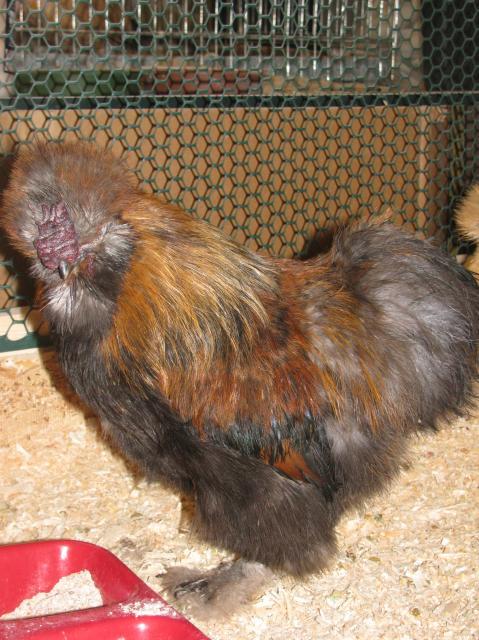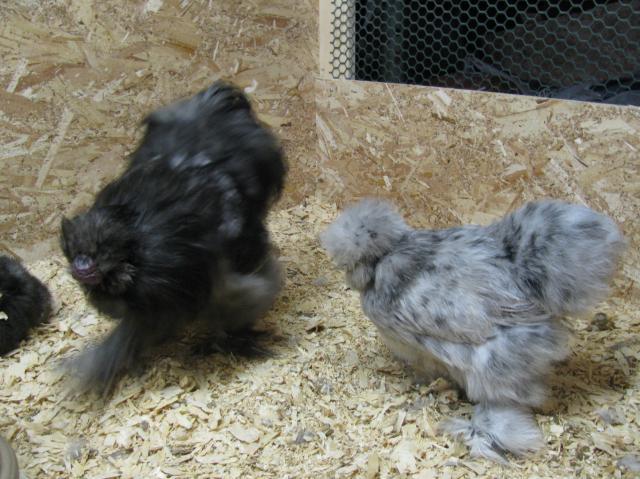 One baby picture I had uploaded !!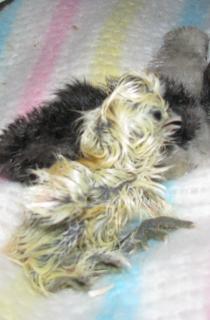 Last edited: