"Draft Apple Ridge" a Bit from Heaven
12 Years
Jan 10, 2010
4,424
51
351
Up for auction are 20 Quality Silkie and Showgirl hatching eggs.
There will be both white and partridge showgirl eggs.
For Silkies there are Pure White (from 2 seperate pens), Partridge, Black/Blue and Splash(also from two seperate pens)
I will include extras so you will be getting at least 20 eggs !!
My laptop is in the shop so I can't upload any pictures of some of the silkies on this borrowed computer so my loss is your gain.
You will get both showgirl AND silkies from the showgirl eggs. Both colors are penned seperately.
Any extras will be Quality Silkies and showgirls.
The photos speak for themselves.
I can't say they are show quality because I do not show my birds but you won't be disappointed.
They are awesome birds.
I will ship these out Wednesday March, 2nd if payment is made before 11AM CST Wednesday the 2nd. For some reason the shipping charge did not show up. The shipping charge is $14.00 added to the winning bid amount. Thanks
PayPal only please.
Due to variations in incubators and hatching practices I cannot guarantee your hatch rate and of course I have no control over the Postal service and cannot guarantee that they won't scramble them. I am not responsible for lost or misdirected mail, but on this end I know my small town postal service handles my eggs with kid gloves If you want insurance there will be an additional charge of $1.75. This would only cover lost package, not damage, cracked eggs etc.
Due to the cold WI weather I am packing the eggs in a styrofoam lined box for no additional charge.
All of the White, Splash , partridge and Black/Blue are penned seperately as well as the partridge and white showgirls.
If you are the winning bidder on more than one of my acutions shipping can be combined.
APlease email me if you want insurance, and if you want your phone number written on the box for the PO to hold for pickup. And don't forget to include your phone number and Paypal address so I can bill you and get those eggs on their way !
Here are some pictures of the parents you will be getting eggs from. I am collecting eggs from 3 seperate pens (partridge, white and BBS) that I can't upload pictures of, all Very nice Quality birds too !! )
THanks Much and Good Luck !!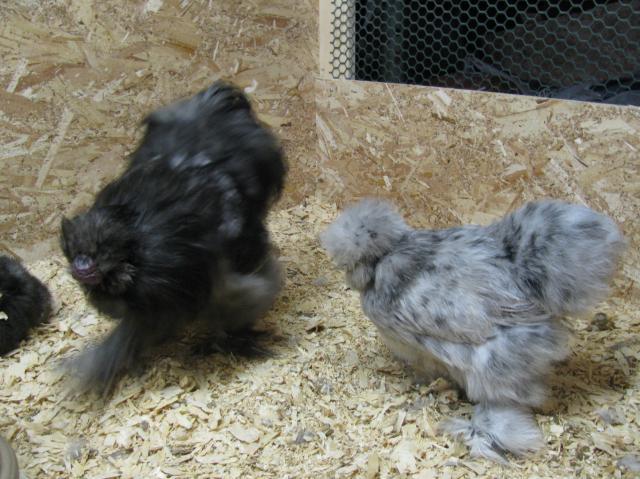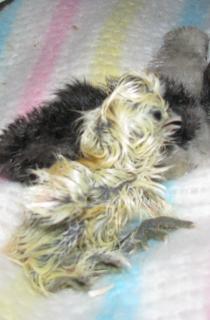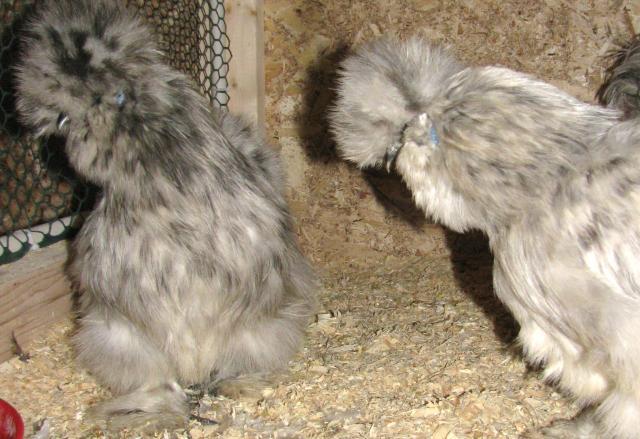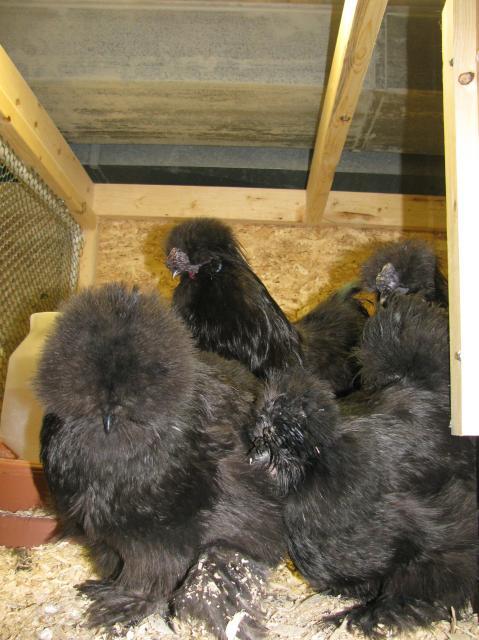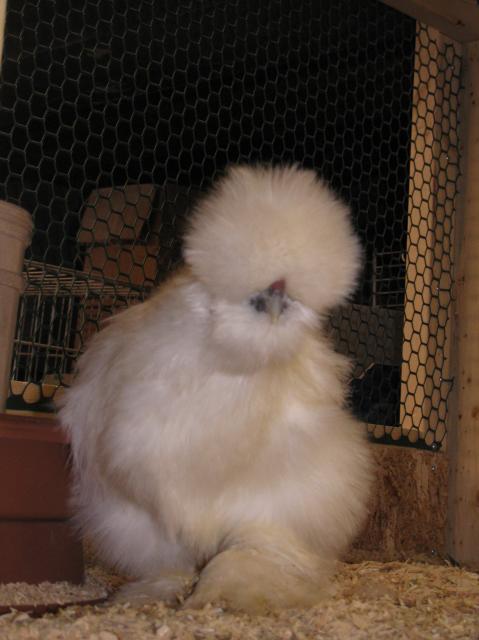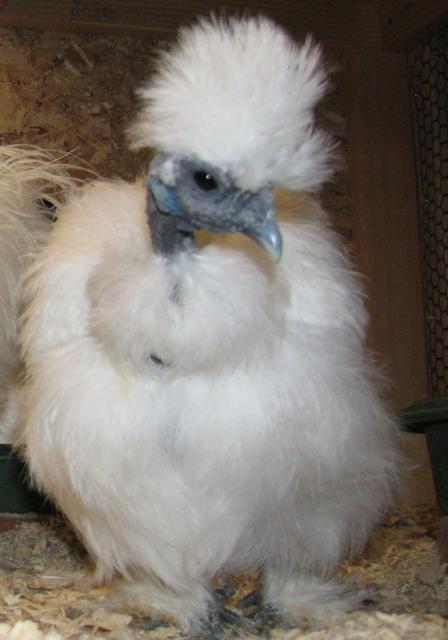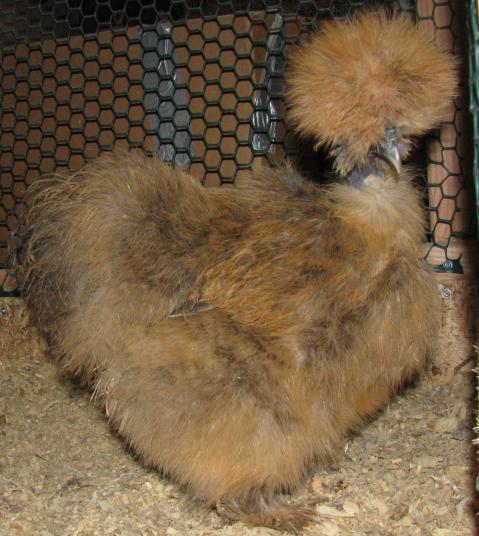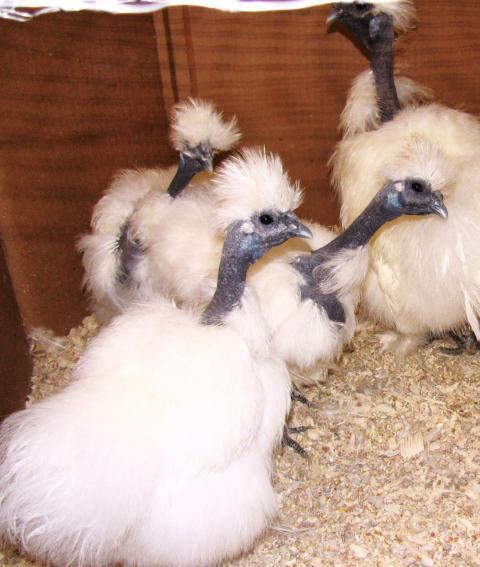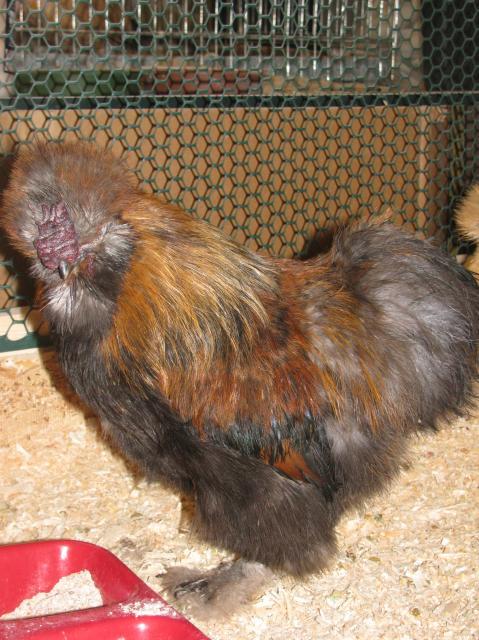 Last edited: