It was raining, and I was at home... Borrowed my moms camera and took some awesome pictures!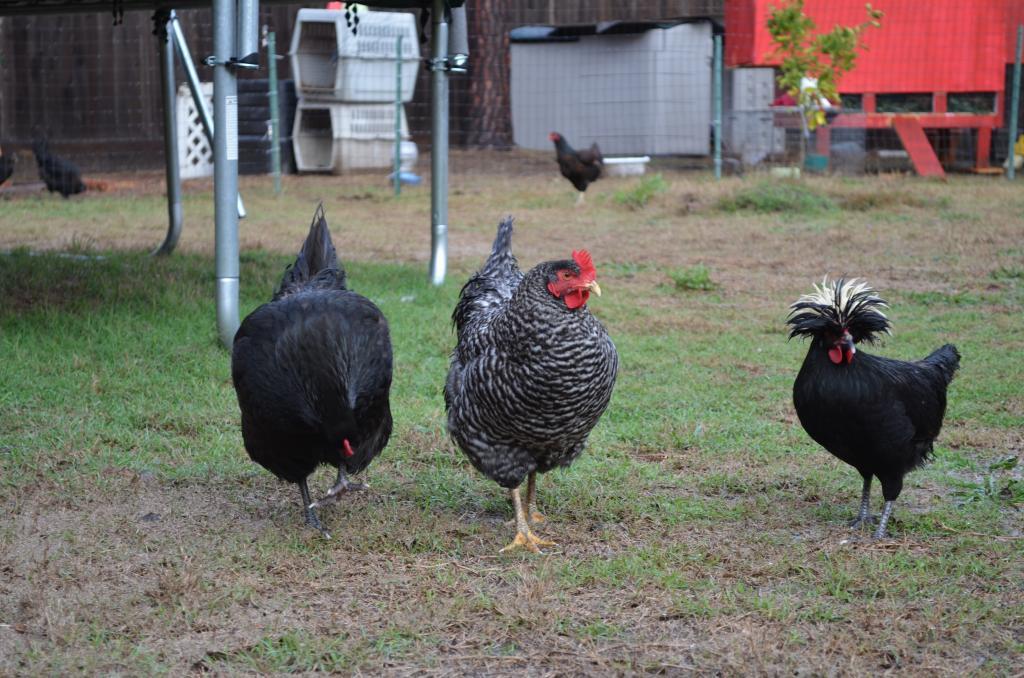 My beautiful girls!
She can finally see! hahahaha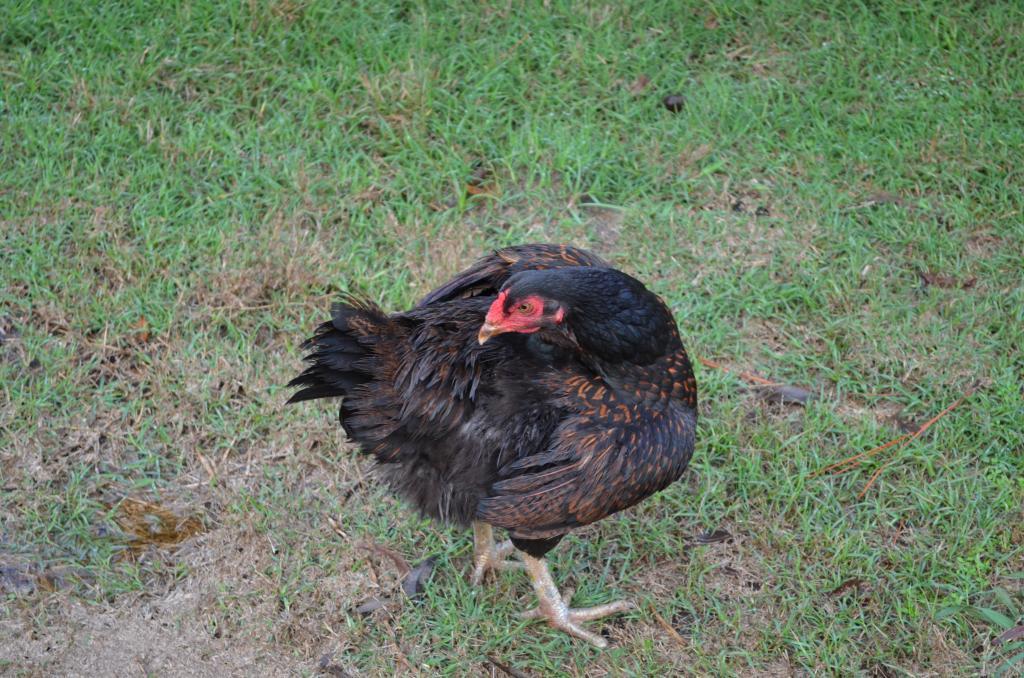 Lily grooming herself! She turned out pretty affectionate with the others.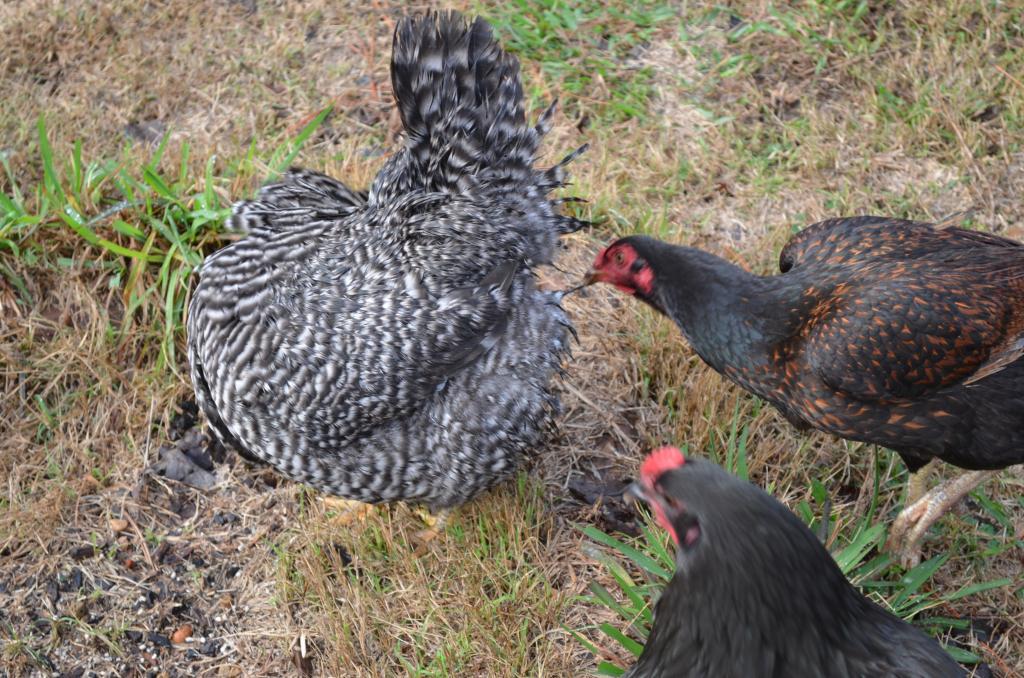 Here she is helping the barred rock out..
Here are the copper marans!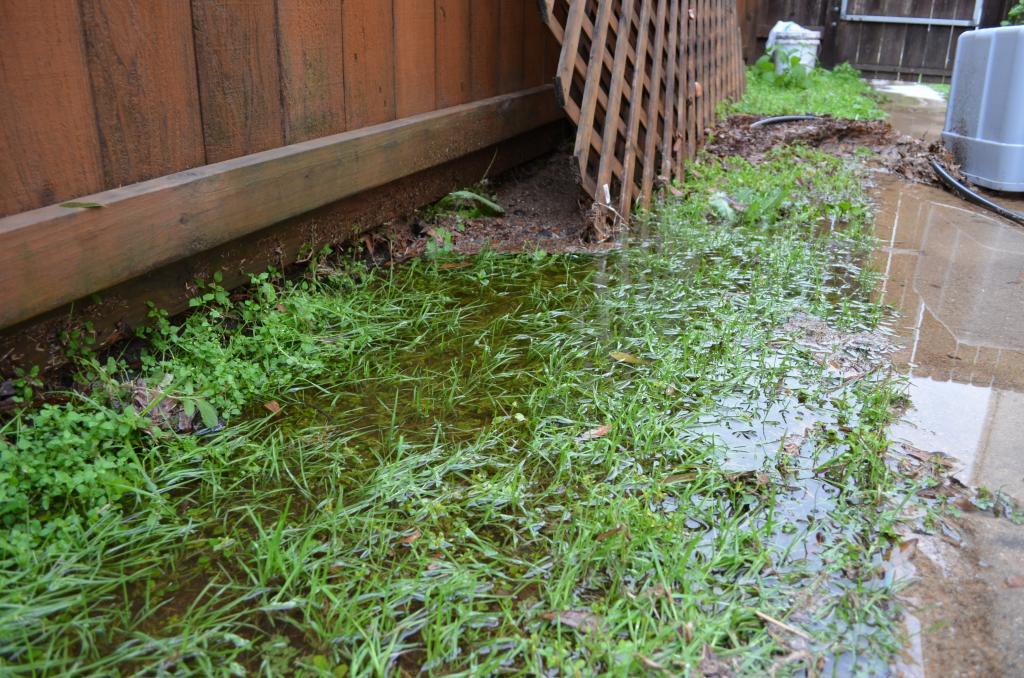 Just a patch of 3 inch water (which is like a flood for Texas).
Yall have a great day!
Grant