Mar 14, 2011
2,413
149
248
Okay so over on the Hatching Fourm we have "Hatching Buddies", I thought is would be fun to start a group of "Raising Buddies". Kind of talk about what to expect and the fun of it all. Since my incubator broke, no more hatching for me this year.
My group hatched on May 20 & May 21st. I have 11 Barnevelder Babies (9 of which are from Trisha on BYC, if you like Barnies you should see hers,
tls_ranch
). I also picked up some babies from my local feed store (who gets them from Ideal) , 3 Speckled Sussex and 2 White Plymouth Rocks. This thread is about their journey

!
5 from Feed Store - Should be 5 Pullets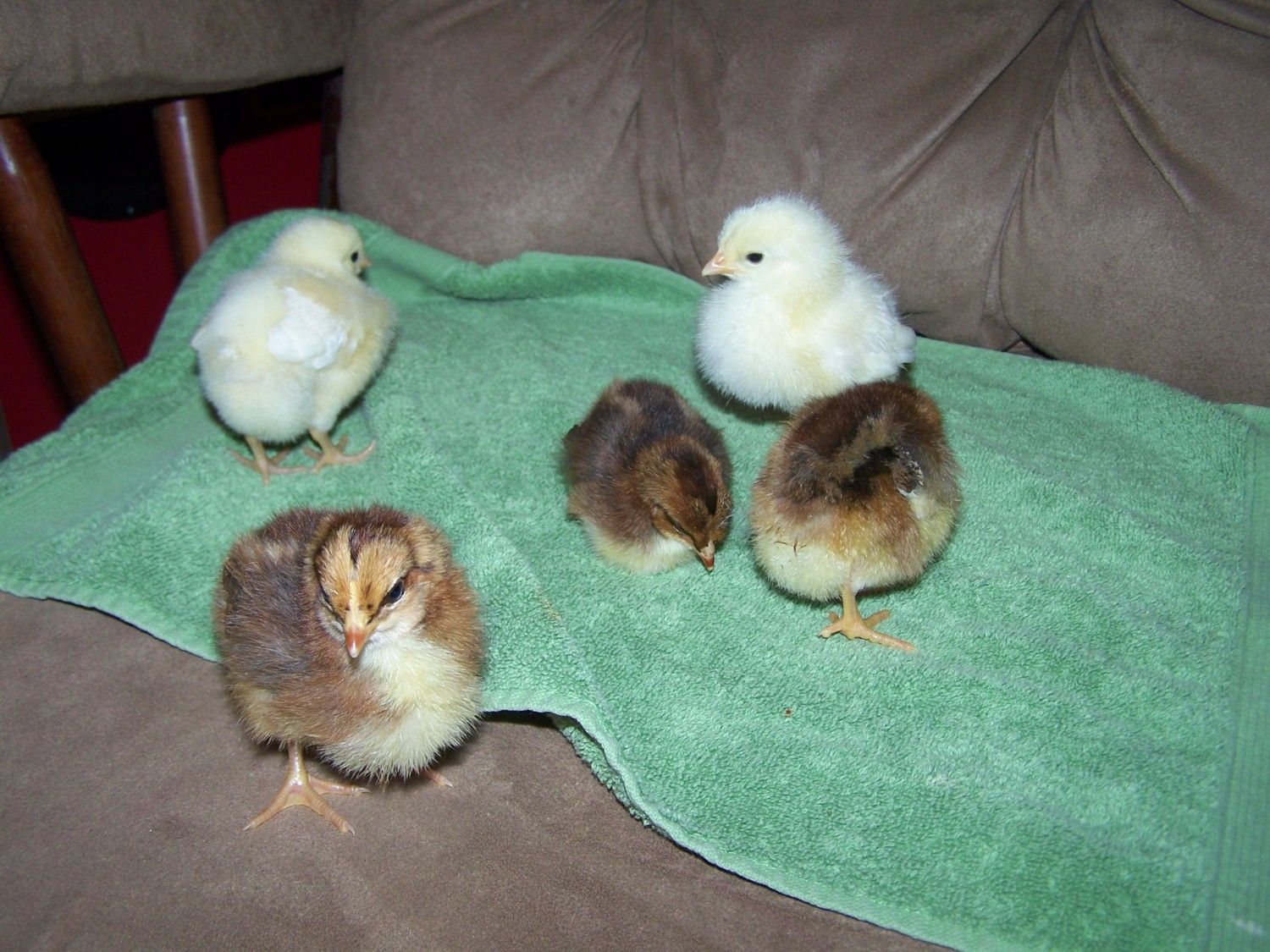 Here are 5 Barnevelders from Trisha (Out of the 9, I think I have 4 Pullets and 5 Roos)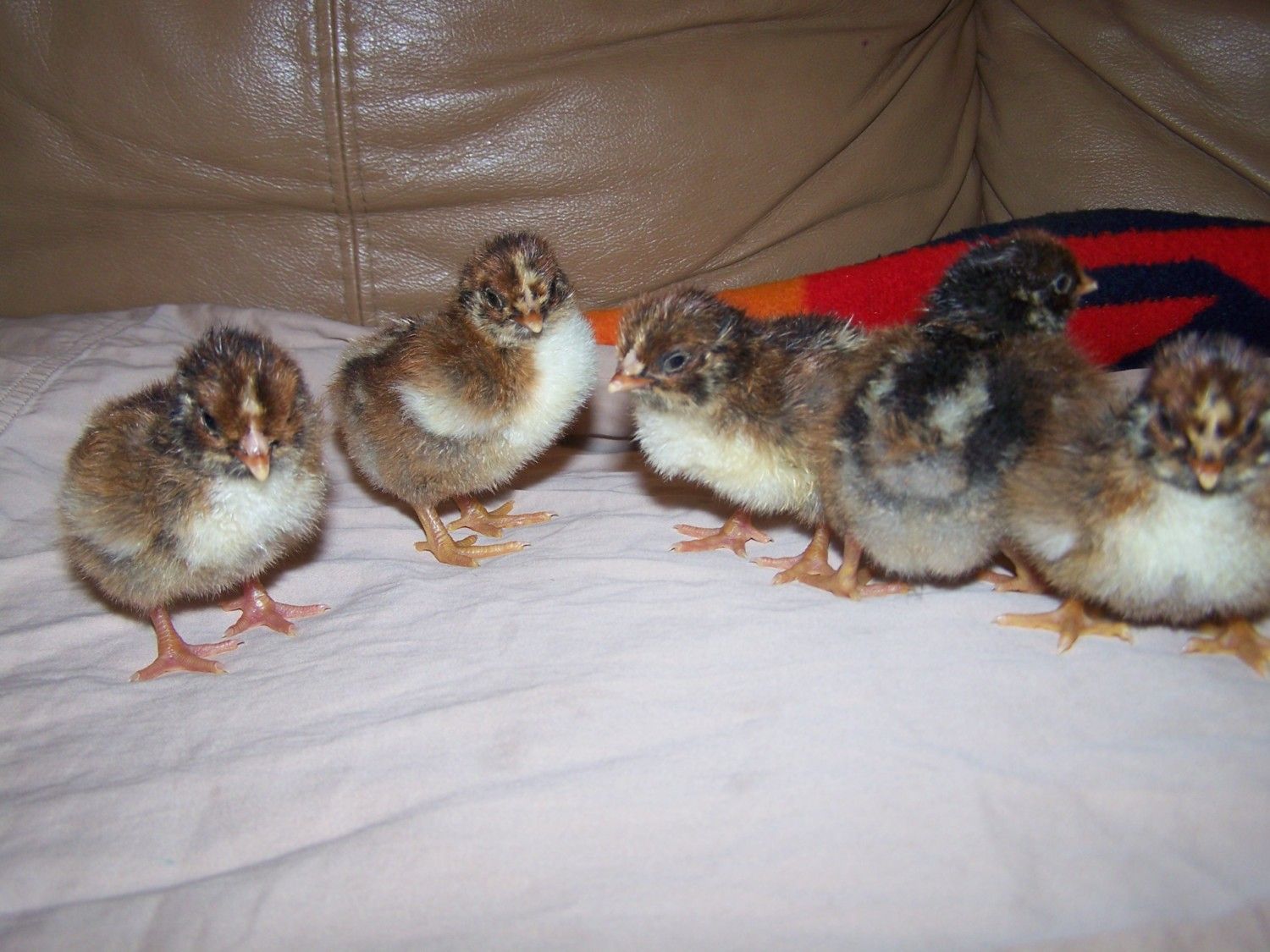 Last edited: