It all starts with my daughter and our favorite chicken
And then we have to run after the others....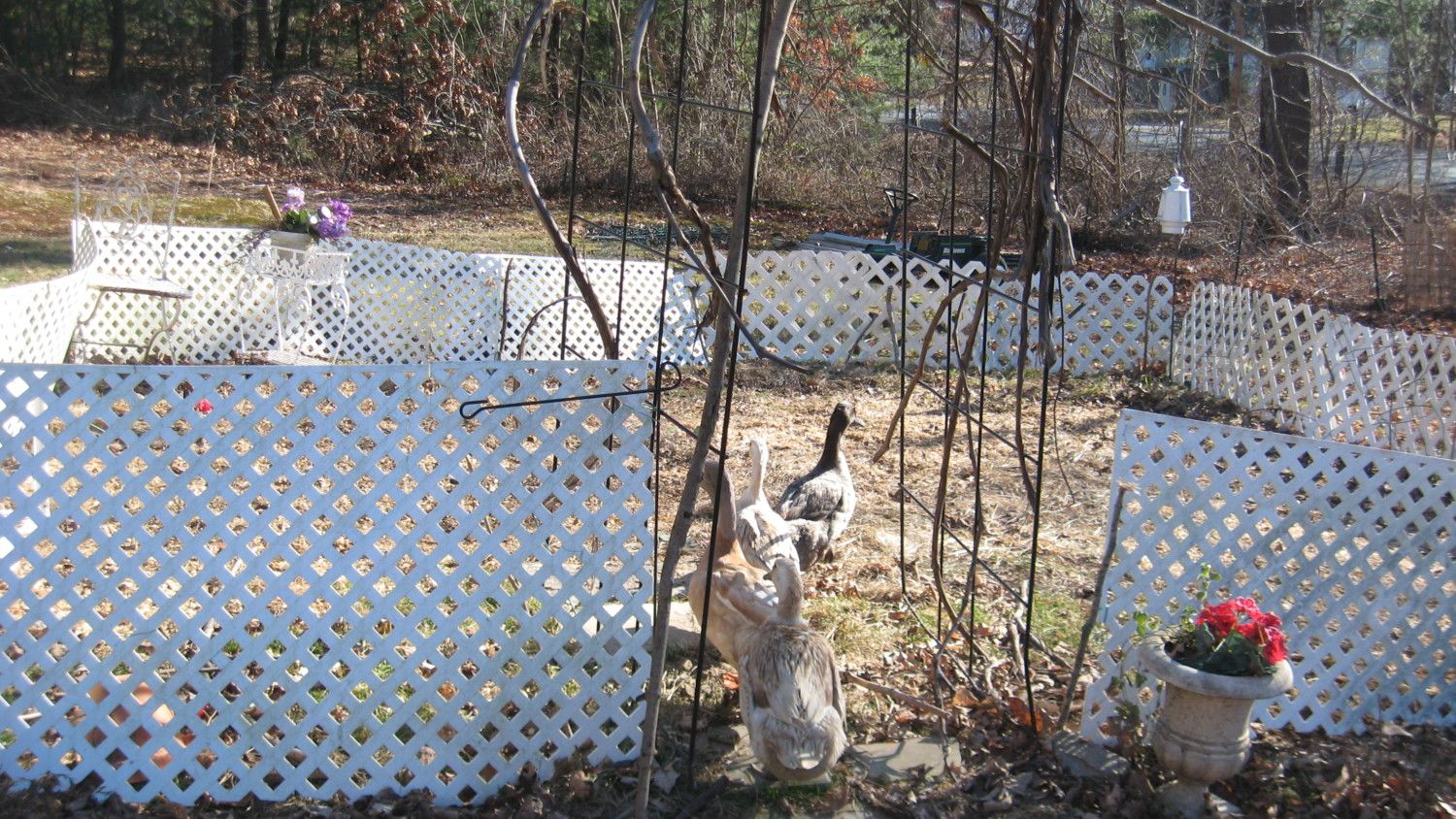 And so they all start running.
and running.
then we break
And we swing a little.
some over here and there.
that look from "him"
I say "whatever".
Time for a tractor ride.
Just enjoy the ride.
The end.