Jan 3, 2012
30
8
79
My Coop
Ordered 10 Rare Breed Layers assortment from Meyer Hatchery.
Not sure what I have (some White Cochins are obvious). The more I search photos, the more I find similar chicks from different breeds. (Though I suppose EEs might be included in the mix).
Maybe a Silver Lakenvelder and Sicilian Buttercup?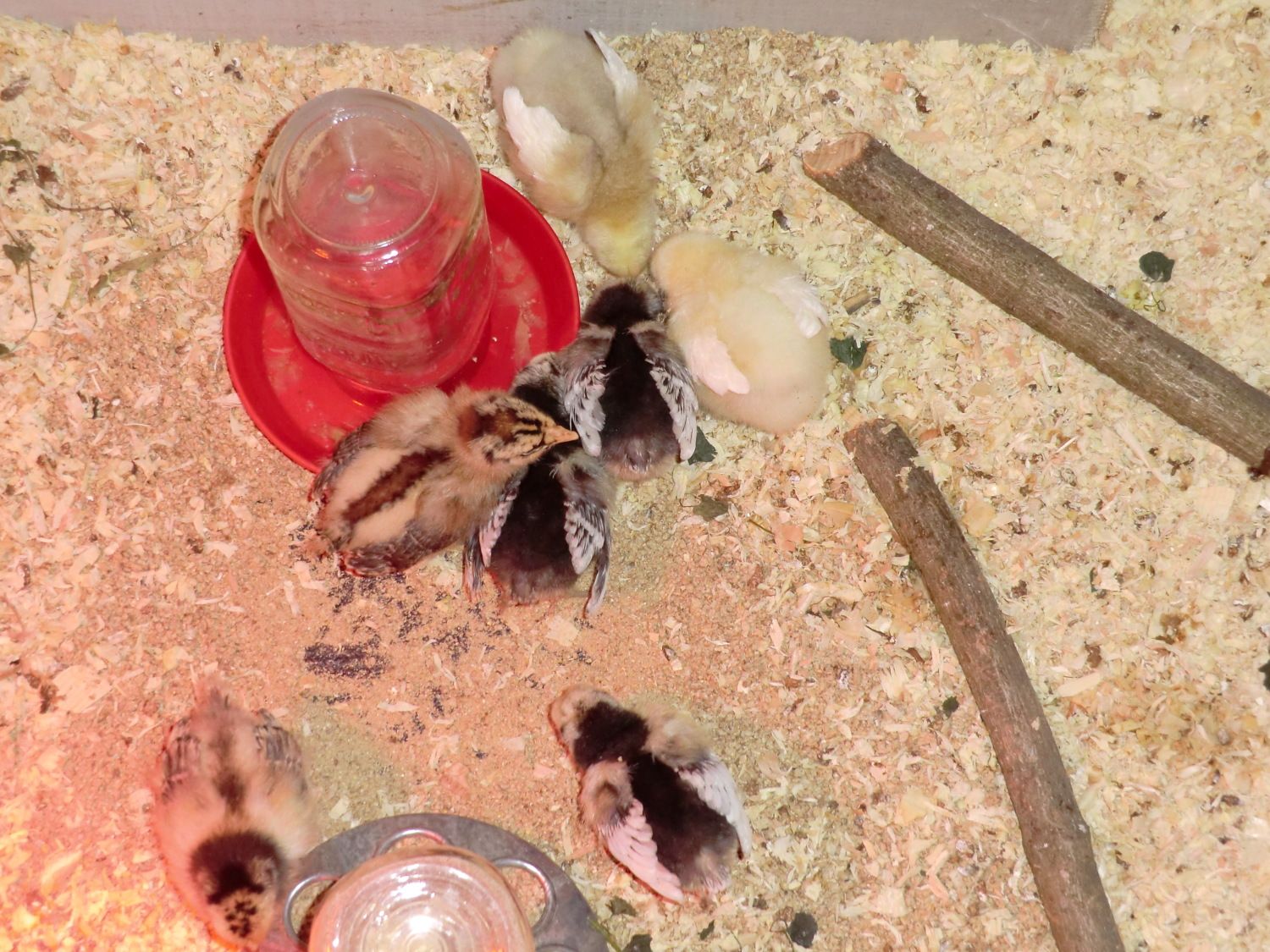 All three of the "Cochins" have feathered feet - two are yellow like one pictured here. The third (top of photo) is larger and had a darker body. I don't have any idea on the chick in the bottom left - except maybe an EE?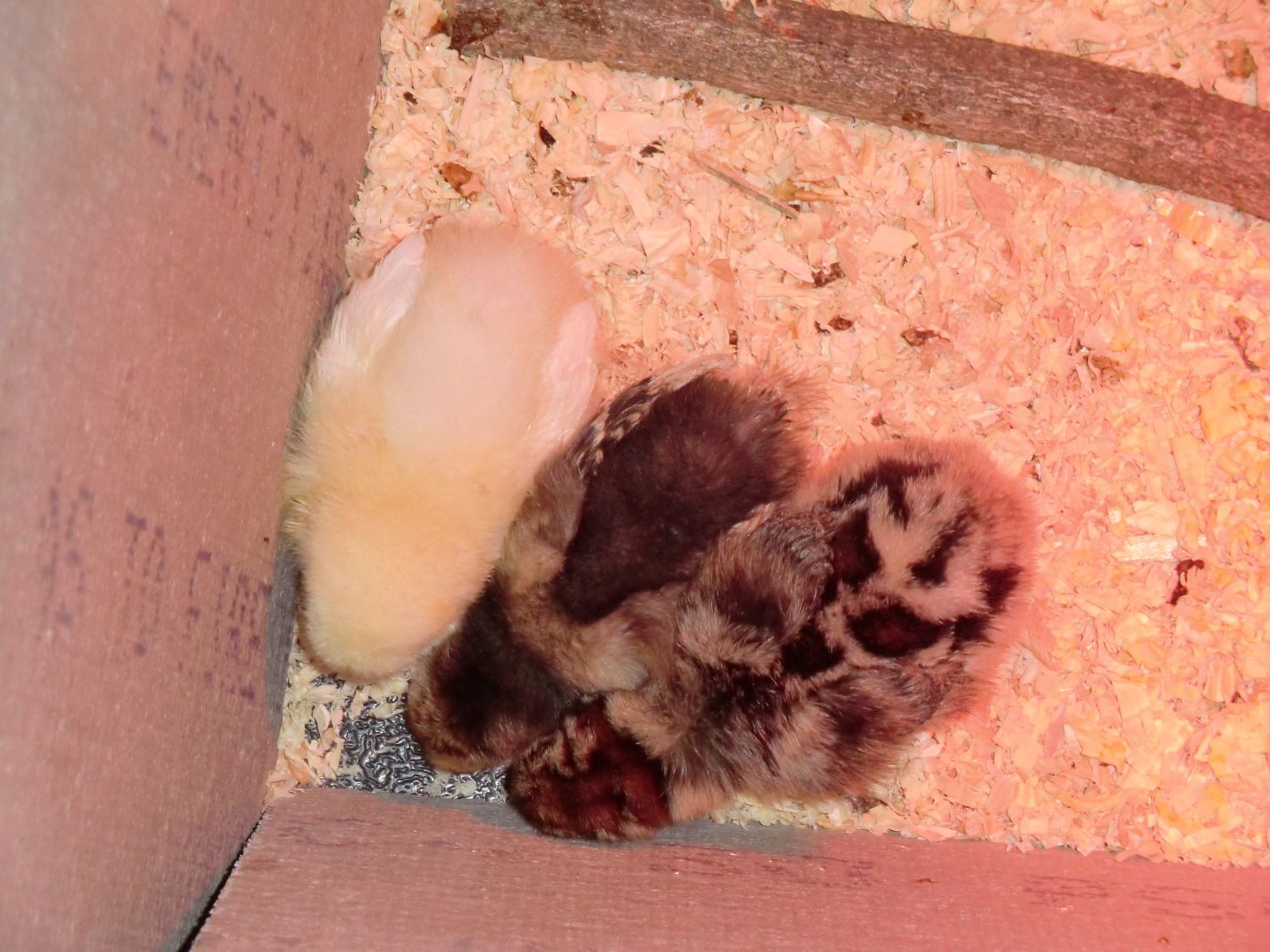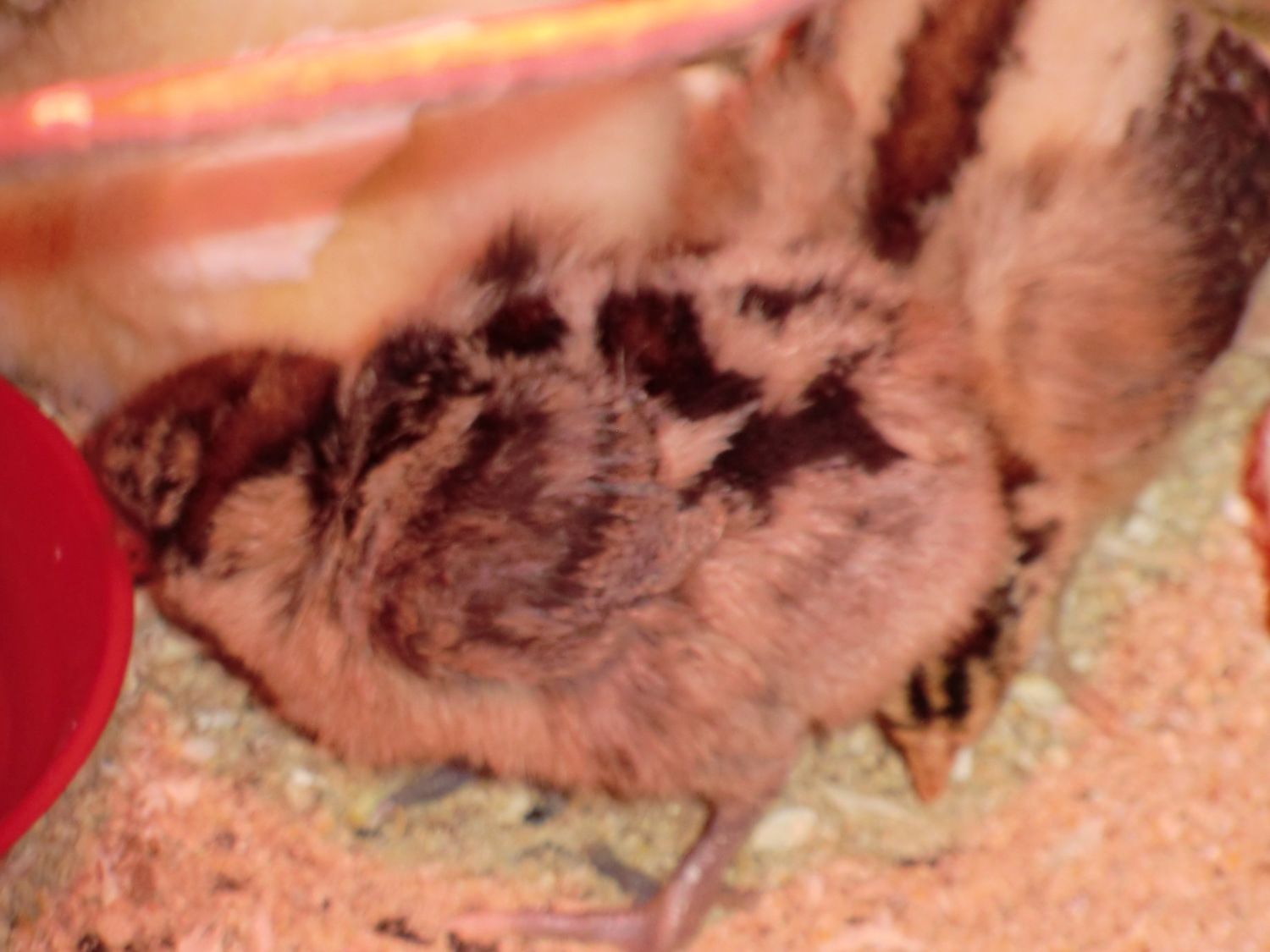 Maybe a Golden Campine?