I had my doubts at first because I do not know much of the RIR, but all signs points to roosters. These are my 2 RIR, they are 13 weeks old. They both have rosecomb, they have those wet looking feathers growing in now, they have started growing green tailfeathers. They are the first ones to run out the coop (fearless little buggers), they poof up their neck and do the stand off like rooster...everything is pointing to rooster. Since I don't know anything about the RIR I thought I'd ask just to make sure. What do you guys think?
1# This one has less green in the tail...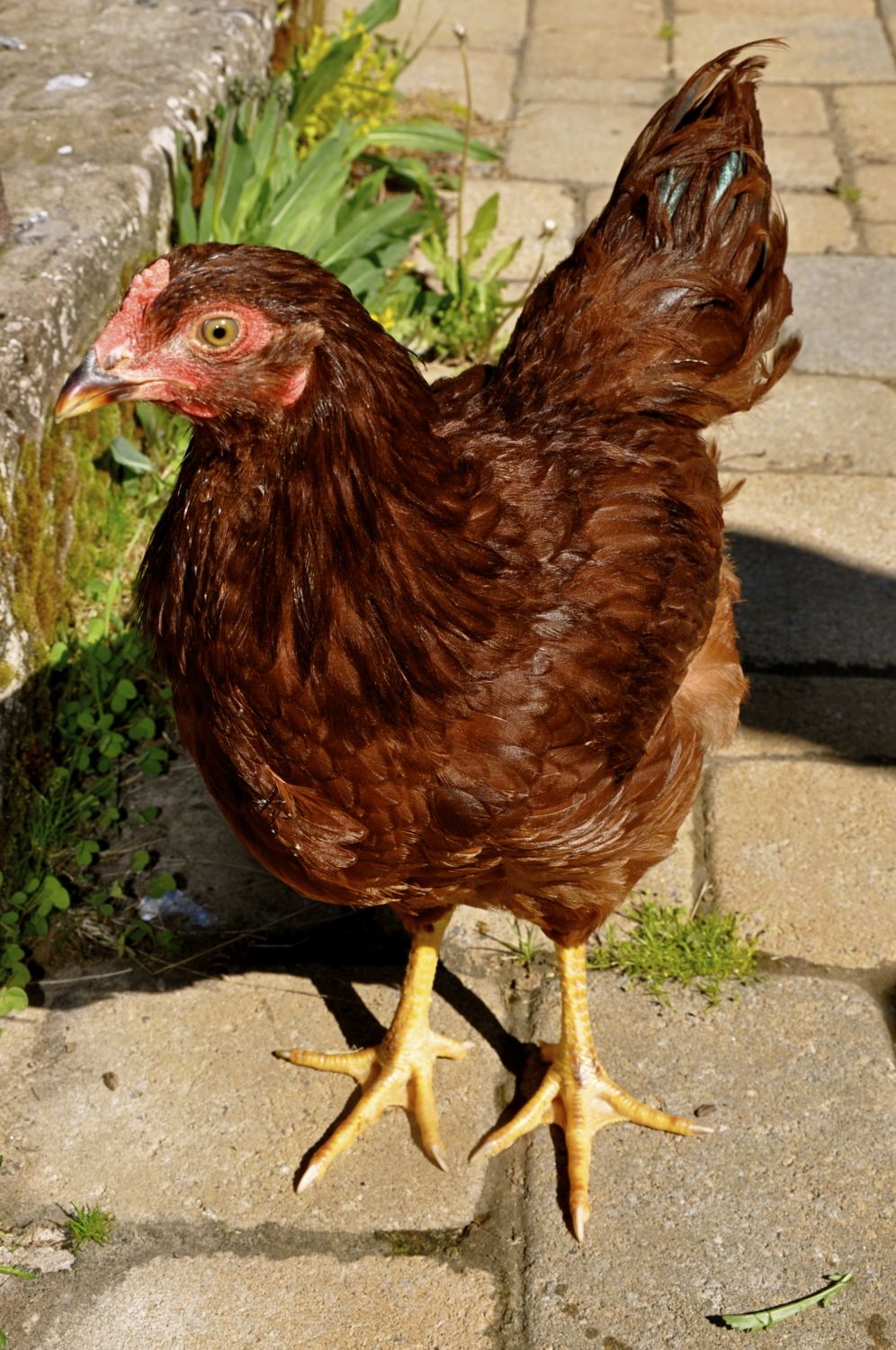 Here's the same bird but side view: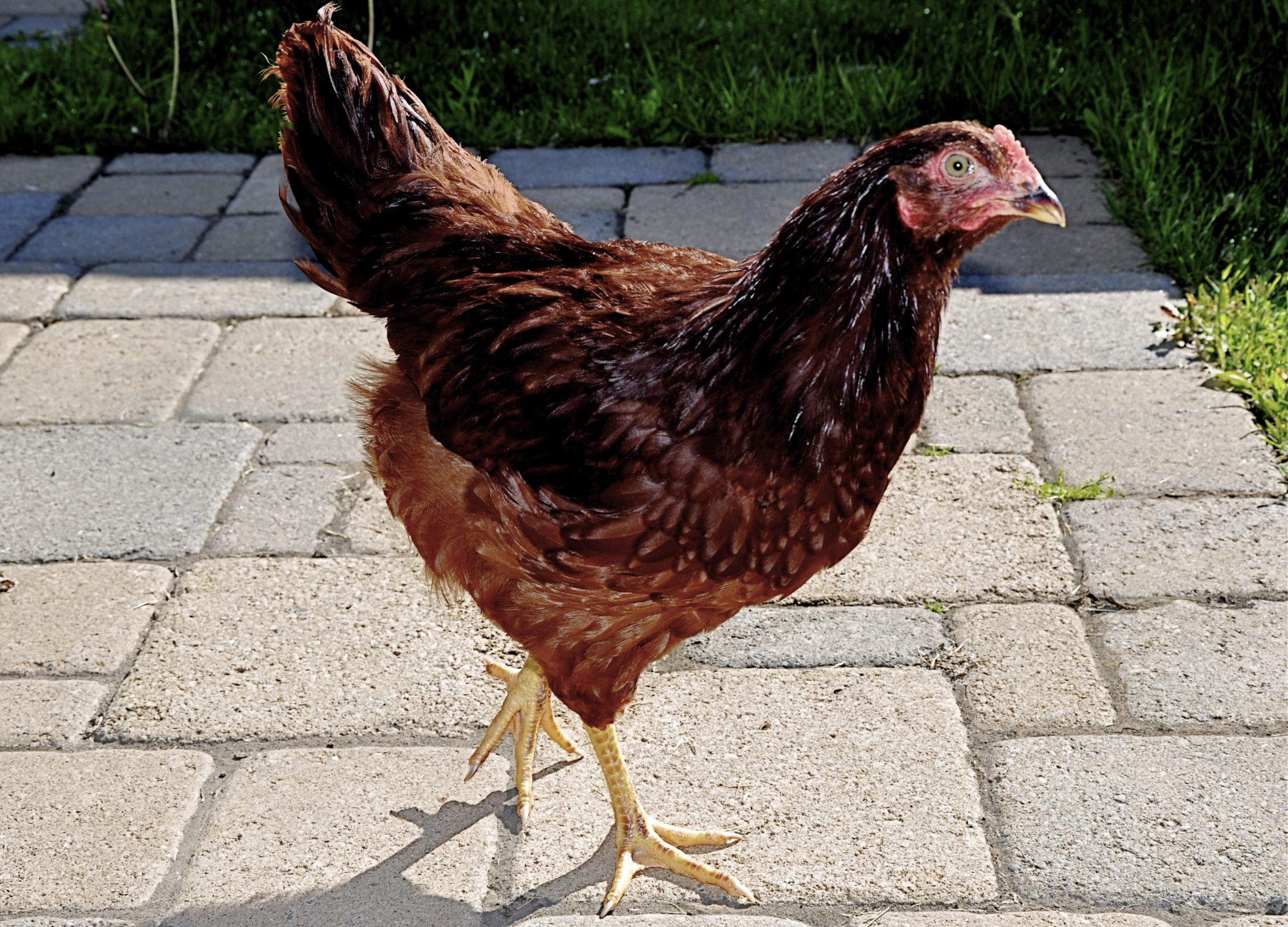 2# Look at the pointy hackle feathers

This one is really pretty thought...so might have to keep one from ending up in the freezer! Doesn't this one look like it would grown into a majestic looking rooster?!