I took some pics of a few of my 7-8 week old babies. They aren't that great, but maybe you can help me try to figure out who's who.
1 - Egyptian Fayoumi? We named her TicTac.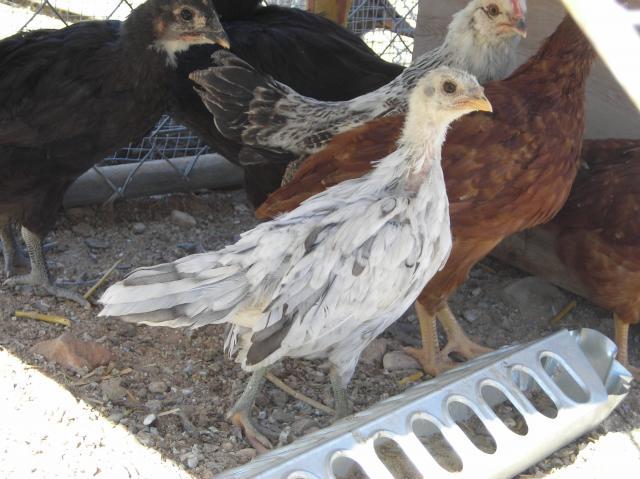 2 - How about this red one?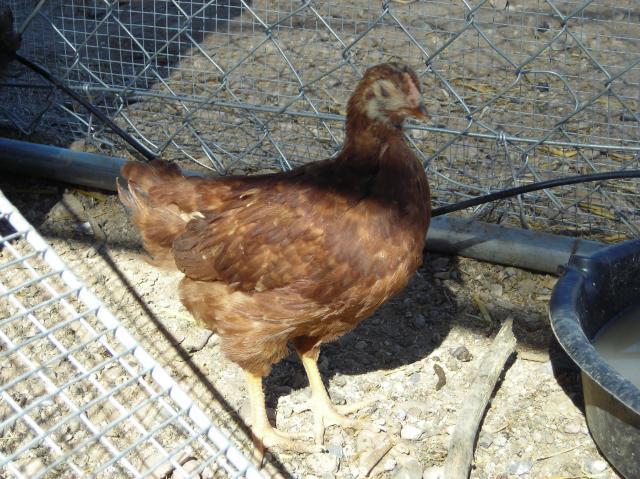 3 - Just for fun - Stadium Seating!!! Can you ID any in this bunch?
4 - How about this Sumatran?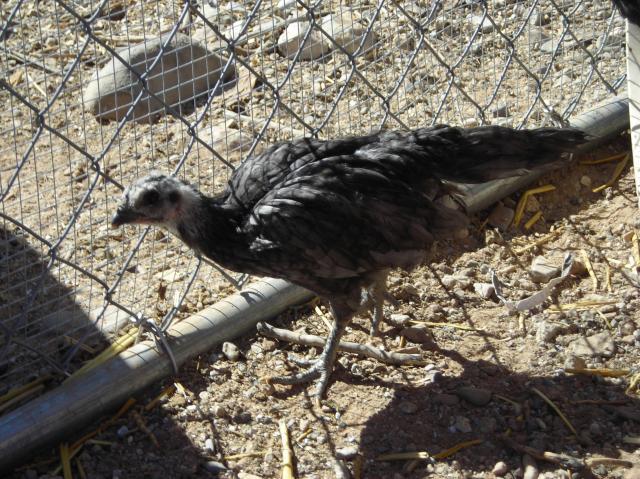 5 - and Finally, this little buttercup.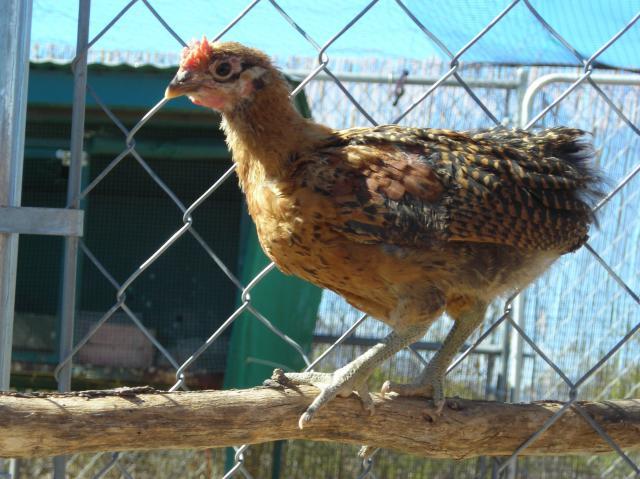 Last edited: