Feb 23, 2011
1,596
16
163
Just looking at them screams a really common breed I should know off hand. For the life of me it will not come to me. LOL My son got these for me today. That little roo crows when you hold him. He is loud!
What are these two?
These are the best pictures I could get because it is so dark out there.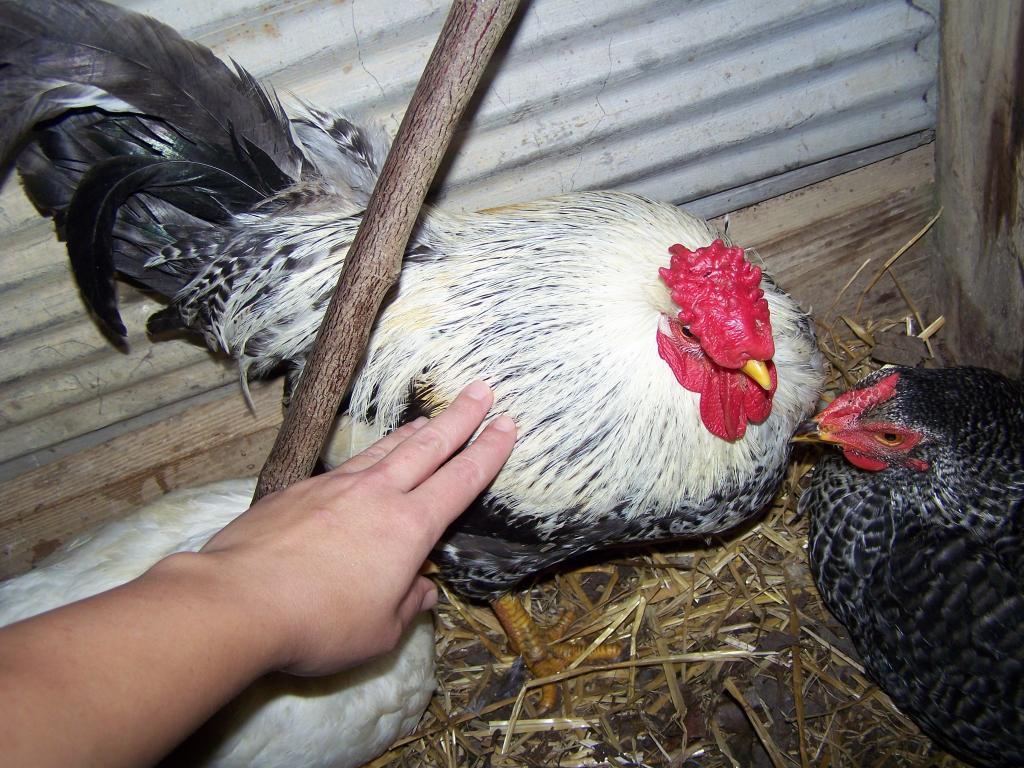 The light-colored hen in the middle.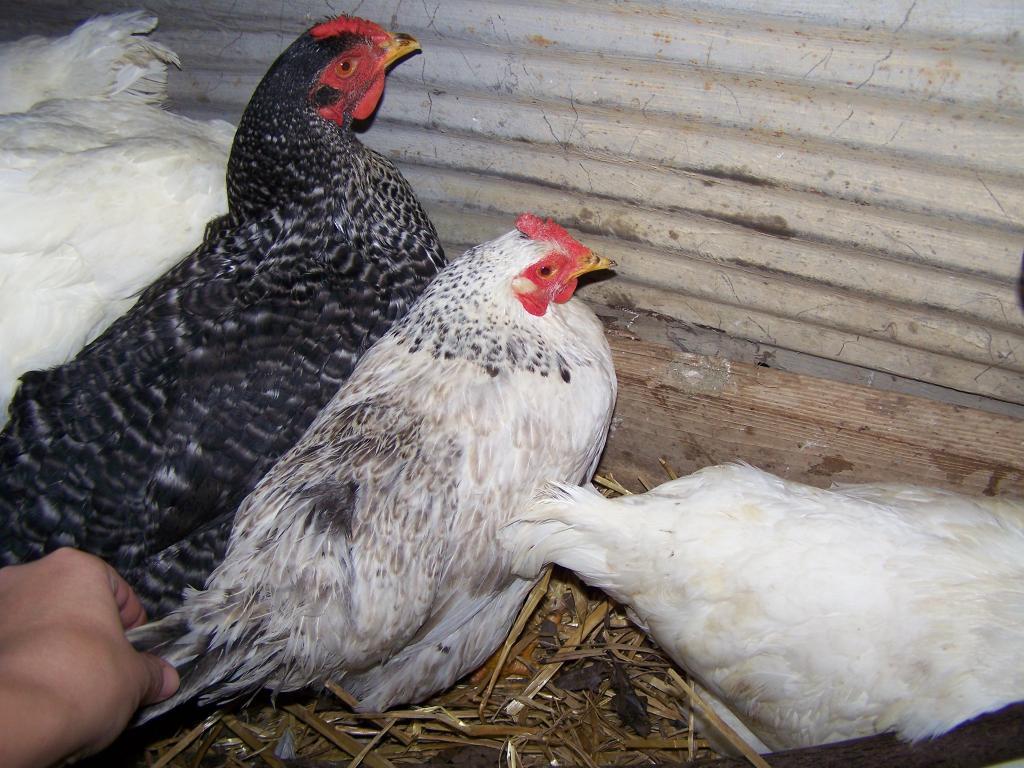 Thanks!