ok I have some silkie "chicks" they are 2 months old I took some pics so I was wondering if anyone had an oppinion on whether they were hens or roos.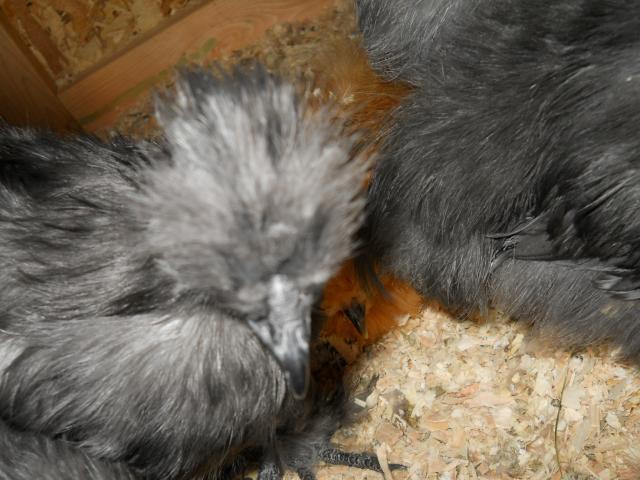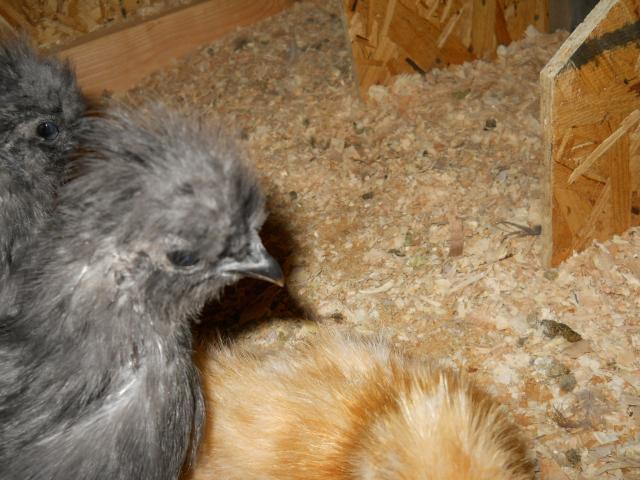 This is one of our buffs I KNOW is a rooster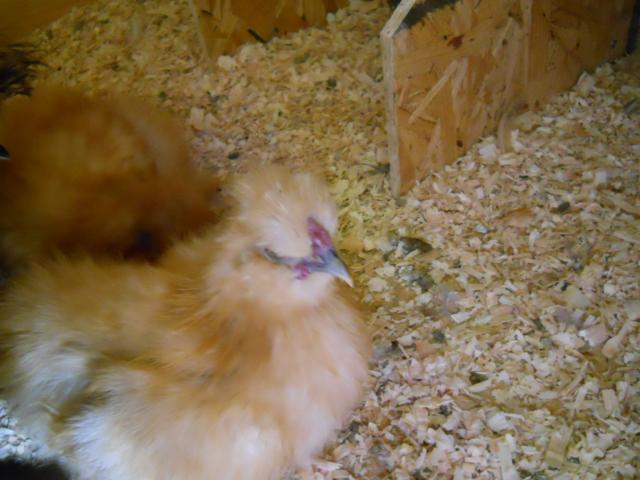 Ummm.... it was yawning....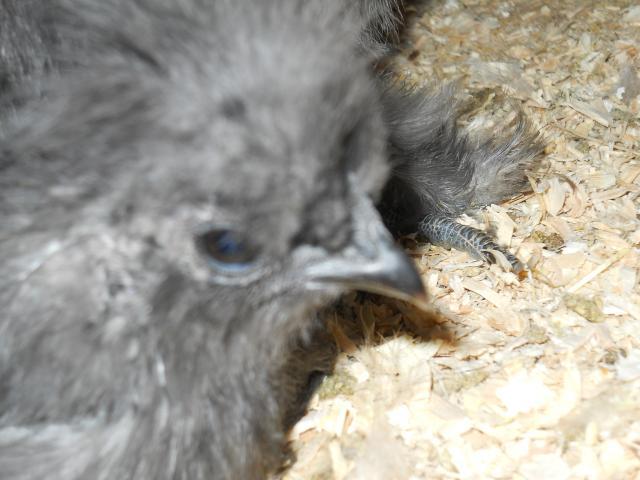 This is another one I KNOW is a roo.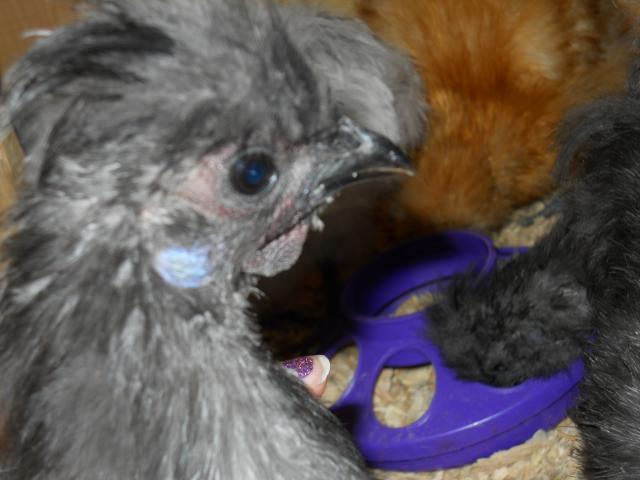 same chicken here....
OK this is my splash that im pretty sure is a hen. She is also a lot smaller than the others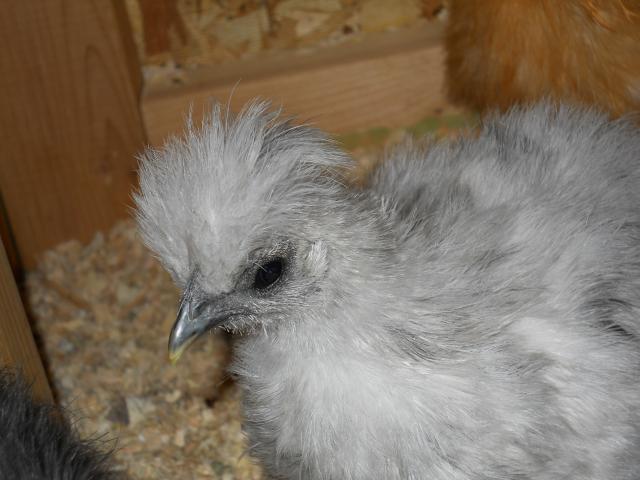 Im pretty sure this one is a hen too