Hello I purchased 4 prairie blue egger last October . However one of the "pullets" I got the suspicion that it could be a rooster . They are only 3 months old. This chicken in question , the feather is more beautiful than the other three ( white , brown , green)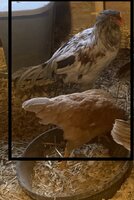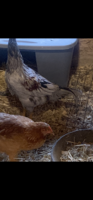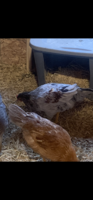 , it's tail feather is way longer and he or she walks more straight ( tall) than the rest . I am attaching some pictures .
What you guys think?