I have been on a few hatchery websites and have seen pictures of what were labeled hens but they had waddles and good sized combs.
I am confused now as to what I have! Tell me what these are please. They are all about 8 weeks old. Sex & breed if you can....thanks!
#1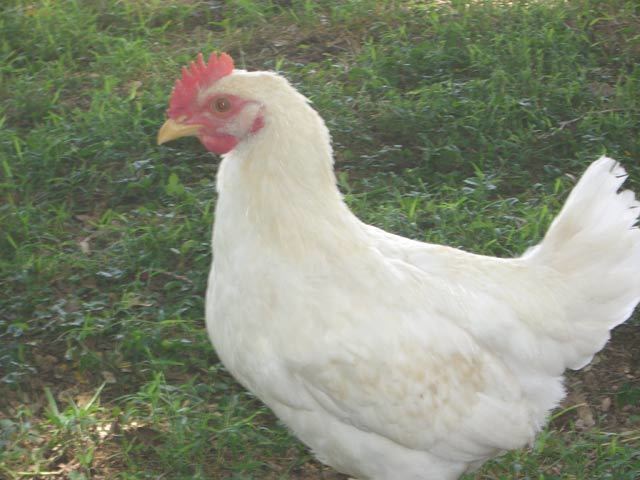 #2
#3...this one is huge compared to all the others.