Round 2! My "girls" are now 8 weeks old. They are supposed to be girls, but it seems like every week i'm worried a different one is a Roo

Here are my six girls:
RIR- her comb just started turning pinkish this week, but it is still not as pink as most of the others.
Del, GLW, and RIR again (same one, i only have one of each breed). The GLW's face has turned pretty red over the past few days.
Del again. Her comb is still yellow.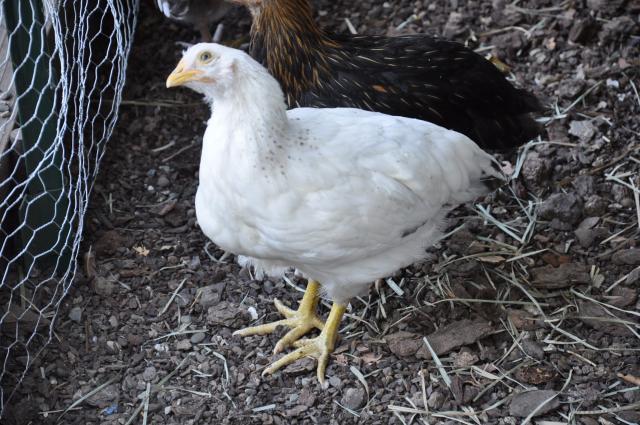 SS- This one has not followed the same feathering pattern as the rest. Very slow to feather out, and notice how small "her" tail is compared to the rest. She has a black sheen to her dark feathers on her back. Her comb was the first to turn pink, but has not darkened over the past few weeks and it is now pretty much the same color as most of them.
EE- pretty sure this one is a girl based on what i have read about color etc.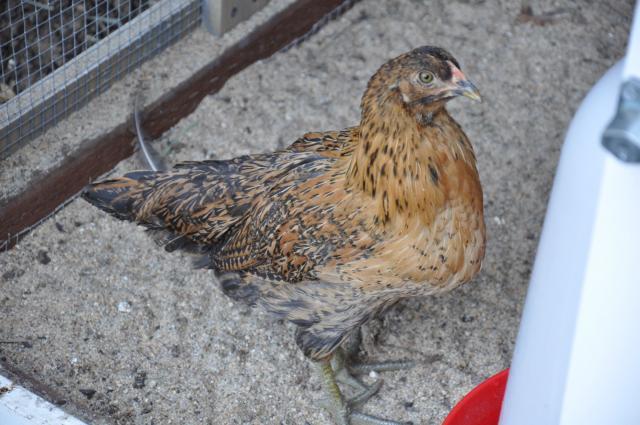 LB-The newest "girl" to make me worry, lol. I just noticed that her tail feathers are starting to point down.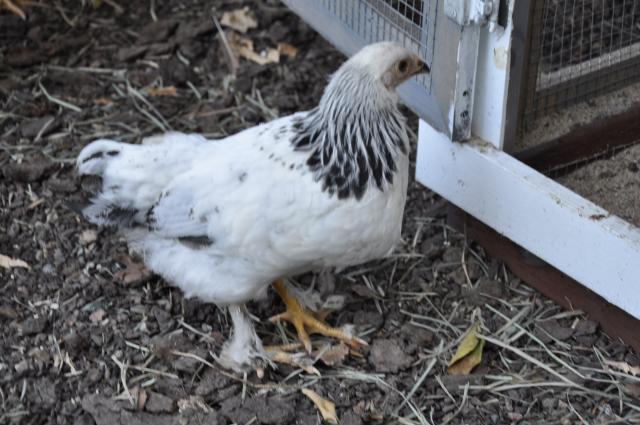 Here is a close up of "her" comb.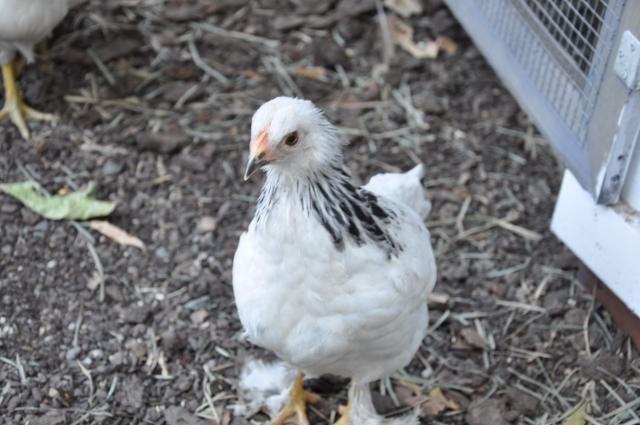 Group shot of their backs/tails.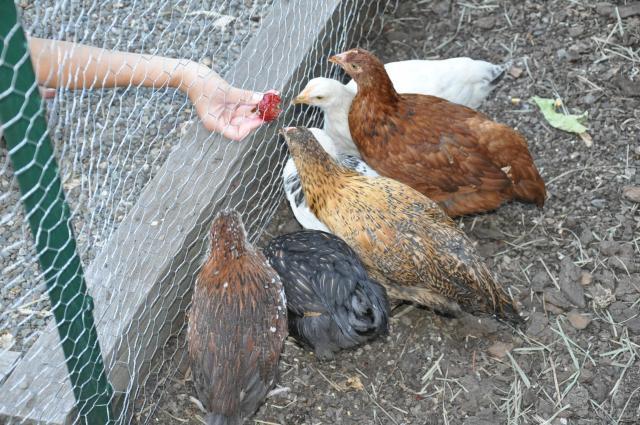 What do you think?