I have a couple of very small Columbian Wyandotte chicks. They will be 4 weeks old tomorrow as will all of my other chicks purchased at the same time. These smaller chicks behave just like the bigger ones and seem perfectly healthy in every way other then size. Will they catch up eventually or will their health suffer in the future? I have been reading about this runty syndrome, but I am not sure if this is what my chicks have. Here are some photos of the two chicks with a few of my other chicks for size comparison.
Little squirt with my normal sized Columbian.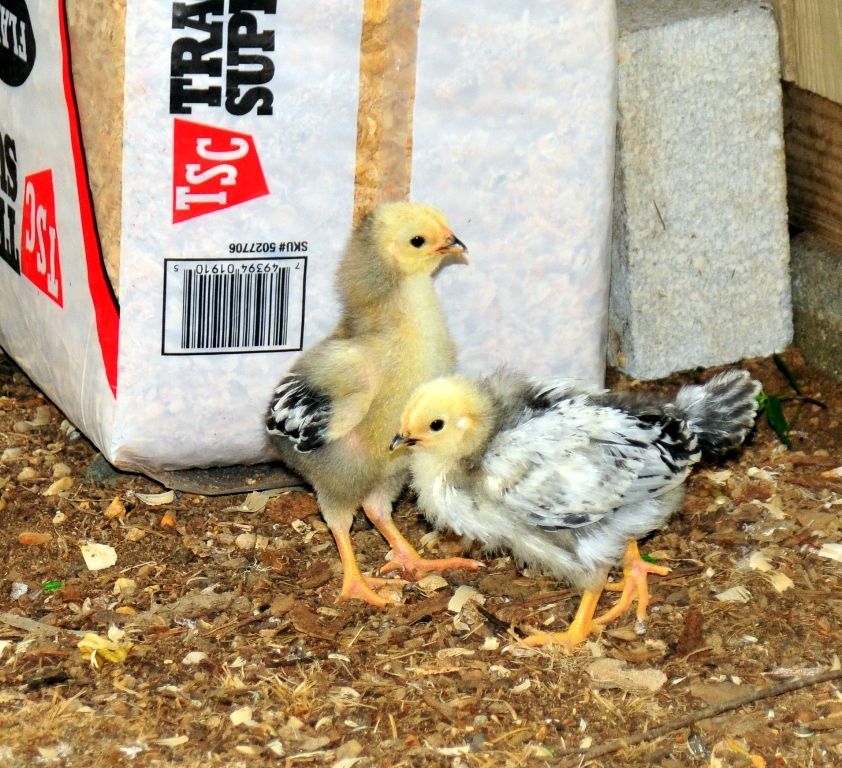 The other small Columbian chick.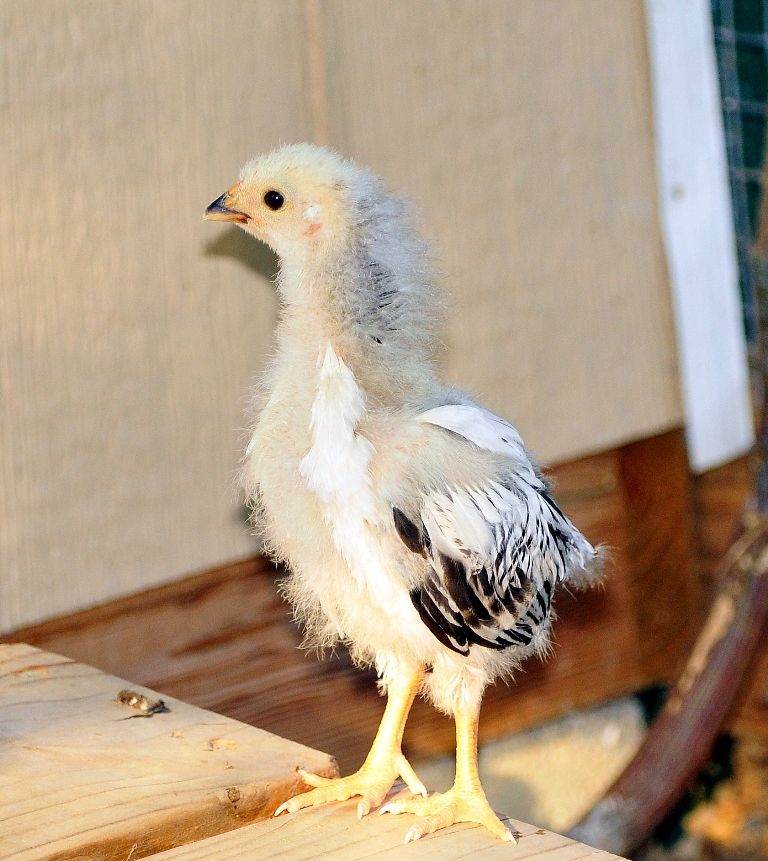 Little squirt yesterday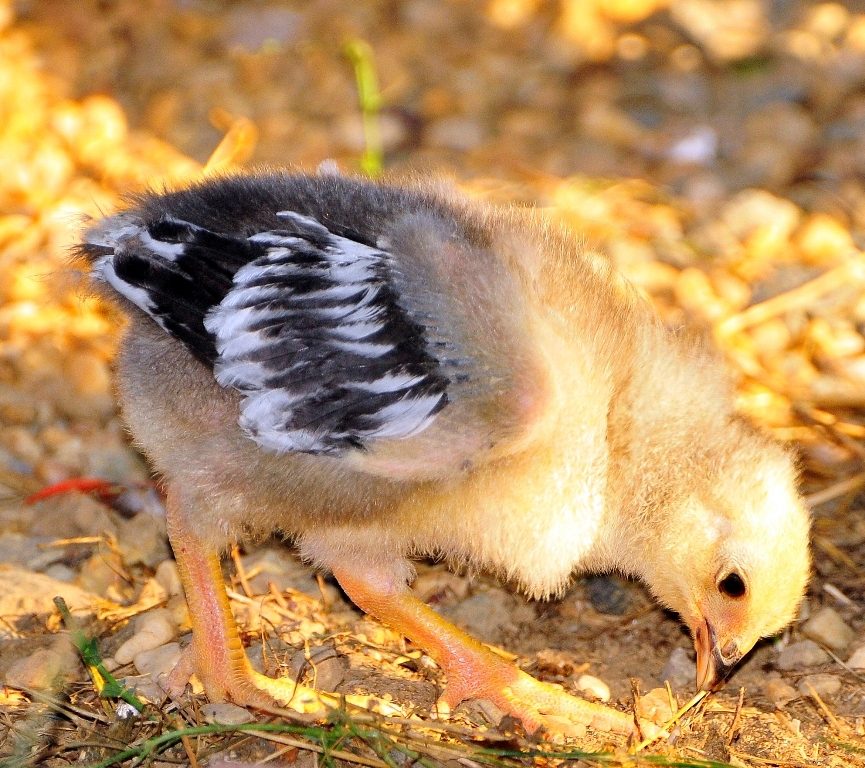 A close up of Little Squirts butt showing the tail feathers finally starting to grow.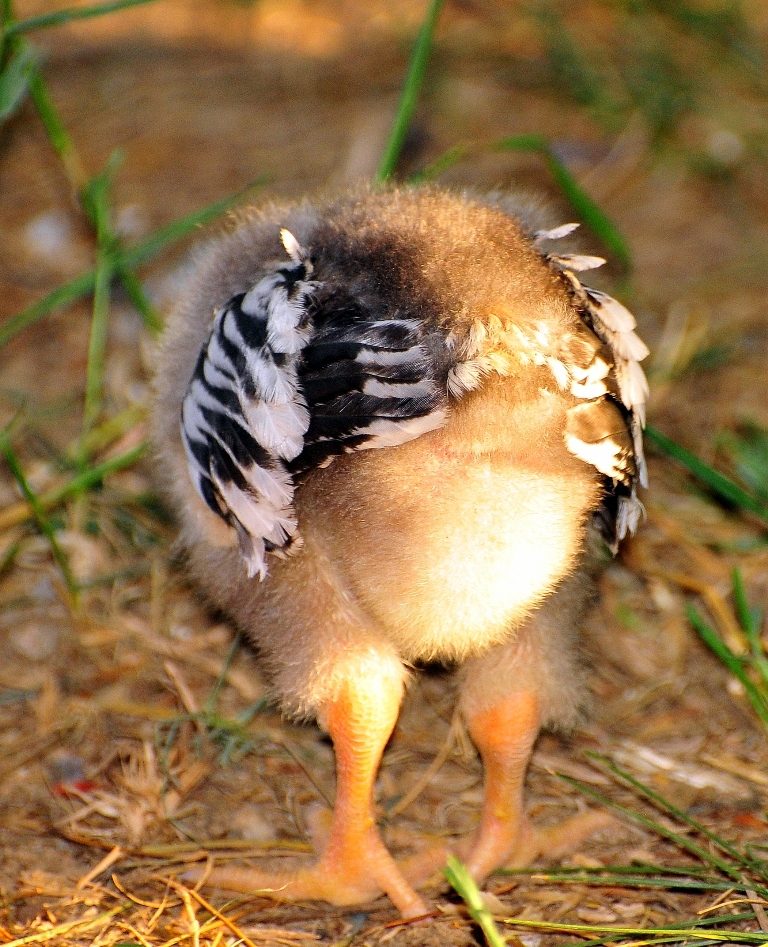 A shot of some of my other chicks that are the same age.