Resistance Is Futile
11 Years
Apr 30, 2009
3,925
12
281
Today I said goodbye to a dear friend. I had to take that all too familiar drive to the vet's office one last time with our dear Mama Cat. She was old, and I found her when I came home from work this morning unable to breathe without gasping. I knew it was time. She was a lover even thought her last moments here with us. As I held her for the vet to give the first shot, she was rubbing her face into my hand even then, asking for love. I gave her the last of the love I had today and made that difficult decision that almost all of us here have or will face at one point or another.
It went as well as something like that can be expected to go and I like to think she left this world with a little dignity. Mama Cat drifted away in my arms today, to wait for me at the end of the Rainbow Bridge.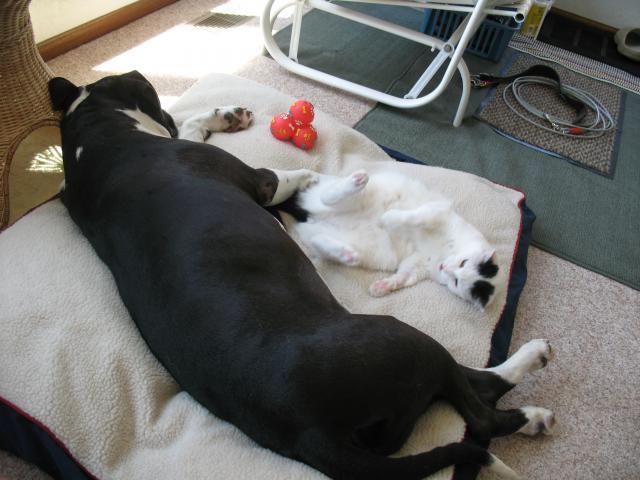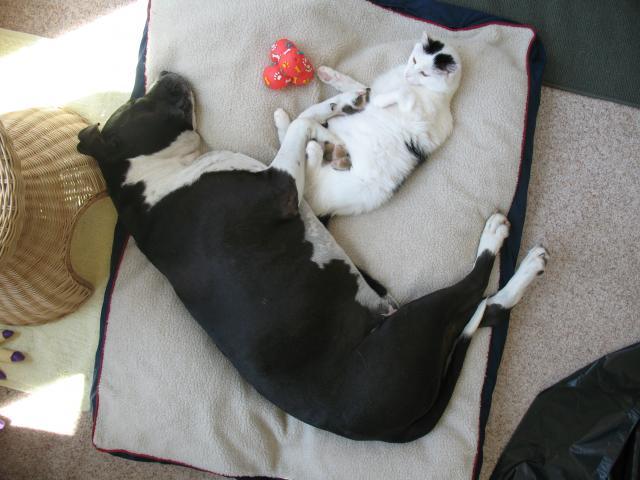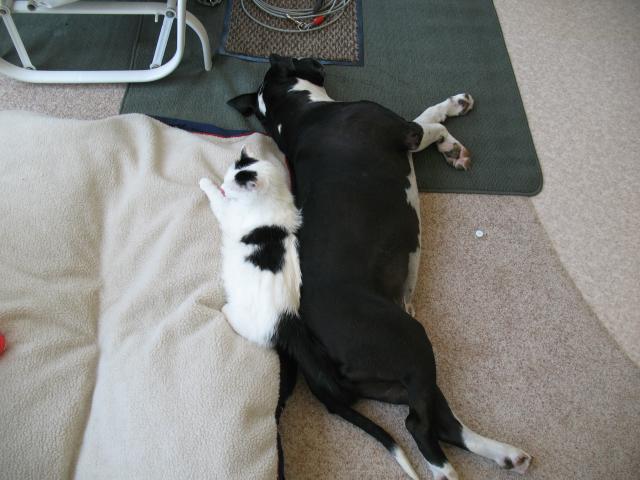 Goodbye old friend, you will always be in my heart.