DownSouth D'Uccles & Silkies
12 Years
Jul 5, 2007
12,146
57
311
Have 7 eggs already, will add what they lay today and ship tomorrow.
Although these have won at show, I'm not happy with my roo. Too much wattle and not enough tail. So, I consider these PQ more than SQ although there color is spot-on and breeds true. Have hatched a couple of these already this spring

Have a better roo in progress, already has a better tail than his daddy and will replace his daddy when he's ready.
Current flock: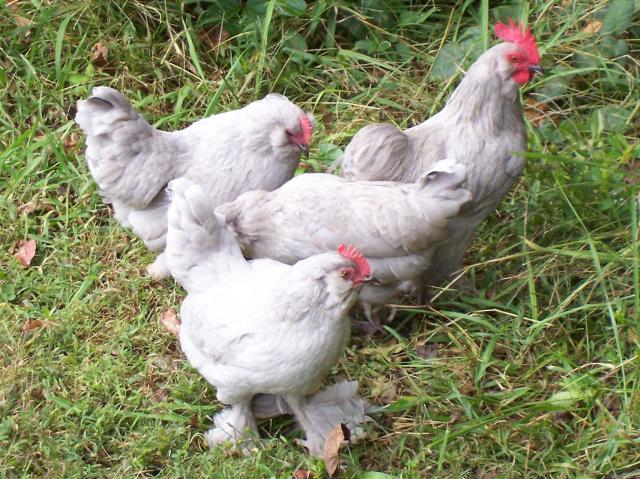 If no one wants them they'll go into my bator