pippin ain't easy
9 Years
Feb 27, 2010
3,960
71
221
Available are several single cockerels. All from good well known stock. Most are young cockerels with the exception of a rooster. A couple SQ, BQ and a few PQ.

Price will depend on cockerel of interest

. Shipping is available. Colors of available birds includes, Birchen,Brown, Red Mottled. Please email for more information and pictures. Thank you.

Mottled Cockerel $40 (he was in a small fight before pics)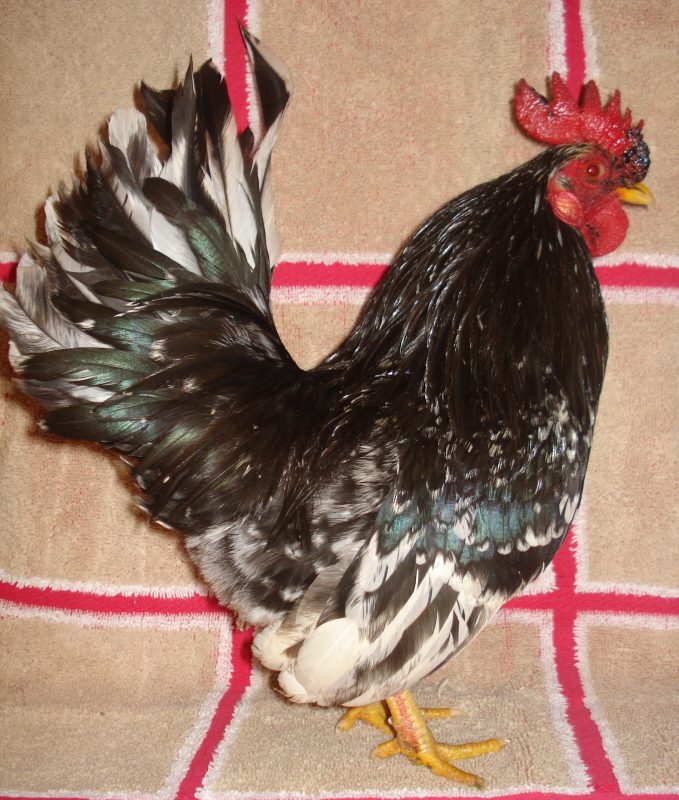 Duckwing Cockerel $30 16.6oz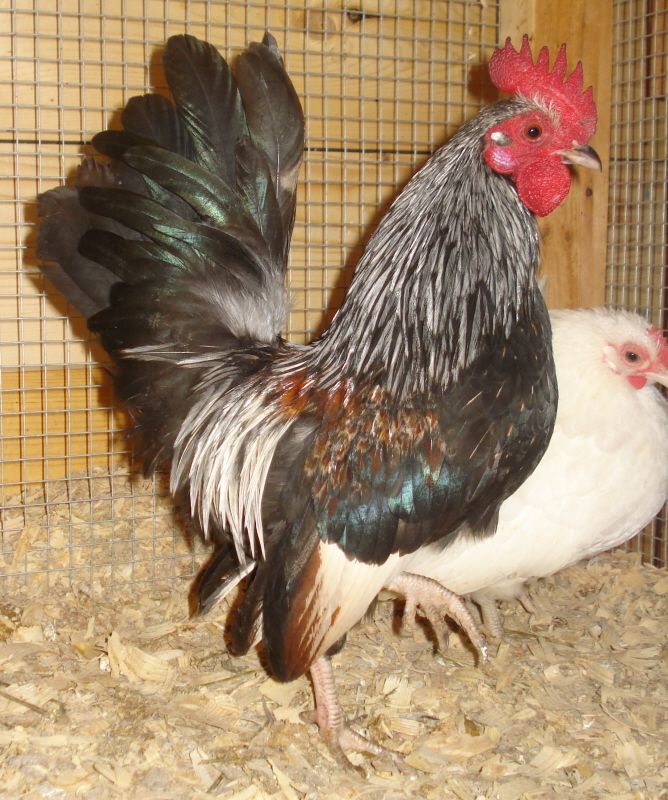 Birchen Rooster $30 19.7oz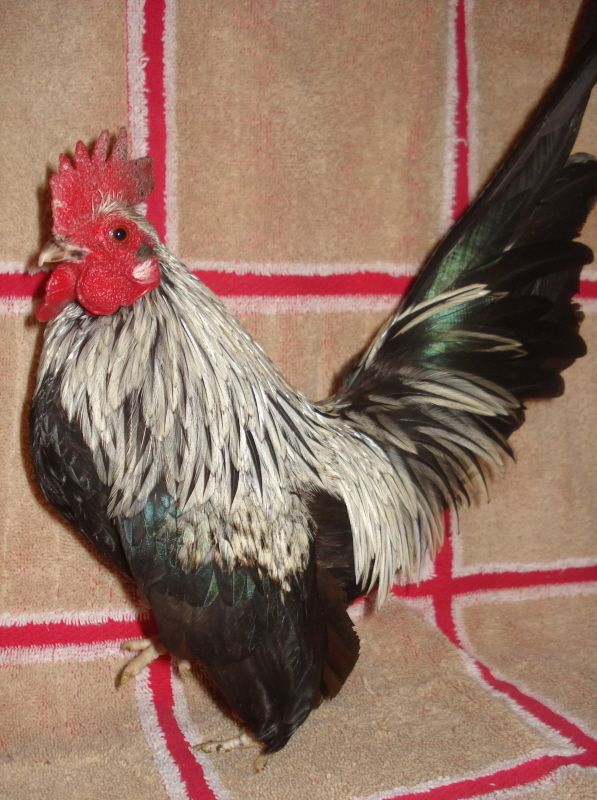 Thanksgiving A cockerel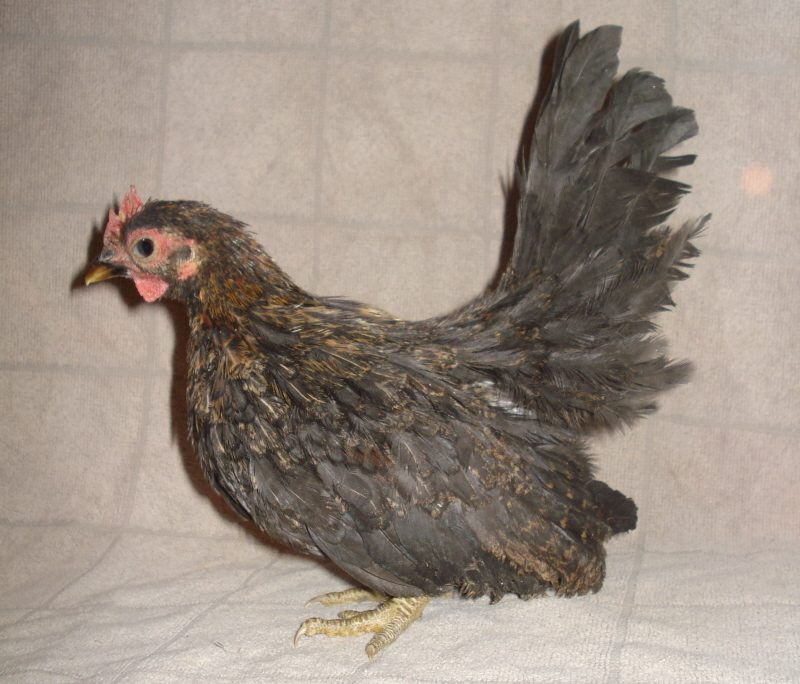 Thanksgiving B cockerel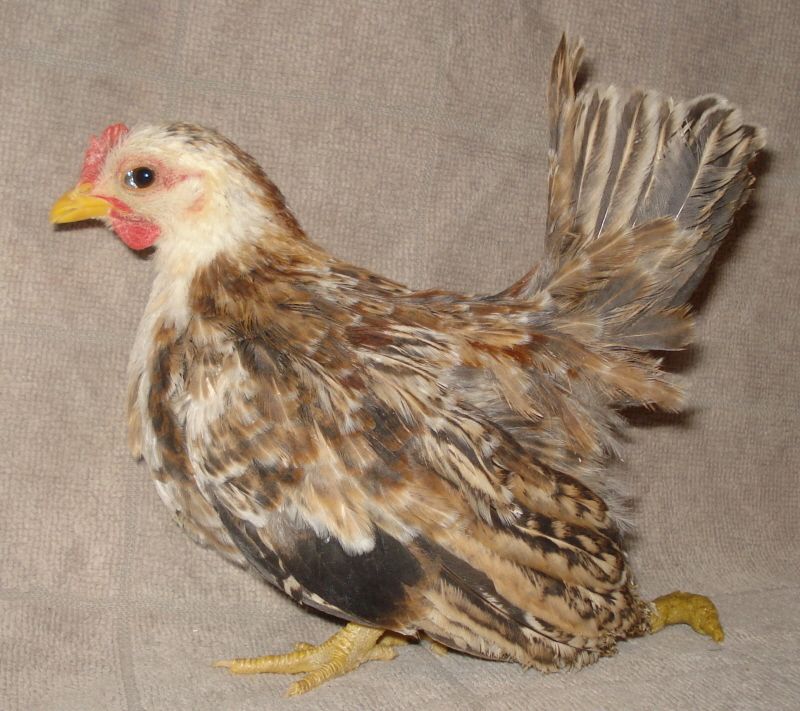 Last edited: