I bought 11 stright run 3 week old chicks from a lady in our area who buys eggs online haches them and than sells the chicks. She said some of the chicks got mixed up durning haching so she wasnt 100% sure who was what. She did give me a list of the breeds she was hatching at that time. They are now 5 weels old. Any Guess on breed or sex. I would love to know which ones you think are roos or pullets?
Black Copper Marans, Cuckoo, or golden Cuckoo Marans, Wheaten Marans, White Silkie, Lavender Silkie cross, Mille Fleur Cochins also a Olive Egger. I know which one is the silkie

Is the Silkie a roo or pullet?
Thanks and sorry for all the pictures!!
Chick 1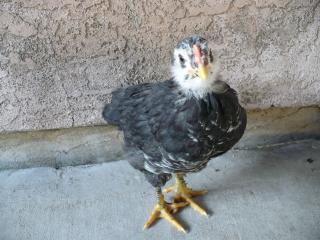 Chick 2
Chick 3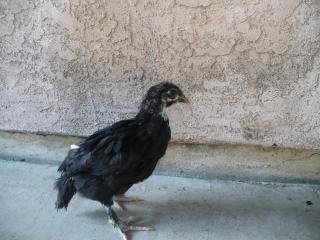 Chick 4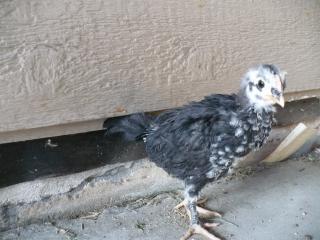 Chick 5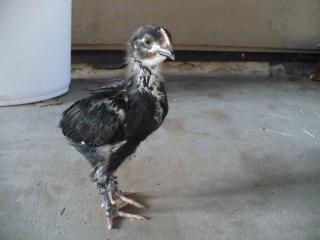 Chick 6
Chick 7
Chick 8
Chick 9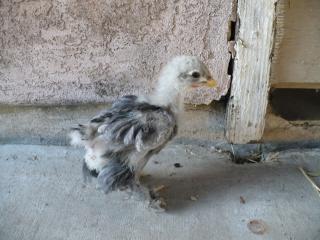 Chick 10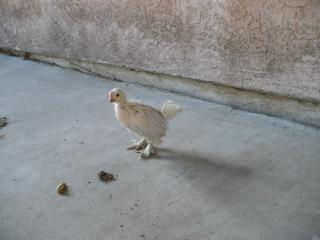 Chick 11
Thanks again!!