Okay, the prior sexlink thread is closed, so I'm starting a new one! I have 2 hatchery pullets that were sold as "Gold Sex-links". Their names are Goodness and Kindness (all of my current pullets are named after fruits of the spirit). They hatched on 3-28-11 and haven't started laying yet.
This is Kindness at 5 weeks
This is Goodness at 5 weeks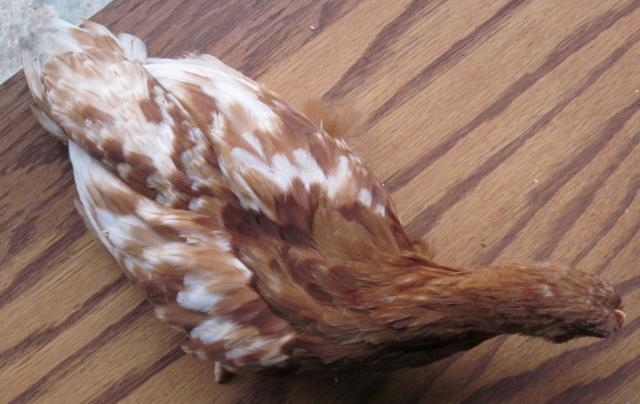 And here they are at 8 weeks with some flock-mates
Show me what you've got!
Let us know if you actually know their cross!
What do you all like about sex-link - of course there is the obvious: not having to part with accidental roos.