Started out with 5 lost one so far and have 4 left that made it to 8 and 10 weeks old. Any body care to help sex these guys? Also have 2 EE's that I would like to know what they were crossed with...
Jazzy EE, 10 weeks old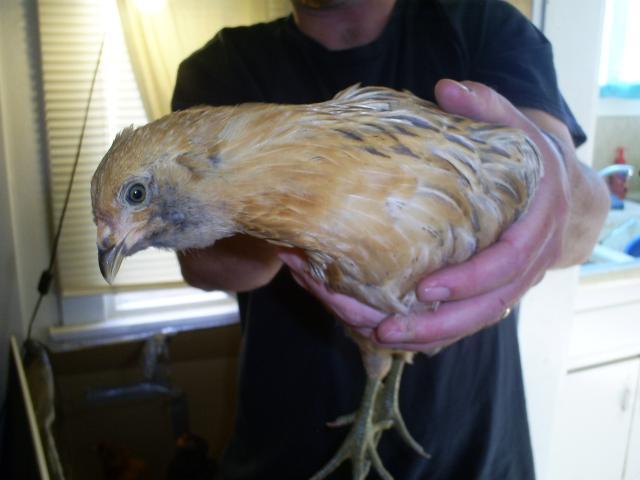 She's had a lot of health problem's starting out so we were very worried about her for a long time. Still worried but we love her each and every day we have her.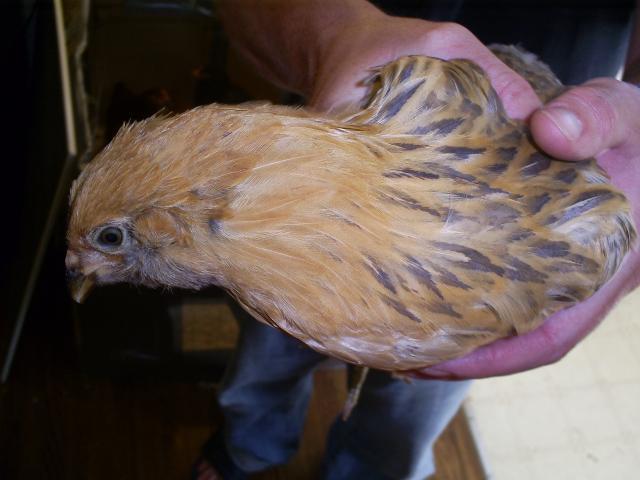 Stripey, EE, 8 weeks old
We picked up stripey because Jazzy was so sick we thought she would pass away so we picked up Stripy to replace Jazzy.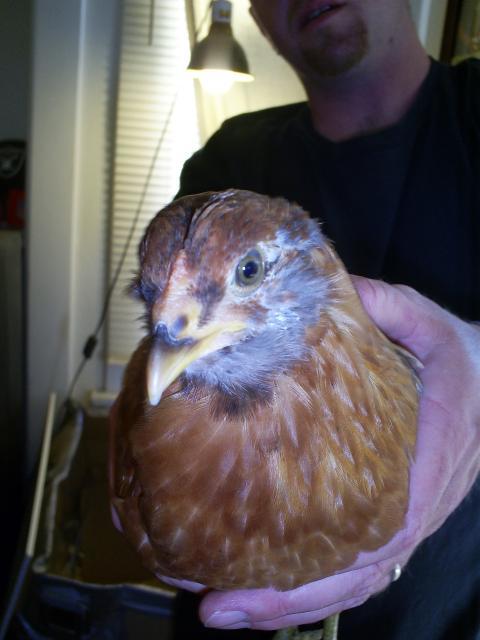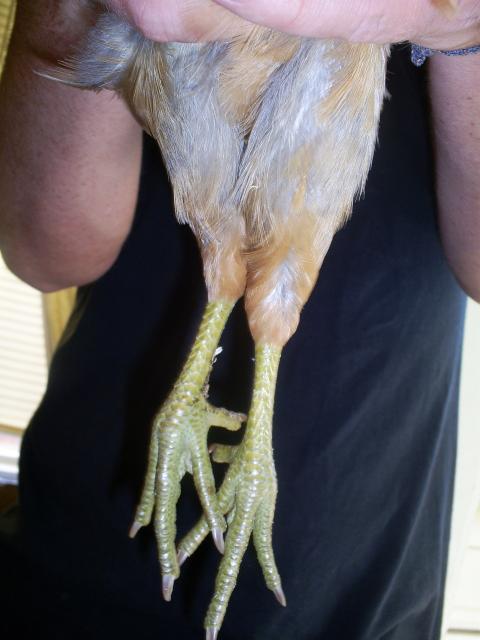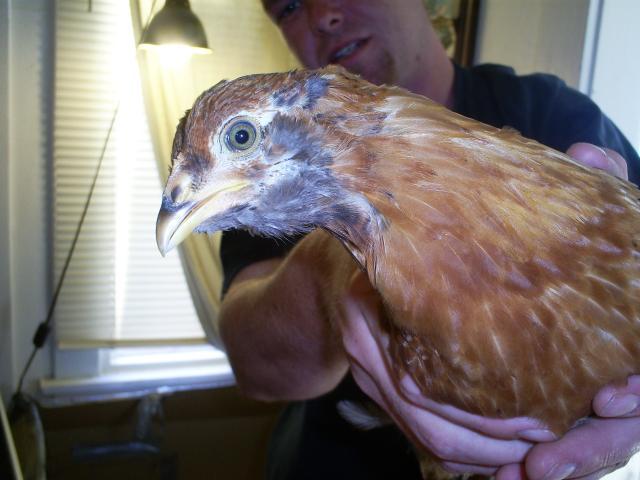 Violet, BR, 10 weeks old
Violet's PIC (Partner In Crime) Lilly another BR passed away recently, Violet seems a bit depressed lately.
Rose, RIR, 10 weeks old
Rosie rose was my DH's pick... that being said I understand she's a RIR and RIR's are not the friendlyest breed but... UGH she is down right annoying... She is my least favorite bird.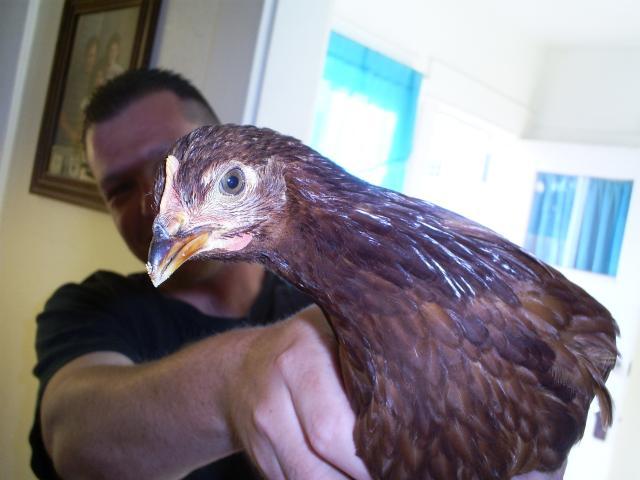 So who looks like a girl who looks like a boy and what on earth is mixed in with those EE's?