They are just barely over a month, so I realize this is super duper early, but I will continue to update as the months go on & it will be fun to see who has a keen eye for sexing, & who is just plain wrong!

*UPDATED w/ BETTER COMB SHOTS*
1.)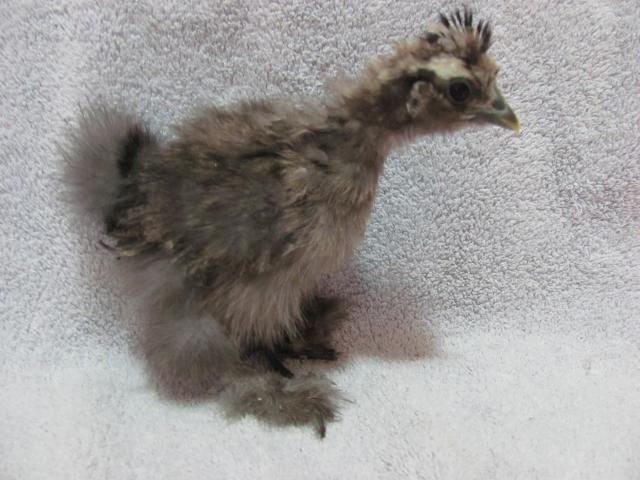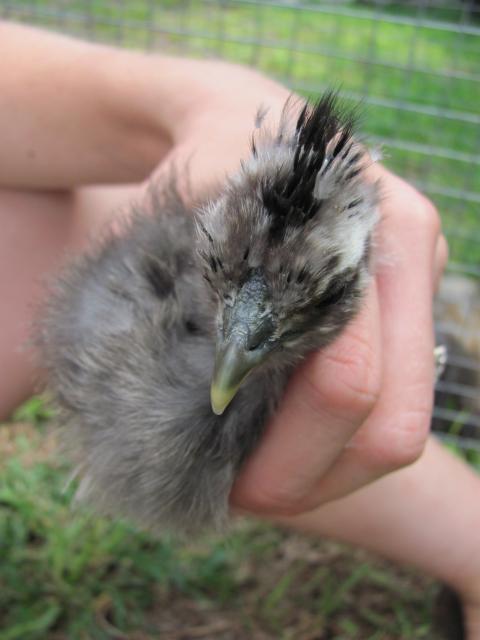 2.)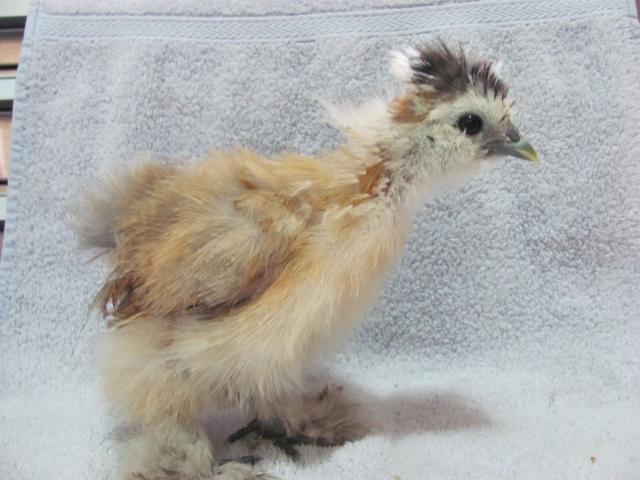 3.)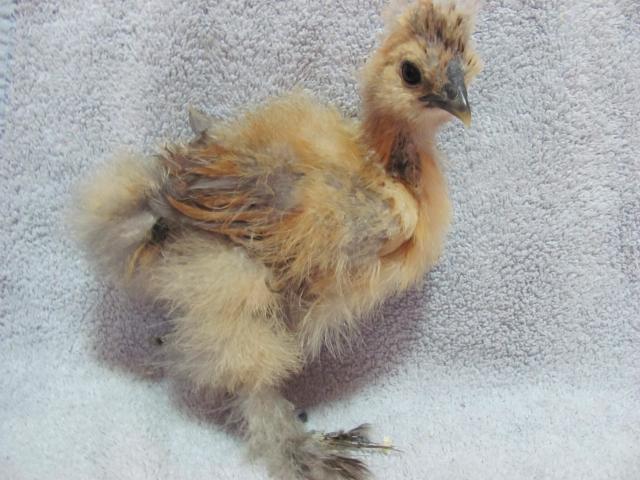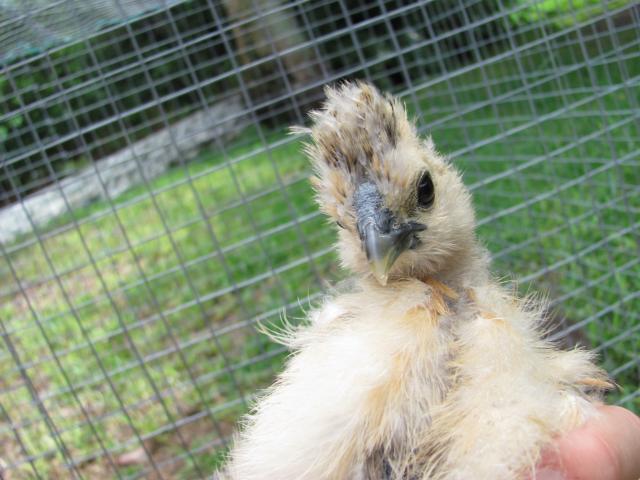 4.)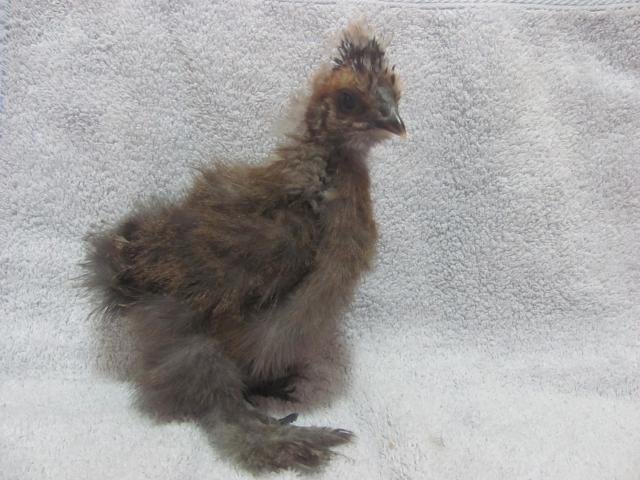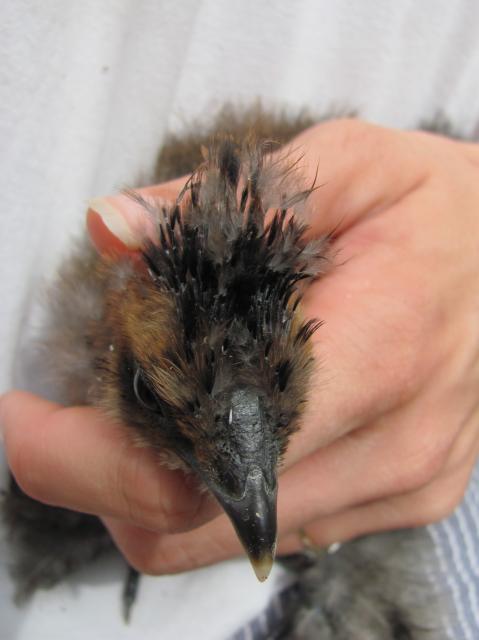 5.)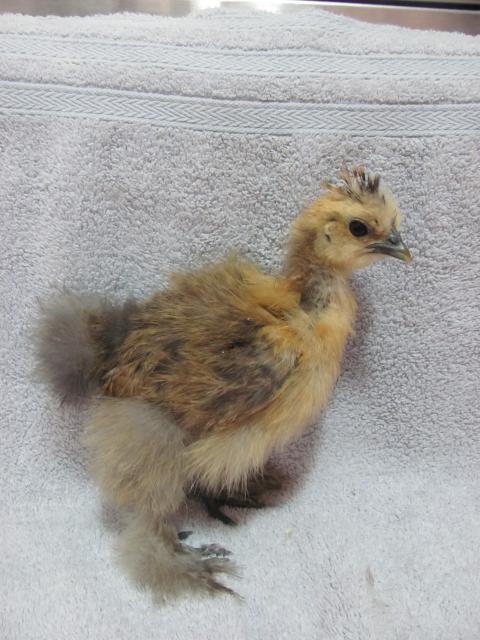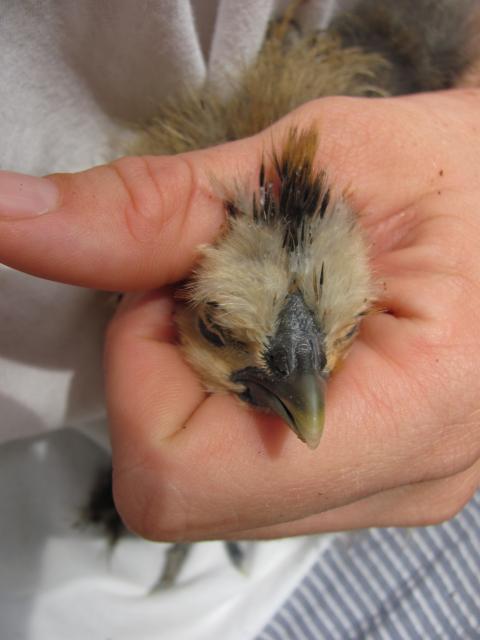 & if you want to see these little beauties when they were teenies for some reason, here is a link to when they were just shy of a week....
https://www.backyardchickens.com/web/viewblog.php?id=100612-new-babies
Last edited: