Mar 17, 2008
5,905
25
274
I usually sex Silkies primarily based on the crests, but my daughter's Showgirls have me stumped. They're 4.5 months old now. They're pet quality, so all their crests look like slicked-back roo-ish crests to me. The red SG has shiny feathers, small streamers and the most obvious comb/wattles, so I'm fairly certain it's a roo. No crowing, spurs or roo-ish behavior, yet.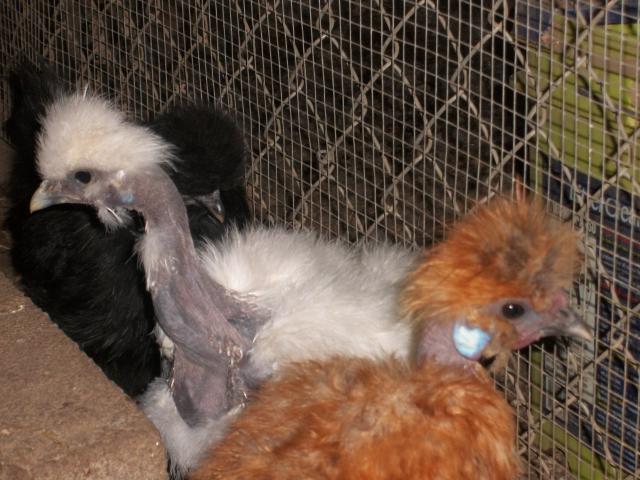 The 2 white SG have no comb/wattles, act hennish, no shiny feathers but are those streamers on their crests?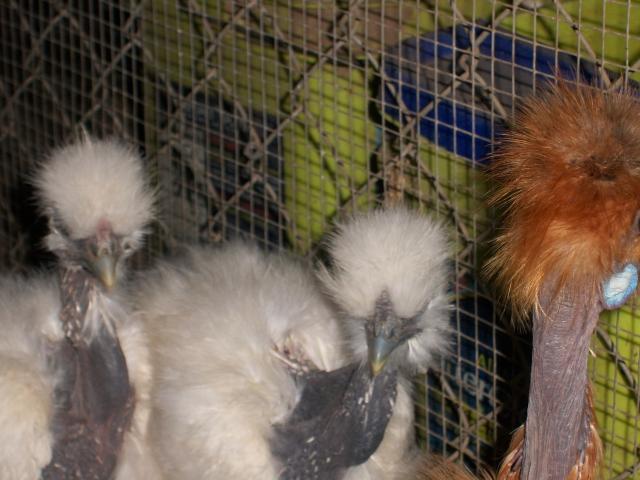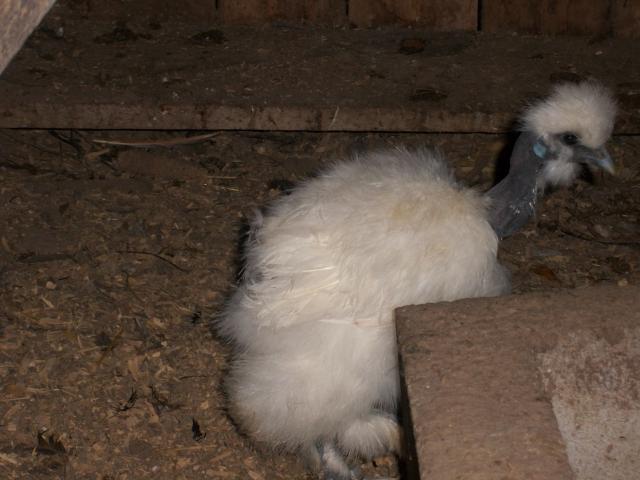 I only managed to hatch 4 Showgirls out of a huge batch of eggs and one of them died, so I'm really hoping I've got a pullet or two here!