I spent a lovely day Monday after the hurricane swept through...cleaning up all the "prep" and spending time with feathered kids and bunnies.
I thought I'd share a few pics.
Lady Rowena and Sir Ivanhoe...I swear that water was clean like 10 minutes before....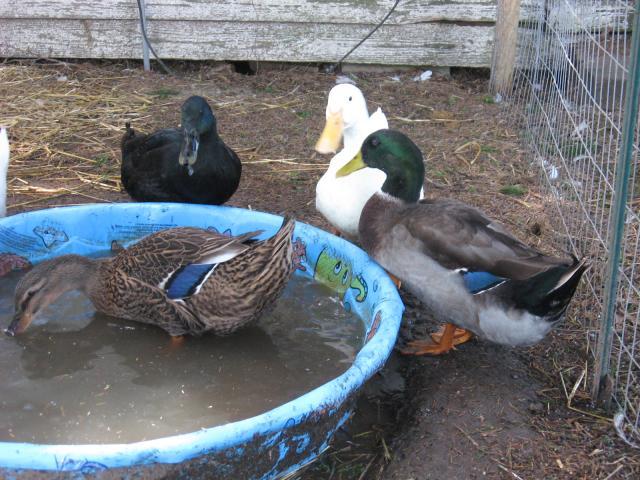 See...here's proof! With the geese biting the water from the hose...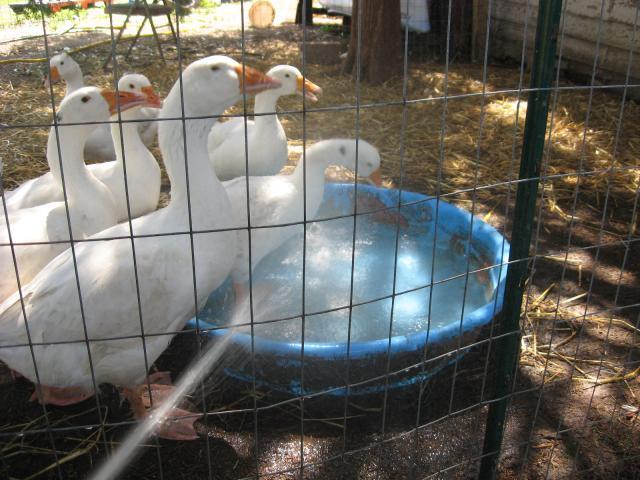 Lady Rowena enjoying her peas...giving me the "eye"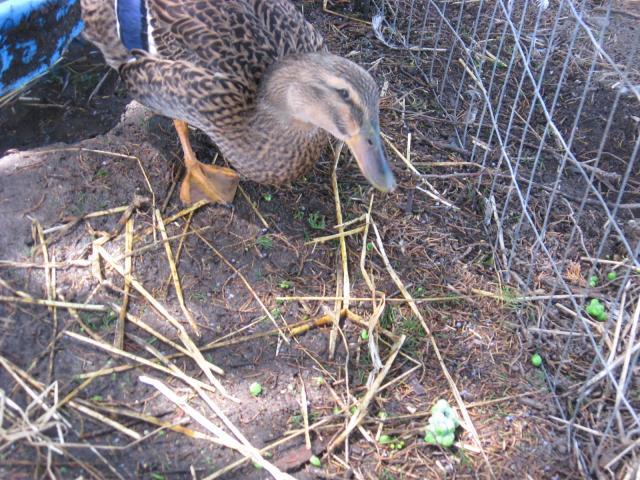 - Kitty
Little Rooster Croft